Scale of COVID-19 Impacts on Trucking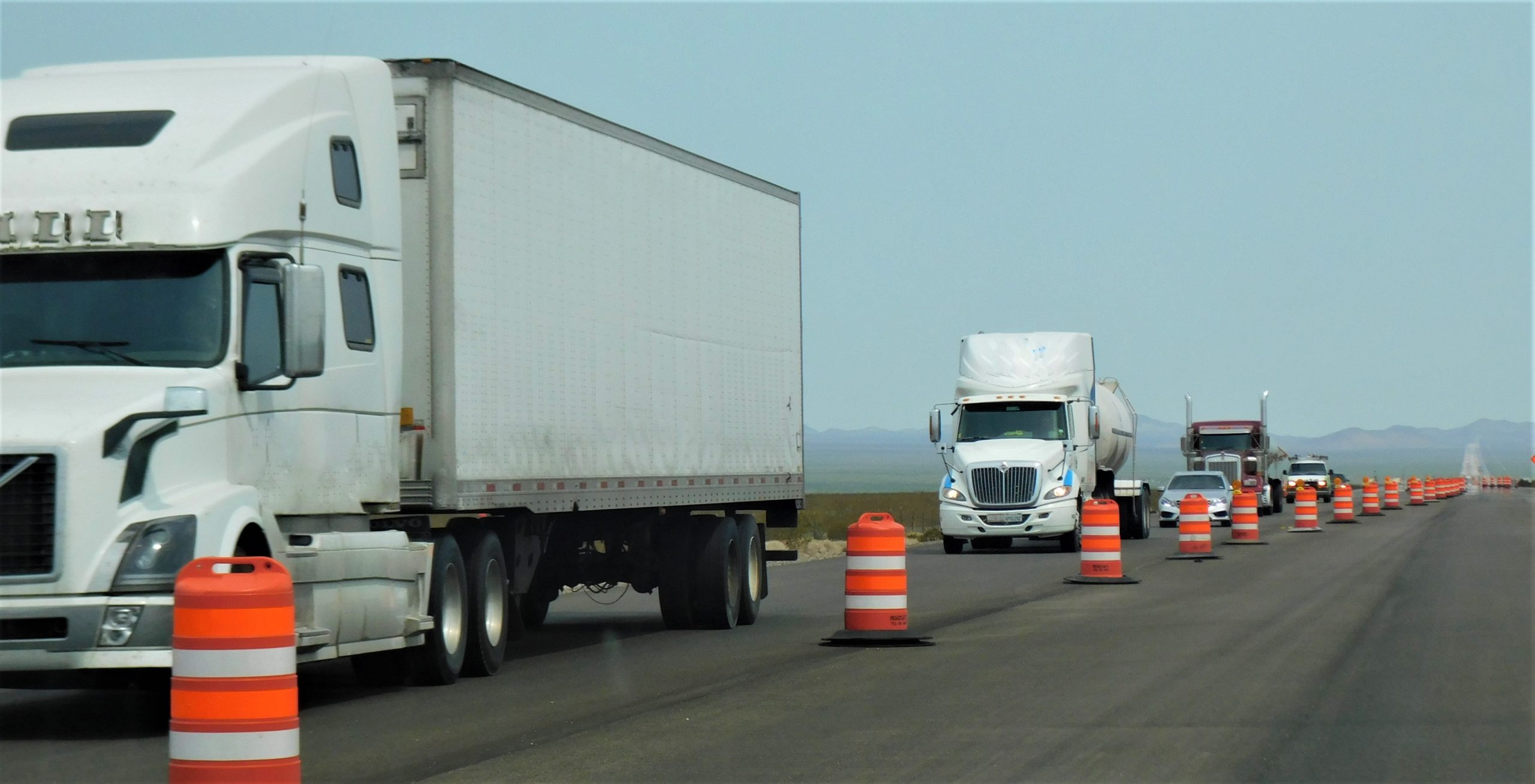 ---
The findings of The American Transportation Research Institute was released for its 2021 update to "An Analysis of the Operational Cost of Trucking". Based on detailed 2020 financial data that was provided by motor carriers from all major sectors and fleet sizes. Throughout the numerous impacts that COVID-19 has had on trucking and the economy as whole is documented by various line-item cost centers during the pandemic.
Within the 2021 Ops Cost report, the effects of lower overall traffic levels, resulting in faster truck speeds. Other aspects such as commodity and sector volatility that occurred as customers were forced to transition and dramatically adjust their spending habits.
---
"In the face of a COVID-19 economy, our industry tightly managed costs and operations, while delivering essential goods to market. We also led the way out of the COVID-19 recession in the latter half of the year. I expect 2021 to continue the positive trends for our industry"

Cully Frisard, COO of Frisard Companies
---
More than just faster truck speeds occurred due to the COVID-19 pandemic. Aspects such as dead-head miles increased to 20.6%, where others such as fuel costs declined by nearly 20-30.8% and annual operating miles decreased to 89,358 miles per truck. But even with the impacts of COVID-19, insurance costs continued to climb, increasing more than 18% to a new normal of 8.7 cents per mile. Which is the the highest in the Ops Costs report history.
During this time period, truck driver compensation was 73.7 cents per mile. The report found that though driver wages have increased from 2019 to 2020, the overall benefits benefits cost per mile has increased. The study found that safety and retention bonuses increased by 10.5% and 14.2% respectively. Reflecting the driver marketplace in early 2020 for many sectors, starting bonuses were found to have dropped by 10%.
Since its original publication in 2008, ATRI has received over 22,000 requests for the Operational Costs reports.For access to the full report please visit ATRI's website.
ATRI is the trucking industry's 501c3 not-for-profit research organization. It is engaged in critical research relating to freight transportation's essential role in maintaining a safe, secure and efficient transportation system.
---
With over 20+ years in the trucking insurance industry Cook Insurance Group combines national reach with local service to address the needs of large fleet, small fleet, single owner and tow trucking operations, and to charter bus lines. We ONLY serve the Trucking industry, providing the best trucking insurance. Let our friendly, bi-lingual staff help you find the right insurance protection at the right cost.
Cook Insurance Group is dedicated to meeting the needs of both small and large fleet trucking companies. Our reps handle every aspect of your program, ensuring you have the best trucking insurance plan for your specific needs. We work closely with you to manage your plan on an ongoing basis.
At Cook Insurance Group, we provide immediate certificate and ID card insurance, including 24/7 certificate availability. We leverage our client portal which allows you to access and issue certificates, check claim status and view policies. Cook Insurance Group is prompt and reliable, including 24-hr claims reporting. (Physical Damage and Motor Truck Cargo). We also provide educational seminars for management and drivers of companies.
At Cook Insurance Group we have licensed risk managers available to assist you with CSA scores and driver training. We provide border risk coverage (NAFTA) and mid-year loss run reviews.
Choose Cook Insurance Group for all of your trucking insurance needs whether you are located in Texas, Arizona or Arkansas.
---
Check out our Recent Industry Updates