SMALL & LARGE FLEET TRUCKING INSURANCE
Cook Insurance Group is dedicated to meeting the needs of both small and large fleet trucking companies. 
Our reps handle every aspect of your program, from making sure you have the best trucking insurance plan for your specific needs and working closely with you to manage your plan on an ongoing basis.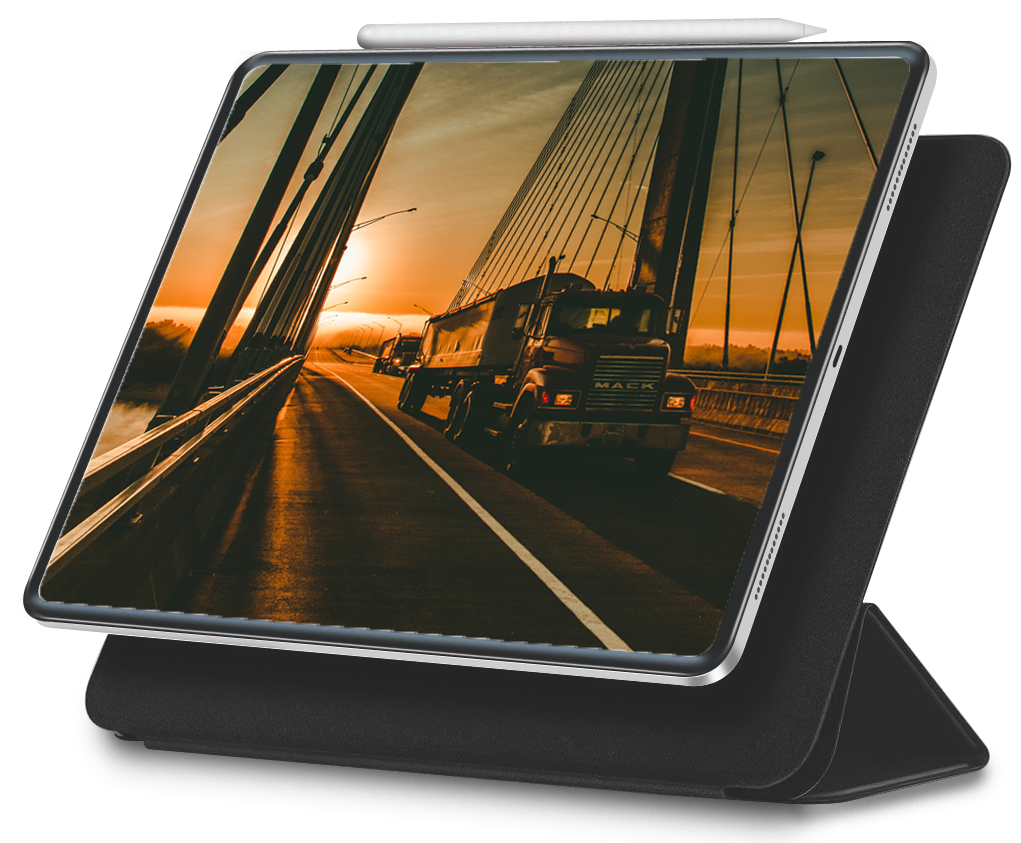 Primary & non-trucking liability
Hired & non-owned auto
Uninsured and/or underinsured motorist
Medical payments
Blanket lessee
Pollution buy-back
Excess and/or umbrella
General Liability
Crime
Warehouseman's legal
Workers' compensation
Commercial property
Surety bonds
Inland marine
Employment practices liability coverage
Employee benefits
Collision, comprehensive and/or additional threats, as specified
Aggregate and combined deductibles
Rental reimbursement
Gap & towing coverage
Timely filing of federal and state financial responsibility filings
Federal and state DOT authorities assistance
Fuel, ICC, Customs, and sub-hauler bonds
SIRS and large deductibles
Contingent cargo
Assorted payment options
Refer Breakdown
Wetness
Loading and unloading
Pollution cleanup & debris removal
Earned freight charges
Aggregate deductibles
High-valued commodities requiring limits of $250,000 per vehicle or higher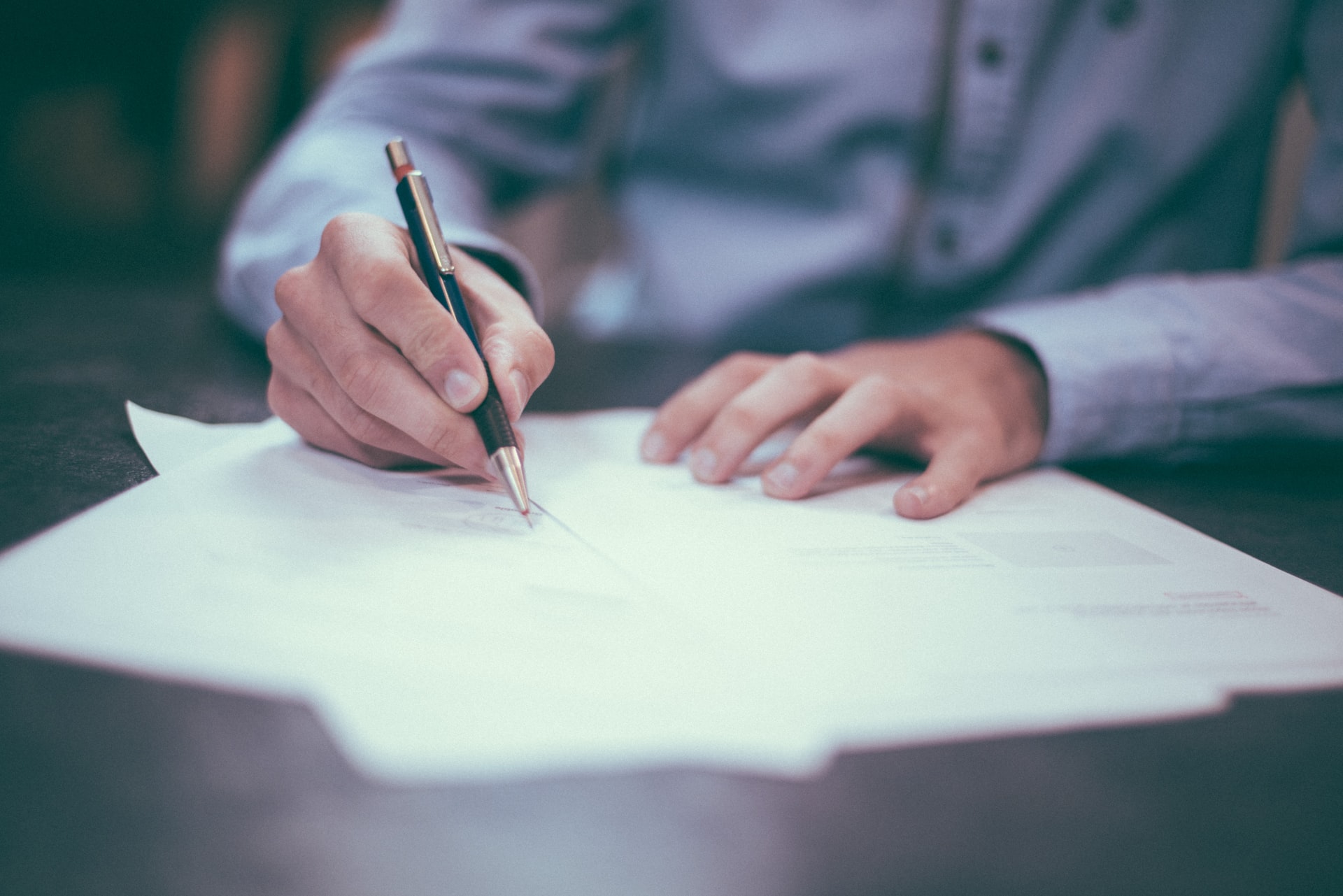 Any questions or concerns? We are always available and more than happy to help!