We are Transportation Risk Specialists
The Transportation Risk Specialist is the mark of professionals that immerse themselves in a career of providing services that are incomparable to the transportation and motor carrier sector.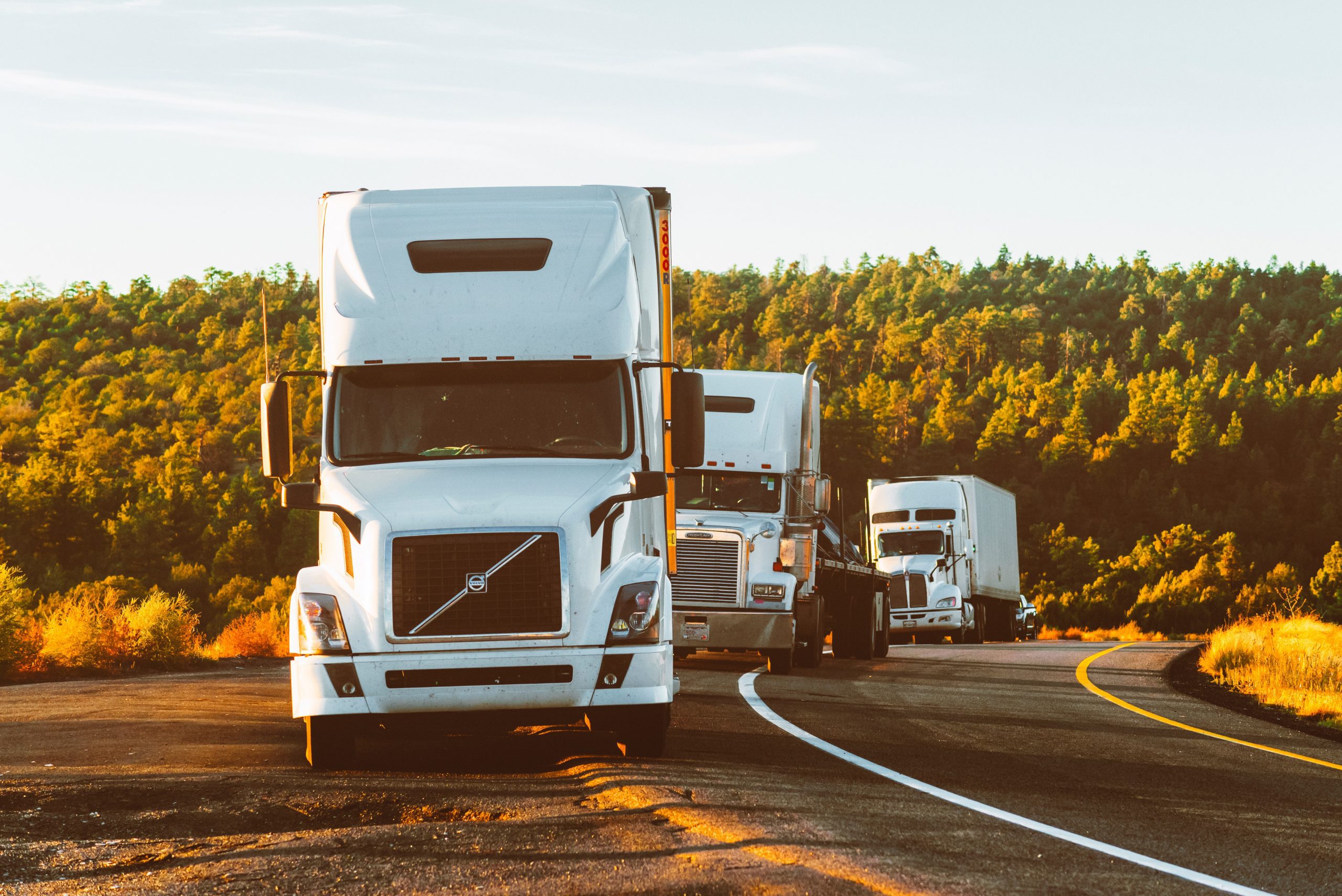 Motor carriers notice the letters "TRS" next to an insurance or risk management  professional, they can be assured that it was well earned. TRS designations require rigorous specialized study, regular progress evaluations, dedicated work experience, and high standards of integrity.
The TRS Designation recognizes individuals who have a deep understanding of the motor carrier industry and the motor carrier's insurance needs. This includes both underwriting and general & advanced coverage. A TRS Designation represents the individuals knowledge from participating in education opportunities, rigorous written testing and service in the industry for at least 2 years.