Market turn inspires owner-operators to partner up with larger fleets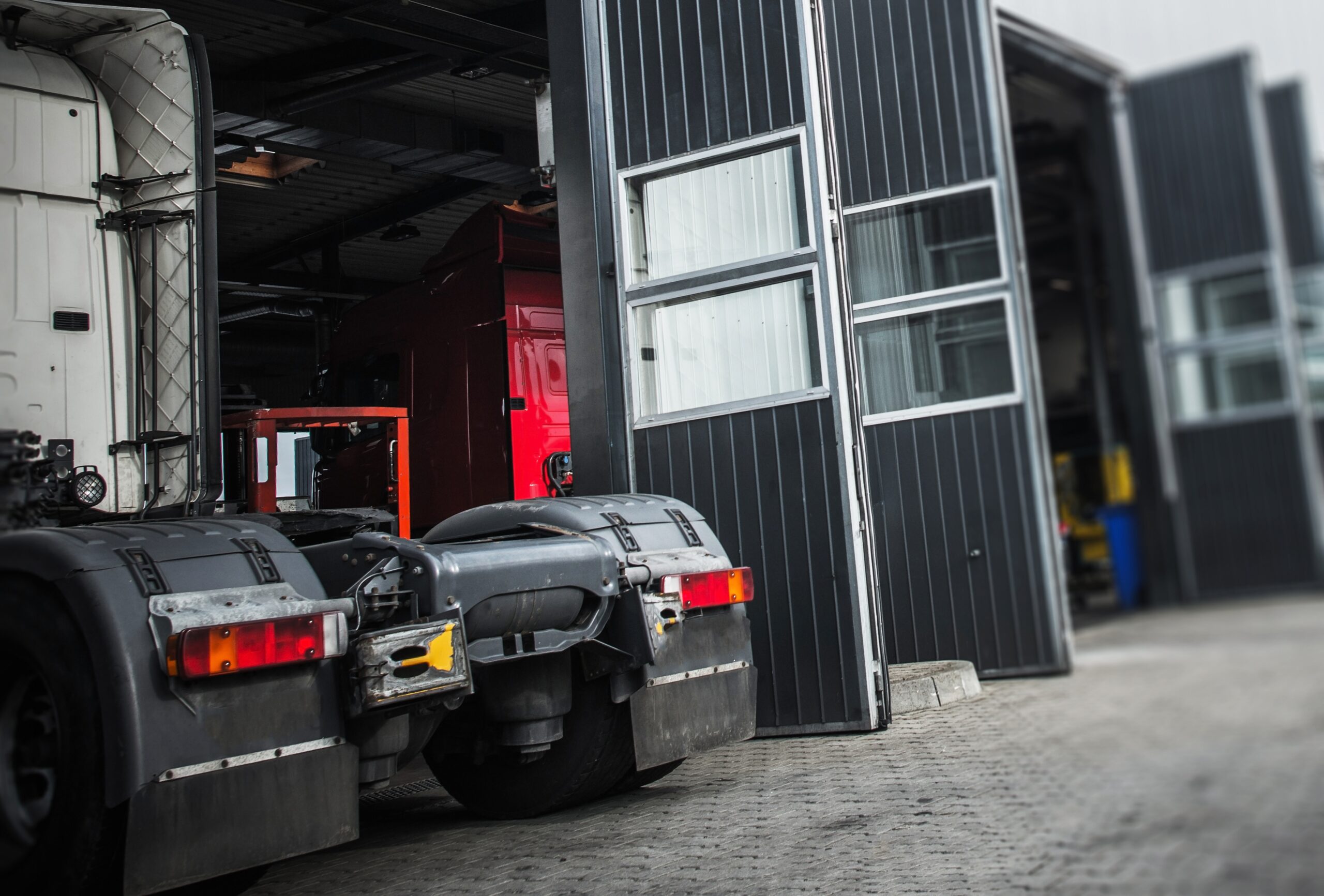 ---
In the trucking industry, owner-operators and small carriers are considered the lifeblood. Both small carriers and owner-operators make up the largest portion of the freight market. The industry would end up extremely stunted if owner-operators and small carriers did not exist. As a result of the shifting market dynamic owner-operators, who move a significant percentage of American goods are beginning to feel the uncertainty.
The pandemic caused volume surges and significant strain was put on capacity. During that time carriers had the market cornered but as volume balances out and rates begin to slip, there has been a distinct market turn. This is not mentioning the strain carriers are feeling due to rising diesel prices.
These pressures are not unique to small carriers or owner-operators. Carriers of all sizes are feeling these same pressures but the impact is more significant for small carriers and owner operators. Owner-operators are more vulnerable to market upsets because they are not able to absorb significant financial losses like big carriers can, due to their lack of expendable income.
"Owner-operators are running their business like any other carrier, but they are more dependent on spot market rates. The spot market is currently declining while other costs continue to soar."

Paul Martin – Chief Innovation Officer at PGT Trucking
Independent contractors have a lot to gain when partnering with more experienced and developed fleets. But a good partnership is not a one way road. Large companies stand to benefit from the addition owner-operators that would now be a part of their team. Compared to their typical drivers, the owner-operators tend to be more experienced and have best safety records compared to others drivers on the road.
According to an OOIDA research report, the typical owner-operator averages approximately 2.9 million miles of driving during their career, most of which are without a Department of Transportation reported accident.
Not only do owner-operators bring safer driving records, they also have the benefit of more experience overall. Most owner-operators have been on average driving for more than 20 years.
---
With over 20+ years in the trucking insurance industry Cook Insurance Group combines national reach with local service to address the needs of large fleet, small fleet, single owner and tow trucking operations, and to charter bus lines. We ONLY serve the Trucking industry, providing the best trucking insurance. Let our friendly, bi-lingual staff help you find the right insurance protection at the right cost.
Cook Insurance Group is dedicated to meeting the needs of both small and large fleet trucking companies. Our reps handle every aspect of your program, ensuring you have the best trucking insurance plan for your specific needs. We work closely with you to manage your plan on an ongoing basis.
At Cook Insurance Group, we provide immediate certificate and ID card insurance, including 24/7 certificate availability. We leverage our client portal which allows you to access and issue certificates, check claim status and view policies. Cook Insurance Group is prompt and reliable, including 24-hr claims reporting. (Physical Damage and Motor Truck Cargo). We also provide educational seminars for management and drivers of companies.
At Cook Insurance Group we have licensed risk managers available to assist you with CSA scores and driver training. We provide border risk coverage (NAFTA) and mid-year loss run reviews.
Choose Cook Insurance Group for all of your trucking insurance needs whether you are located in Texas, Arizona or Arkansas.
---
Check out our Recent News Articles