Diesel Surpasses $5/gallon National Average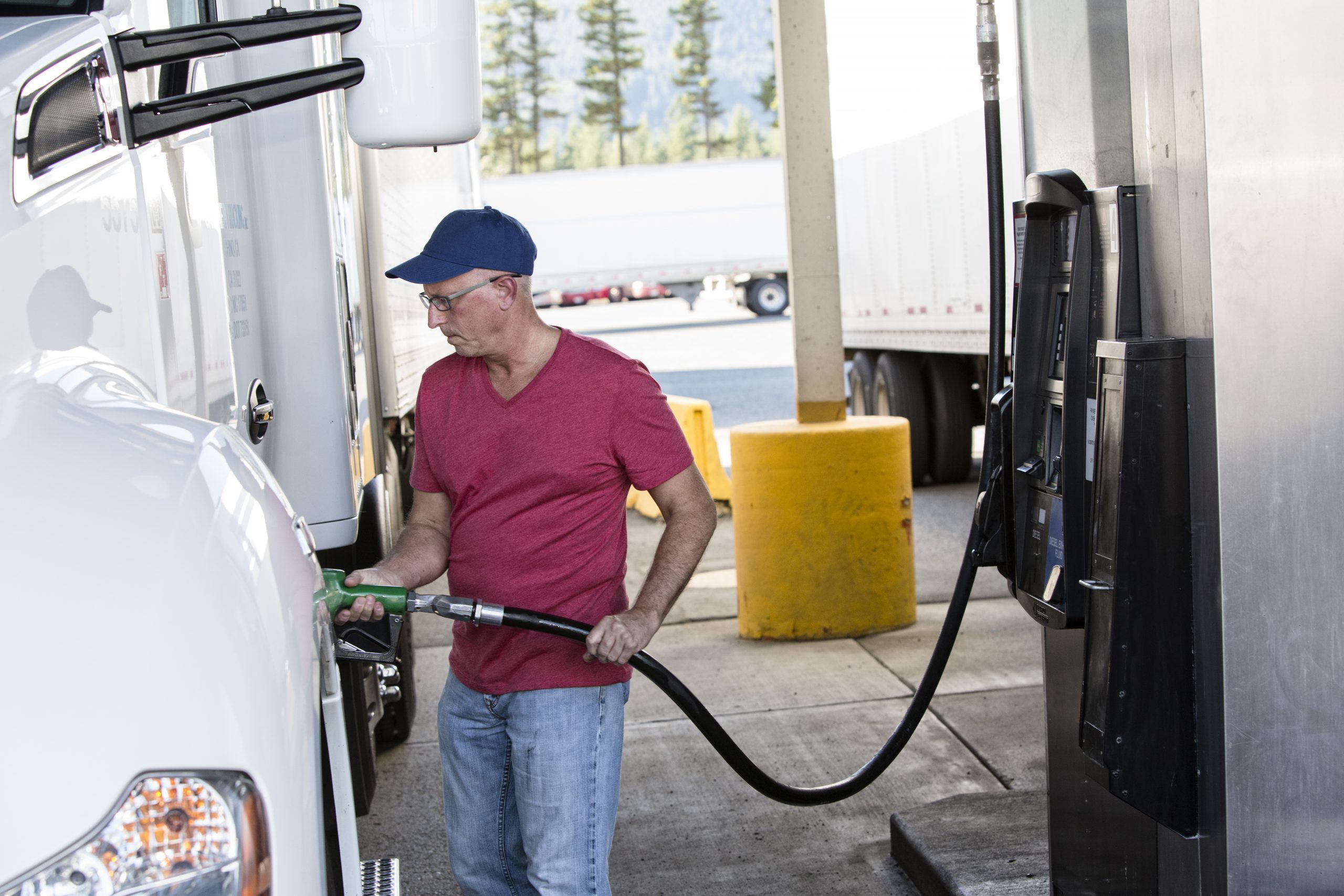 ---
Just a week after the diesel fuel prices shot up, the US national average increased another 40 cents, according to the Department of Energy's Energy Information Administration's weekly update. On-highway diesel is now at an all time national average at $5.25. This marks the first time diesel had crossed the $5 threshold nationwide.
The state with the highest increase was California, where prices jumped by 50.5 cents. The West Coast, excluding California saw the second-highest jump in prices at 43.8 cents. With these increases, California became the first state with an average above $6 per gallon ($6.264 per gallon). The Rocky Mountain region is where the cheapest diesel can be found, at $4.966 per gallon. The Rocky Mountain region is followed closely by the Midwest region at $5.044 per gallon.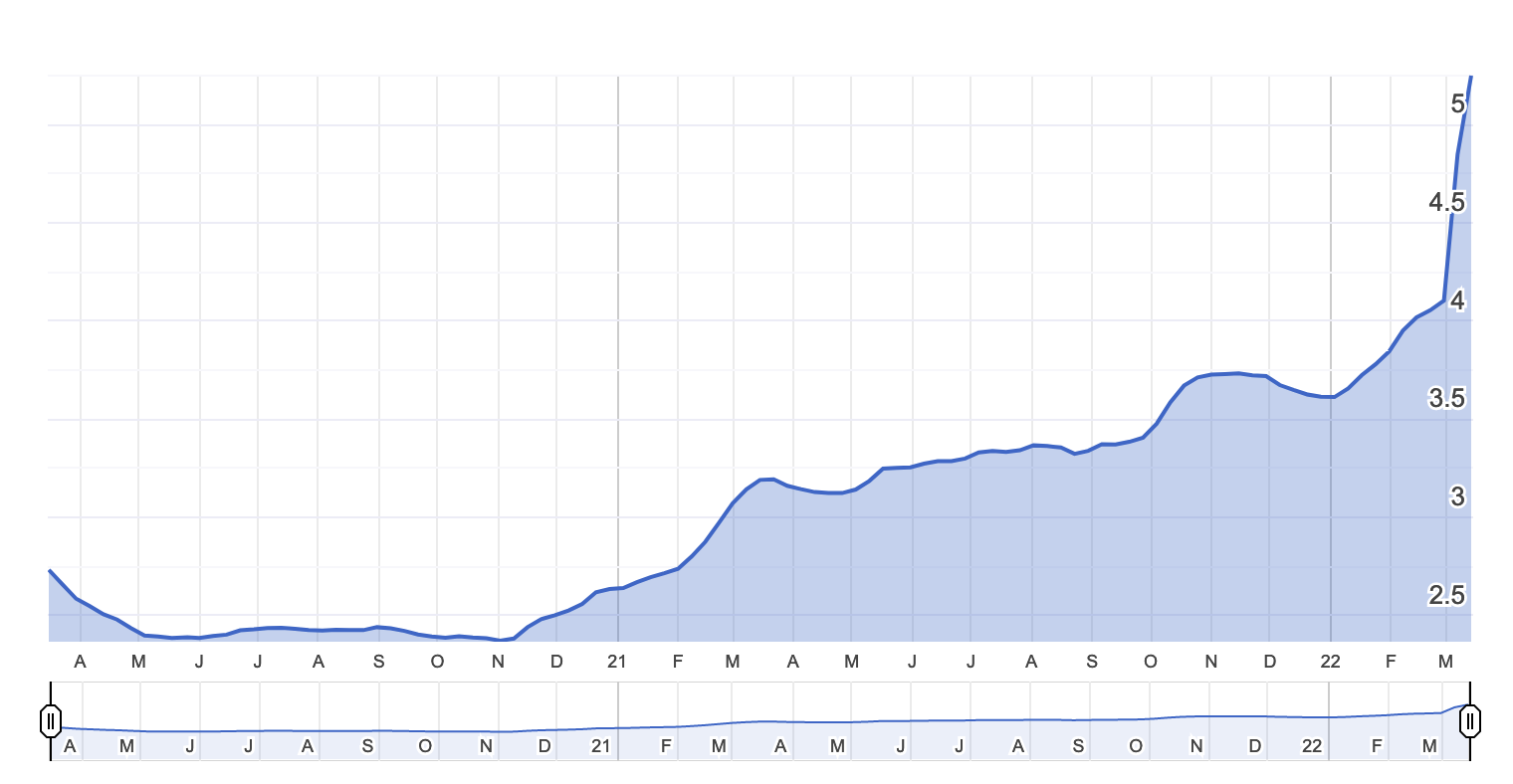 According to ProMiles' Fuel Surcharge Index, the most expensive diesel can be found in California at $5.974 per gallon, and the cheapest can be found in the Rocky Mountain region at $4.741 per gallon.
---
With over 20+ years in the trucking insurance industry Cook Insurance Group combines national reach with local service to address the needs of large fleet, small fleet, single owner and tow trucking operations, and to charter bus lines. We ONLY serve the Trucking industry, providing the best trucking insurance. Let our friendly, bi-lingual staff help you find the right insurance protection at the right cost.
Cook Insurance Group is dedicated to meeting the needs of both small and large fleet trucking companies. Our reps handle every aspect of your program, ensuring you have the best trucking insurance plan for your specific needs. We work closely with you to manage your plan on an ongoing basis.
At Cook Insurance Group, we provide immediate certificate and ID card insurance, including 24/7 certificate availability. We leverage our client portal which allows you to access and issue certificates, check claim status and view policies. Cook Insurance Group is prompt and reliable, including 24-hr claims reporting. (Physical Damage and Motor Truck Cargo). We also provide educational seminars for management and drivers of companies.
At Cook Insurance Group we have licensed risk managers available to assist you with CSA scores and driver training. We provide border risk coverage (NAFTA) and mid-year loss run reviews.
Choose Cook Insurance Group for all of your trucking insurance needs whether you are located in Texas, Arizona or Arkansas.
---
Check out our Recent Industry Updates