$150 Million Reason Why Nuclear Verdicts Must be Solved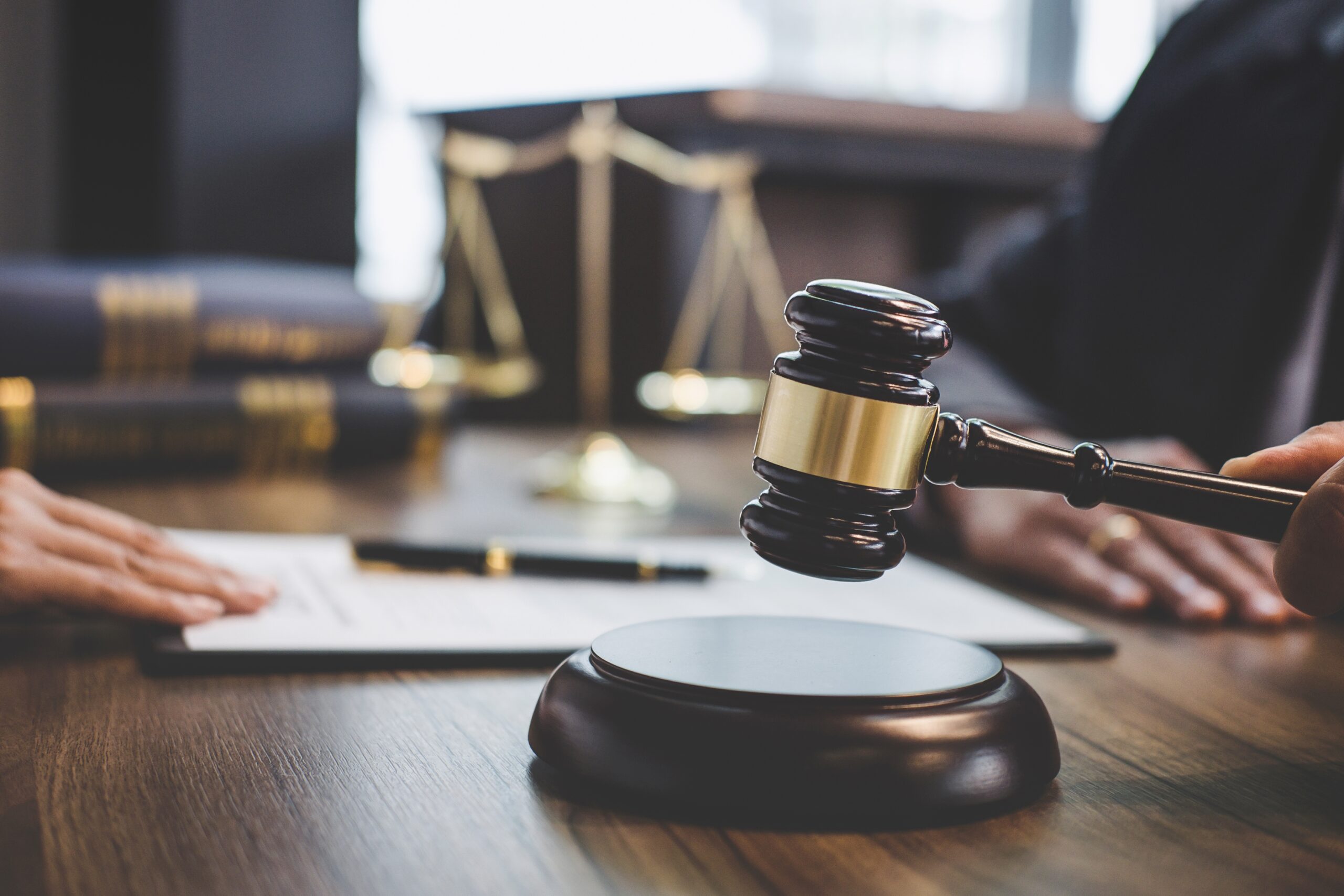 ---
Recently a lawsuit settled for $150 million where the carrier is avoiding a nuclear verdict. On July 28 in Omaha, Nebraska, Werner Enterprise released news of the settlement for a crash lawsuit in Texas. As a reader, seeing the hefty sum, one would assume the facts of the case were stacked against the carrier. But you would be wrong!
"In May 2020, a passenger vehicle traveling on Interstate 30 near Sulphur Springs, Texas, stopped in the travel lane of the highway at approximately 5 a.m. Three adults walked away from the vehicle, leaving two children inside. Shortly thereafter, a Werner truck (traveling below the speed limit) struck the parked vehicle. The two children tragically died in the resulting collision. The investigating officers placed no fault on Werner or its driver, and one of the adults from the passenger vehicle was criminally charged in connection with the deaths of the children. The parents of the children subsequently filed a lawsuit against Werner and its driver. Out of respect for the family, Werner is not publicly disclosing the names of the individuals involved."

So why is Werner settling the case for a grand sum of nine figures? To avoid a nuclear verdict.
"The circumstances of this tragic accident were set in motion by the decision to park a vehicle on a highway in the lane of travel, as indicated in the investigating officer's report. Nonetheless, corporate defendants are facing 'nuclear verdicts' in courtrooms across the country, including in Texas."

Nathan Meisgeier, Werner's Chief Legal Officer
Nuclear Verdicts are huge issue within the trucking industry. Nuclear verdicts are so bad that many carriers simply decide to settle even if there was a good probability of them winning. This is due to the fact that in many cases, even when it seems likely they would win, in a courtroom that is not reality.
Cases exceeding the $750,000 insurance minimum account for only 1% of truck-involved cases
In a recent study conducted by an American Transportation Research Institute, it was determined that eight figure jury verdicts against trucking companies are skyrocketing. With the average verdict without any children involved being roughly $2 million dollars. Once a child is added to the equation the average verdict skyrockets to $42.3 million
What can truckers do about nuclear verdicts? First make sure to contact your state and federal lawmakers and inform them of how the industry is being affected. Second, refer to ATRI's study when discussing the details with anyone.
Visit FightingForTruckers.com for easy access to information on how to contact your lawmakers.
---
With over 20+ years in the trucking insurance industry Cook Insurance Group combines national reach with local service to address the needs of large fleet, small fleet, single owner and tow trucking operations, and to charter bus lines. We ONLY serve the Trucking industry, providing the best trucking insurance. Let our friendly, bi-lingual staff help you find the right insurance protection at the right cost.
Cook Insurance Group is dedicated to meeting the needs of both small and large fleet trucking companies. Our reps handle every aspect of your program, ensuring you have the best trucking insurance plan for your specific needs. We work closely with you to manage your plan on an ongoing basis.
At Cook Insurance Group, we provide immediate certificate and ID card insurance, including 24/7 certificate availability. We leverage our client portal which allows you to access and issue certificates, check claim status and view policies. Cook Insurance Group is prompt and reliable, including 24-hr claims reporting. (Physical Damage and Motor Truck Cargo). We also provide educational seminars for management and drivers of companies.
At Cook Insurance Group we have licensed risk managers available to assist you with CSA scores and driver training. We provide border risk coverage (NAFTA) and mid-year loss run reviews.
Choose Cook Insurance Group for all of your trucking insurance needs whether you are located in Texas, Arizona or Arkansas.
---
Check out our Recent News Articles