What was the cause of the never ending freight brokerage layoffs we've been seeing?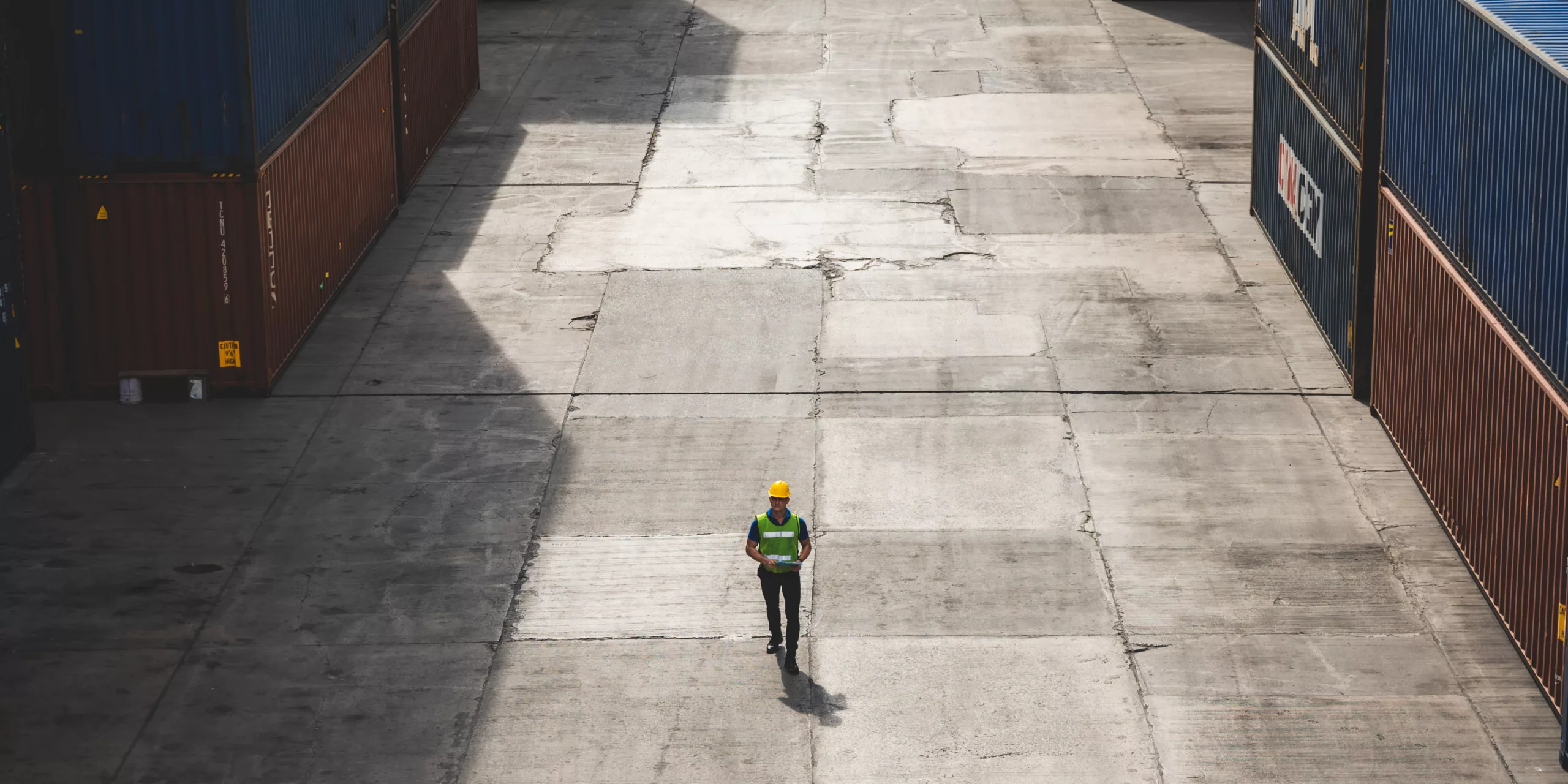 ---
Having hired too many employees over 2021 and 2022, the tide is now turning and we are seeing massive job cuts.
As we are currently seeing record low unemployment through out the industry, there are currently a few crucial segments of the supply chain that are seeing massive job cuts. As a whole, freight brokerage companies have seen nearly 1,000 jobs cut during mass layoffs in 2023. In 2022, brokers slashed over 700 payrolls.
Now not everyone may know what exactly a freight broker is. A freight broker is simply an intermediary between the carrier and the shipper. Carriers are the ones who are providing the transportation such as a truck driver. Whereas a shipper is the one who is wanting the goods to be moved, such as a manufacturer or a retailer. Included in this category are also freight forwarders which work with customs in order to handle international shipment.
But for many who have been paying attention to supply chain news over the last few years, this news it not a surprise. All modes of freight transport had been un-characteristically high from mid 2020 to the end of 2021.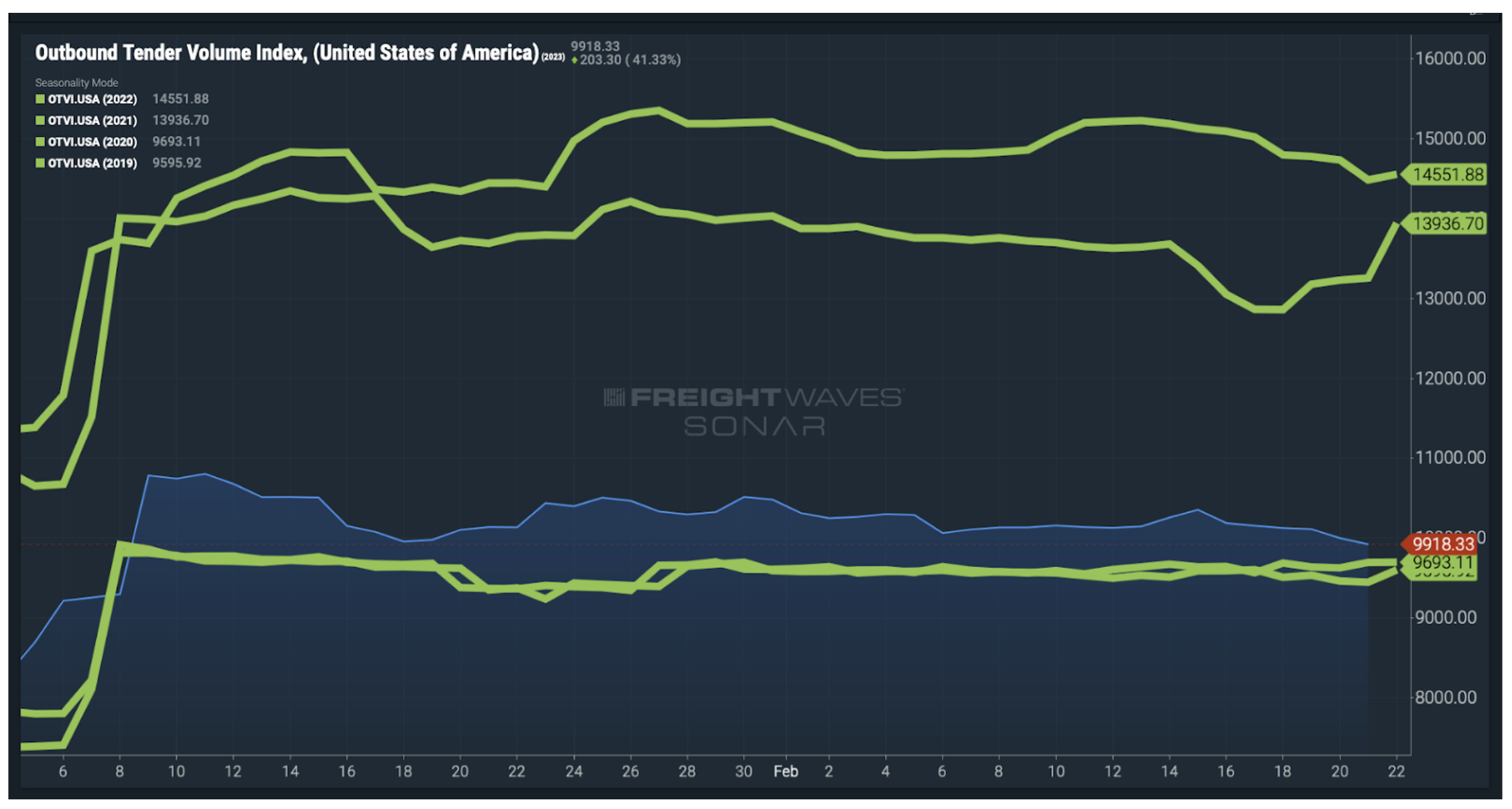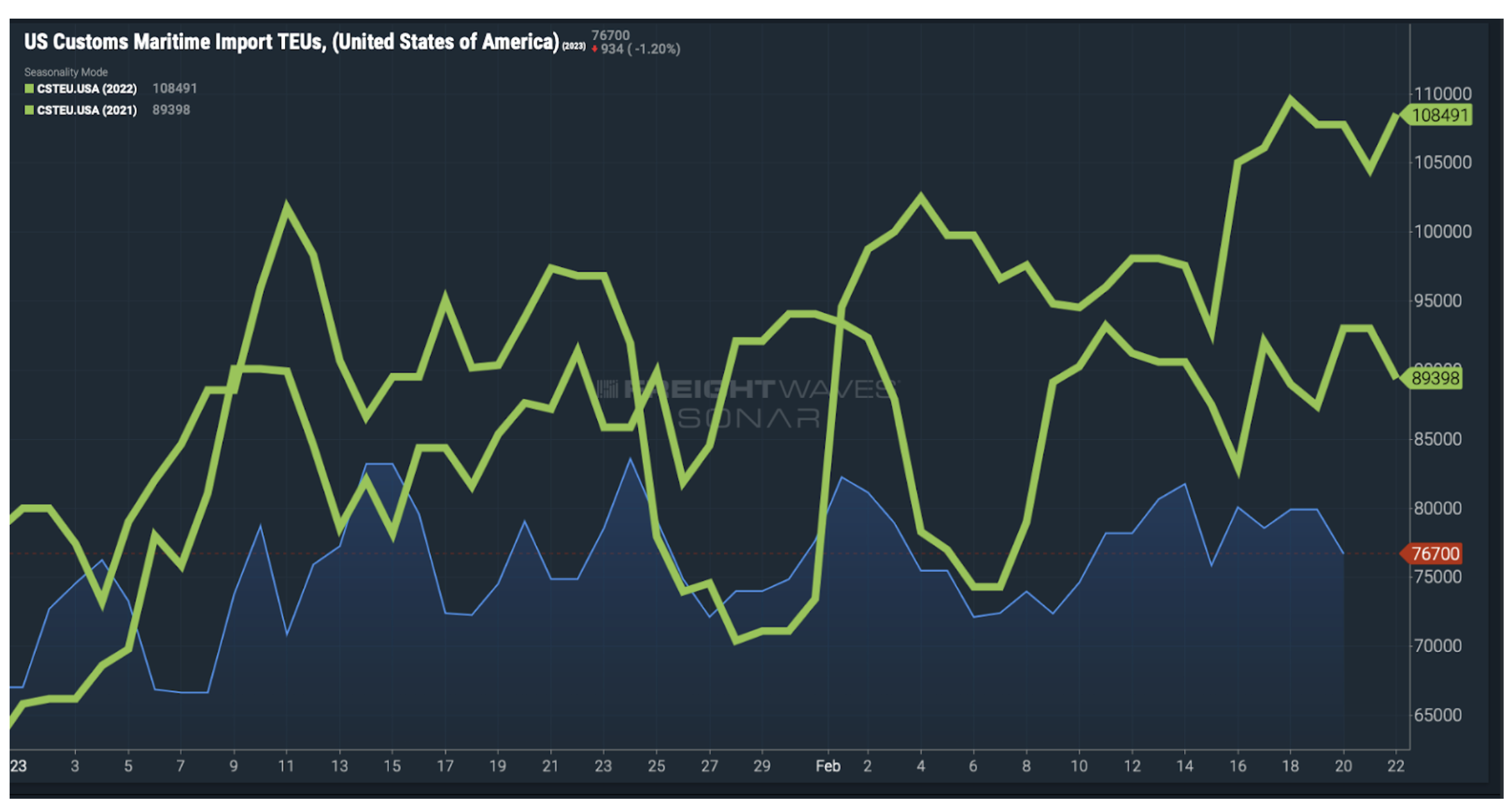 Freight Brokerages Getting Rich & Crisis Hiring
Because of the heightened demand for merchandise, freight demand also sky rocketed. As a result the number of shippers requesting more transportation capacity also shot up, which left many shippers who handle their transport in house off-guard. In order to combat this many shippers began panic hiring to match the increased demand and in many cases ended up outsourcing to various intermediaries. Intermediaries like freight broker Eden Prairie, saw their net income jump by 66.7% in 2021 compared to prior years.
Now that all of the demand has returned to normal there is too many brokers. We are currently experiencing a "crisis level" amount of freight brokers but with a volume of freight that is mimics pre-COVID buying patterns
Sadly what this means is layoffs.
---
With over 20+ years in the trucking insurance industry Cook Insurance Group combines national reach with local service to address the needs of large fleet, small fleet, single owner and tow trucking operations, and to charter bus lines. We ONLY serve the Trucking industry, providing the best trucking insurance. Let our friendly, bi-lingual staff help you find the right insurance protection at the right cost.
Cook Insurance Group is dedicated to meeting the needs of both small and large fleet trucking companies. Our reps handle every aspect of your program, ensuring you have the best trucking insurance plan for your specific needs. We work closely with you to manage your plan on an ongoing basis.
At Cook Insurance Group, we provide immediate certificate and ID card insurance, including 24/7 certificate availability. We leverage our client portal which allows you to access and issue certificates, check claim status and view policies. Cook Insurance Group is prompt and reliable, including 24-hr claims reporting. (Physical Damage and Motor Truck Cargo). We also provide educational seminars for management and drivers of companies.
At Cook Insurance Group we have licensed risk managers available to assist you with CSA scores and driver training. We provide border risk coverage (NAFTA) and mid-year loss run reviews.
Choose Cook Insurance Group for all of your trucking insurance needs whether you are located in Texas, Arizona or Arkansas.
---
Check out our Recent News Articles