Truckload Data Suggests The Freight Market is Finally Stabilizing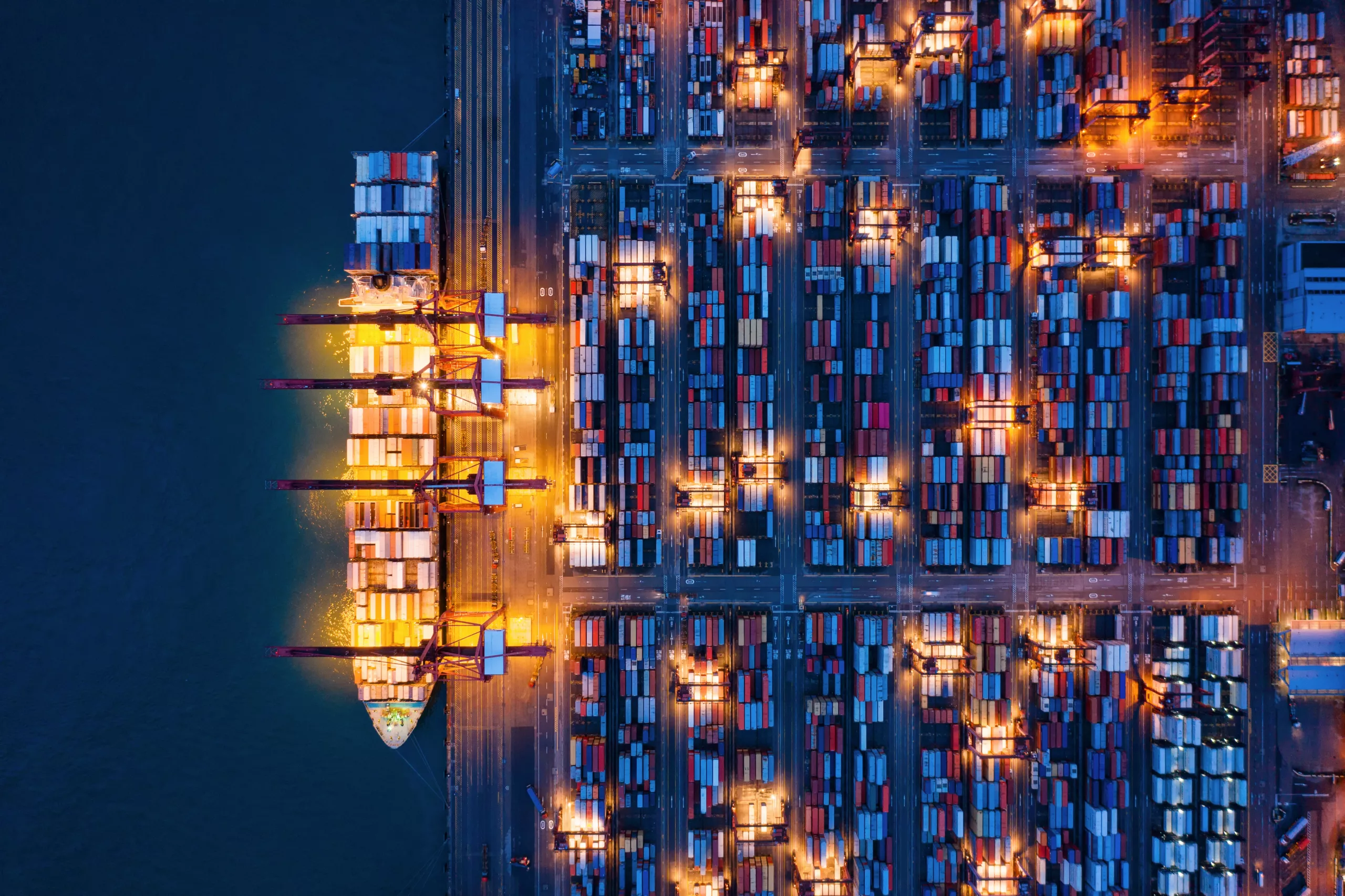 ---
First quarters are always the most difficult periods in the annual freight calendar. A lot of these difficulties are a result of construction taking a pause due to cold and inclement weather situations and retailers eliminate their excess holiday inventory. Most commonly these soft first quarters are preceded by strong fourth quarters in the prior year. During these robust fourth quarters, freight companies get to enjoy the yearly peak season which enables them to collect an outsized portion of their profits. For carriers, spring is an opportunity to experience some market stability and potential for market accelerations.
Did winter come early this past year?
It is possible that freight winter started in November and we are now experiencing an earlier than usual thaw. According to numerous freight executives, the first two weeks of the first quarter are shaping up to be better than anticipated. Previously expectations were extremely low after the previous weak peak that was seen last year. Heading into the quarter, executives were predicting a significant collapse, with some experts anticipating the first quarter to be the worst in the past four decades.
Truckload spot rates, according to the FreightWaves National Truckload Index, hit a low of $1.67 on Nov. 17, 2022, and have since bounced back to $1.98 per mile.

Trucking tender volumes also suggest that the direst of predictions have not played out. Tender volumes on the Outbound Tender Volume Index (OTVI), an index that tracks the volumes of load requests from shippers to carriers, show that volumes briefly dipped below 2019 and 2020 levels, but they have since broken away from this baseline.

If the first weeks of this first quarter are an omen, then freight carriers likely already bottomed last year and should expect a far less volatile 2023.
---
With over 20+ years in the trucking insurance industry Cook Insurance Group combines national reach with local service to address the needs of large fleet, small fleet, single owner and tow trucking operations, and to charter bus lines. We ONLY serve the Trucking industry, providing the best trucking insurance. Let our friendly, bi-lingual staff help you find the right insurance protection at the right cost.
Cook Insurance Group is dedicated to meeting the needs of both small and large fleet trucking companies. Our reps handle every aspect of your program, ensuring you have the best trucking insurance plan for your specific needs. We work closely with you to manage your plan on an ongoing basis.
At Cook Insurance Group, we provide immediate certificate and ID card insurance, including 24/7 certificate availability. We leverage our client portal which allows you to access and issue certificates, check claim status and view policies. Cook Insurance Group is prompt and reliable, including 24-hr claims reporting. (Physical Damage and Motor Truck Cargo). We also provide educational seminars for management and drivers of companies.
At Cook Insurance Group we have licensed risk managers available to assist you with CSA scores and driver training. We provide border risk coverage (NAFTA) and mid-year loss run reviews.
Choose Cook Insurance Group for all of your trucking insurance needs whether you are located in Texas, Arizona or Arkansas.
---
Check out our Recent News Articles