Trucking Sector Faces Decline in Demand, Rising Costs and Changing Insurance Markets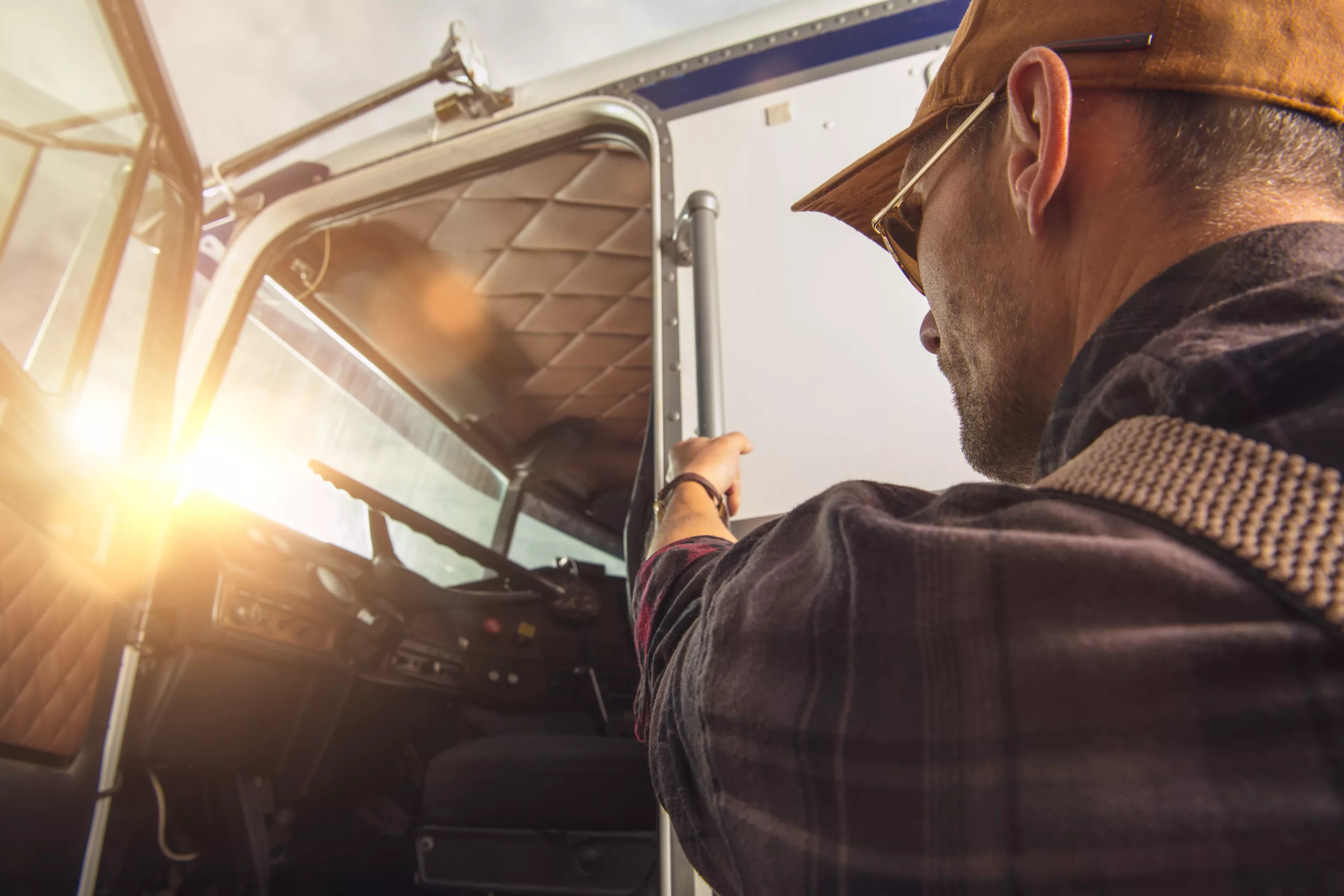 ---
The transportation market is facing challenges with lower freight rates and excess capacity as demand for goods has decreased from its peak during the pandemic. Trucking, in particular, is having difficulties due to ongoing driver shortages, high diesel prices, and increased operational costs. Trucking companies are seeking lower insurance premiums to cope with tighter profit margins. While some deals can be found, many insurers believe that additional rate increases are necessary to cover the costs of economic and social inflation.
To navigate these challenges, insurance companies focusing on commercial trucking are incorporating technologies like Telematics, artificial intelligence, and advanced safety equipment. These tools help in making better decisions about risk and pricing, as well as improving overall driver safety. However, experts emphasize that technology should complement, not replace, the expertise of claims management and underwriting professionals.
The trucking industry has experienced significant changes over the past three years due to the COVID-19 pandemic. Initially, there was a surge in demand for transportation services to move durable goods, leading to higher freight rates and increased profitability for truckers. However, as the world reopened, consumer spending shifted towards experiences like travel and dining out, causing freight rates to return to pre-pandemic levels. Simultaneously, external factors such as the Ukraine-Russia war led to a spike in diesel prices, rising more than 95% from 2020 to 2022. These increased costs, coupled with ongoing challenges like driver shortages, distracted driving, and chip shortages affecting vehicle prices and maintenance costs, have impacted the profitability of trucking ventures.
Despite the challenges, there have been positive developments in the trucking sector. The adoption of technology, such as telematics and automatic safety equipment, has led to a reduction in claims frequency, improved operational efficiencies, and enhanced driver safety. However, the industry is still grappling with uncertainties in the insurance market. The trucking insurance market is currently uncertain, with carriers and owner-operators seeking lower rates to reduce expenses. Some insurers are pulling away from commercial auto, while new players are entering the commercial trucking insurance space, offering lower rates. However, the prevailing sentiment among insurers is that more rate increases are necessary to address severity trends and cover rising costs.
In this changing landscape, Insurance Technology companies like Cover Whale are gaining traction by leveraging technology for underwriting and Telematics. While technology is seen as a valuable tool for improving insurance premiums, experts caution against entirely relying on automation. They emphasize the importance of experienced professionals who understand the complexities of the trucking industry. The influx of Insurance Technology companies has created pricing pressure in the commercial trucking market, making renewals challenging for incumbent carriers. Truckers are advised to consider factors beyond price when choosing insurance providers, focusing on reliable services, experienced claims teams, and comprehensive coverage.
To potentially reduce insurance premiums, trucking firms are encouraged to adopt Telematics and other technologies like truck dash cameras. These devices provide valuable data to insurers, who may offer premium credits in exchange for sharing information. However, there is a need to overcome truckers' hesitancy about data sharing and help them understand the benefits, such as improved pricing and enhanced safety.
While challenges persist in the trucking and insurance industries, there is optimism about the potential benefits of embracing new technologies and finding a balance between automation and human expertise.
---
We Know The Industry
With over 20+ years in the trucking insurance industry Cook Insurance Group combines national reach with local service to address the needs of large fleet, small fleet, single owner and tow trucking operations, and to charter bus lines. We ONLY serve the Trucking industry, providing the best trucking insurance. Let our friendly, bi-lingual staff help you find the right insurance protection at the right cost.
Cook Insurance Group is dedicated to meeting the needs of both small and large fleet trucking companies. Our reps handle every aspect of your program, ensuring you have the best trucking insurance plan for your specific needs. We work closely with you to manage your plan on an ongoing basis.
At Cook Insurance Group, we provide immediate certificate and ID card insurance, including 24/7 certificate availability. We leverage our client portal which allows you to access and issue certificates, check claim status and view policies. Cook Insurance Group is prompt and reliable, including 24-hr claims reporting. (Physical Damage and Motor Truck Cargo). We also provide educational seminars for management and drivers of companies.
At Cook Insurance Group we have licensed risk managers available to assist you with CSA scores and driver training. We provide border risk coverage (NAFTA) and mid-year loss run reviews.
Choose Cook Insurance Group for all of your trucking insurance needs whether you are located in Texas, Arizona or Arkansas.
---
Check out our Recent Industry Updates