The Senate and the House Approved Tentative Labor Deal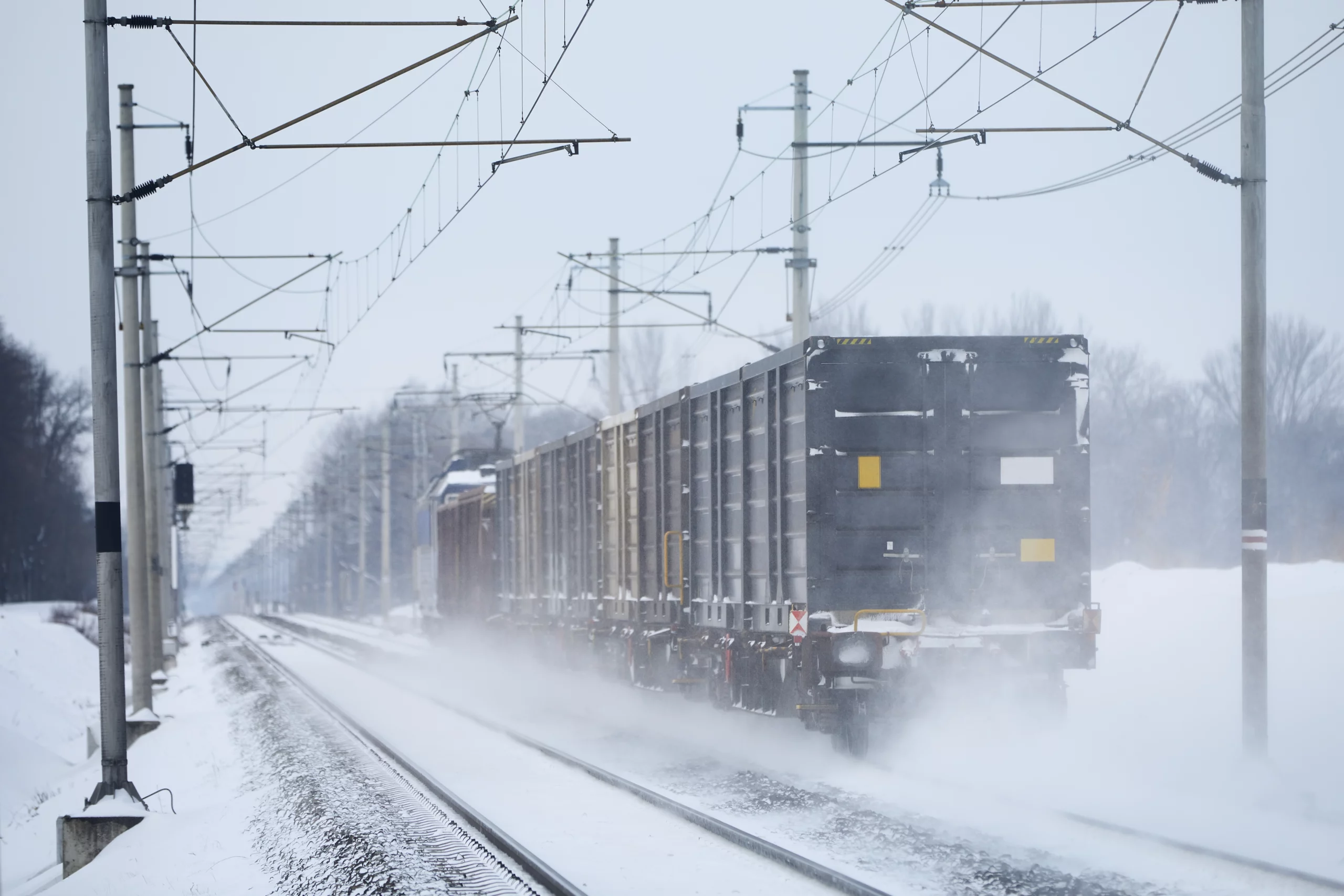 ---
On Wednesday, November 30th, the House passed legislation that would force a tentative rail labor agreement which would thwart the potential national strike. The bill is now headed for the Senate. The majority leader has already promised a swift passage. The house vote approved legislation which would permit new contracts that provide railroad workers 24% pay increases over five years starting. These new contracts would also include immediate payouts upon ratification roughly $11,000 and even an extra paid day off.
All of this has been in efforts to prevent a national rail strike which the industry forecasts would end up costing the United States economy $2 billion per day.
"This overwhelming bipartisan vote in the House of Representatives makes clear that Democrats and Republicans agree that a rail shutdown would be devastating to our economy and families across the country. The Senate must now act urgently"

President Biden
"Passing legislation to enforce an agreement denies them the right to strike and will not fix the problems or concerns of railroad workers"

Brotherhood of Maintenance of Way Employees Division of the International Brotherhood of Teamsters

Based on federal safety measures, railroad carriers are required to begin prepping 7 days before the strike date. Carriers are required to put an emphasis on securing the movement of sensitive materials like chlorine, which are used for drinking water, as well as many other hazardous materials. Chemicals are no longer permitted to be transported 96 hours before a strike date.
According to the American Chemistry Council, railroad industry data shows a drop of 1,975 carloads of chemical shipments during the week of Sept. 10 when the railroads stopped accepting shipments due to the previous threat of a rail strike.
---
With over 20+ years in the trucking insurance industry Cook Insurance Group combines national reach with local service to address the needs of large fleet, small fleet, single owner and tow trucking operations, and to charter bus lines. We ONLY serve the Trucking industry, providing the best trucking insurance. Let our friendly, bi-lingual staff help you find the right insurance protection at the right cost.
Cook Insurance Group is dedicated to meeting the needs of both small and large fleet trucking companies. Our reps handle every aspect of your program, ensuring you have the best trucking insurance plan for your specific needs. We work closely with you to manage your plan on an ongoing basis.
At Cook Insurance Group, we provide immediate certificate and ID card insurance, including 24/7 certificate availability. We leverage our client portal which allows you to access and issue certificates, check claim status and view policies. Cook Insurance Group is prompt and reliable, including 24-hr claims reporting. (Physical Damage and Motor Truck Cargo). We also provide educational seminars for management and drivers of companies.
At Cook Insurance Group we have licensed risk managers available to assist you with CSA scores and driver training. We provide border risk coverage (NAFTA) and mid-year loss run reviews.
Choose Cook Insurance Group for all of your trucking insurance needs whether you are located in Texas, Arizona or Arkansas.
---
Check out our Recent News Articles