Tesla Delivers First Semi Trucks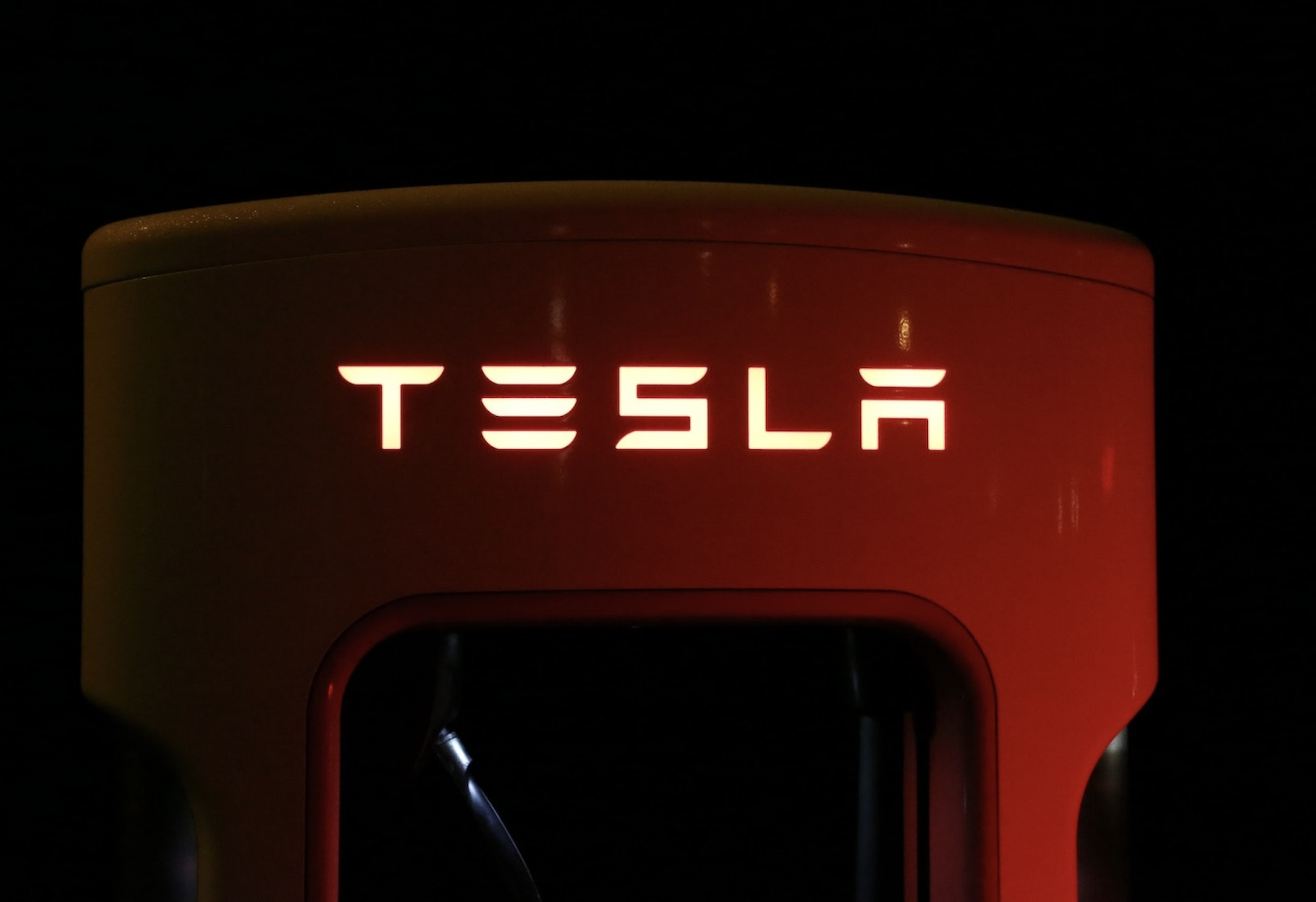 ---
The long-hauler was initially announced in 2017 and had production planned for 2019. But as a result of the COVID-19 pandemic and global parts shortages, production had been delayed. PepsiCo representatives are the first to receive batch number one of the trucks. PepsiCo had originally reserved the first 100 semis shortly after the Tesla long-haulers were revealed.
The Semi is powered by four independent motors on the rear axles, can accelerate 0-60mph in 20 seconds, and has a battery range of up to 500 miles.
There have already been orders from numerous businesses like Walmart and FedEx. The Tesla long-haulers are estimated to start at $150,000.
The Semi has traction control to prevent jackknifing, regenerative braking for increased battery efficiency, and an automatic clutch for seamless highway driving.
"So what's our actual mission? Our actual mission is to accelerate the advent of sustainable energy. So that's why we're making this wide range of cars that don't really make sense from a brand standpoint."

Elon Musk
---
With over 20+ years in the trucking insurance industry Cook Insurance Group combines national reach with local service to address the needs of large fleet, small fleet, single owner and tow trucking operations, and to charter bus lines. We ONLY serve the Trucking industry, providing the best trucking insurance. Let our friendly, bi-lingual staff help you find the right insurance protection at the right cost.
Cook Insurance Group is dedicated to meeting the needs of both small and large fleet trucking companies. Our reps handle every aspect of your program, ensuring you have the best trucking insurance plan for your specific needs. We work closely with you to manage your plan on an ongoing basis.
At Cook Insurance Group, we provide immediate certificate and ID card insurance, including 24/7 certificate availability. We leverage our client portal which allows you to access and issue certificates, check claim status and view policies. Cook Insurance Group is prompt and reliable, including 24-hr claims reporting. (Physical Damage and Motor Truck Cargo). We also provide educational seminars for management and drivers of companies.
At Cook Insurance Group we have licensed risk managers available to assist you with CSA scores and driver training. We provide border risk coverage (NAFTA) and mid-year loss run reviews.
Choose Cook Insurance Group for all of your trucking insurance needs whether you are located in Texas, Arizona or Arkansas.
---
Check out our Recent News Articles