Small Fleet Owner Leading Boycotts of Brokers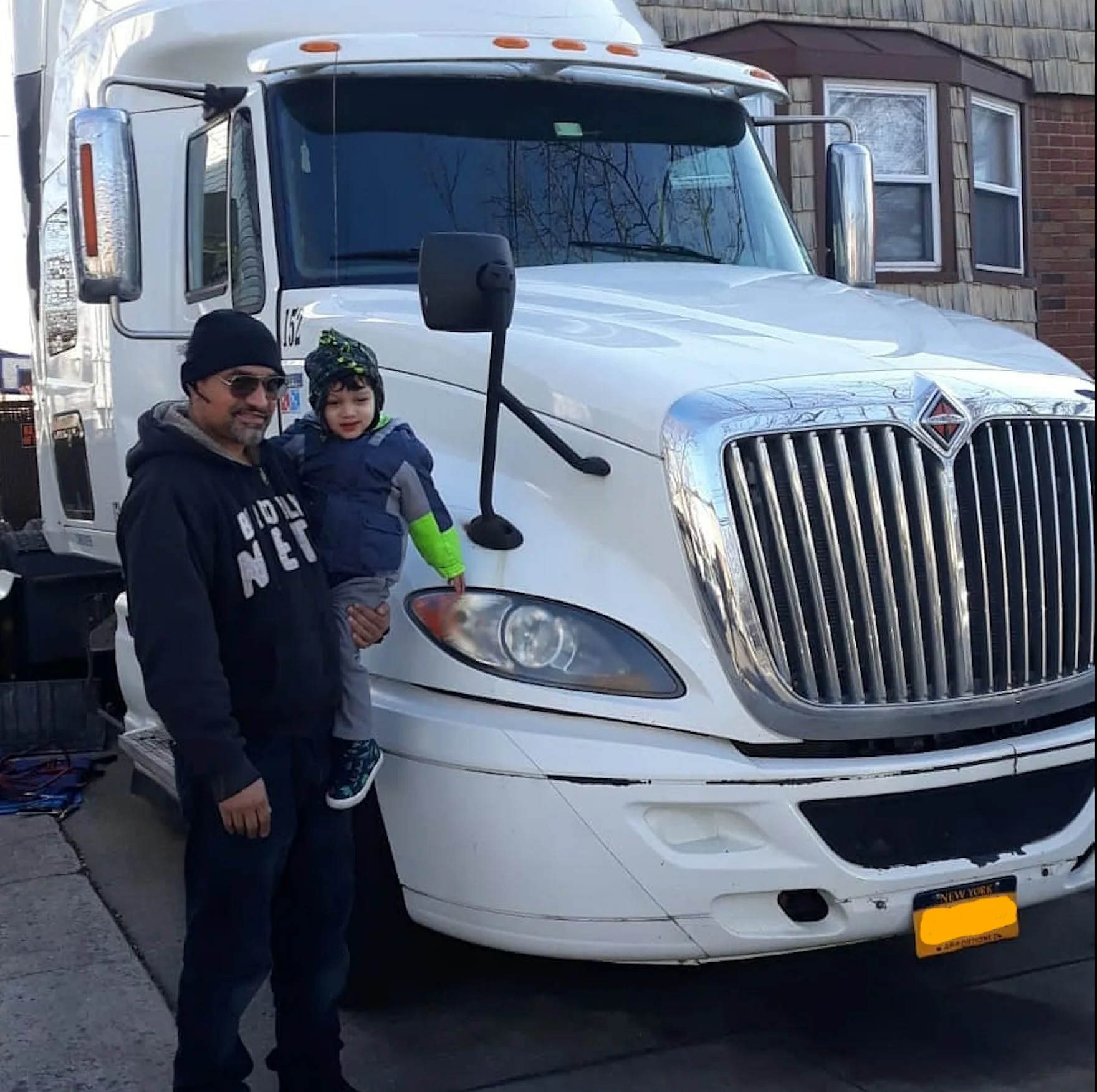 ---
A small-fleet owner named Mike Boston is leading the multiple boycotts against multiple brokers. The boycotts were caused by unwarranted cargo claims against carriers and cheap freight rates. Mike has been trucking for over 15 years hauling both general freight and household goods. Mike Boston and his business partner own and operates five trailers and trucks themselves and currently have 10 owner-operator leased on.

The private Facebook group Owner Operators/No Authority/New Authority was started over a year ago with the sole aim of being able to help new owner-operators establish footing within the industry. (the group now has over 22,000 members) This Facebook group is now functioning as the digital headquarters of these ongoing boycotts and overall movement to fight for better rates on the spot market.

Mike Boston along with other members of the group had multiple bad experiences with TQL, including stealing money, low-balling loads, charging for repairs to trailers they didn't own and other similar things. So on Monday, March 6, Boston and his Facebook group began a boycott of Total Quality Logistics (TQL). The following week, on March 14, the group started a boycott of J.B Hunt's brokerage as well.
The Facebook group is filled with numerous documented bad experiences similar to the own Mike describes below:
"They were going to file a claim against my cargo insurance for maintenance on a trailer I borrowed from them for about four or five days. They hit me with a bill for $1,083, and they told me they're not going to give me any more loads, and they're going to take the money out of the money that they owe me to pay for that maintenance claim. The claim, was for brakes on the trailer I only had for four days. But they insisted that I had to pay for them.'"

Mike Boston, speaking about his most recent experience with TQL
"A big source of carriers' issues with brokers is the lack of transparency into the financials of a load. These guys are hiding behind 'market rates'. They are the market. The shipper and the broker are the market. They're in total control of what we're making on these loads. They know what is in those loads. The shipper and the broker are the only two parties in this three-party transaction that know exactly what's in these loads, and they're hiding those numbers from us so we don't know what to offer. We know what we want to get, but we don't know what's there."

Mike Boston, speaking on transparency
"This is a government issue. The government gave them their authority, and when the government gave them their authority, they gave them the authority to rip us off. We don't know what else to do. For years brokers have been lowering rates as a conglomerate to steal from us, and we have had enough. We are not forcing anyone to join us; they are all voluntarily choosing to not haul for certain brokers like TQL and J.B. Hunt. As owners we have to make these choices every day about who we will carry loads for. We will let the American people see what we are going through, and we will let them decide if starving us is fair while mega brokers make millions."

Mike Boston, speaking on importance of making a stand
Learn more and see what the Facebook group is all about here: View Facebook Page


---
With over 20+ years in the trucking insurance industry Cook Insurance Group combines national reach with local service to address the needs of large fleet, small fleet, single owner and tow trucking operations, and to charter bus lines. We ONLY serve the Trucking industry, providing the best trucking insurance. Let our friendly, bi-lingual staff help you find the right insurance protection at the right cost.
Cook Insurance Group is dedicated to meeting the needs of both small and large fleet trucking companies. Our reps handle every aspect of your program, ensuring you have the best trucking insurance plan for your specific needs. We work closely with you to manage your plan on an ongoing basis.
At Cook Insurance Group, we provide immediate certificate and ID card insurance, including 24/7 certificate availability. We leverage our client portal which allows you to access and issue certificates, check claim status and view policies. Cook Insurance Group is prompt and reliable, including 24-hr claims reporting. (Physical Damage and Motor Truck Cargo). We also provide educational seminars for management and drivers of companies.
At Cook Insurance Group we have licensed risk managers available to assist you with CSA scores and driver training. We provide border risk coverage (NAFTA) and mid-year loss run reviews.
Choose Cook Insurance Group for all of your trucking insurance needs whether you are located in Texas, Arizona or Arkansas.
---
Check out our Recent News Articles