Ranchers in Texas struggle as they face the worst drought in over a Decade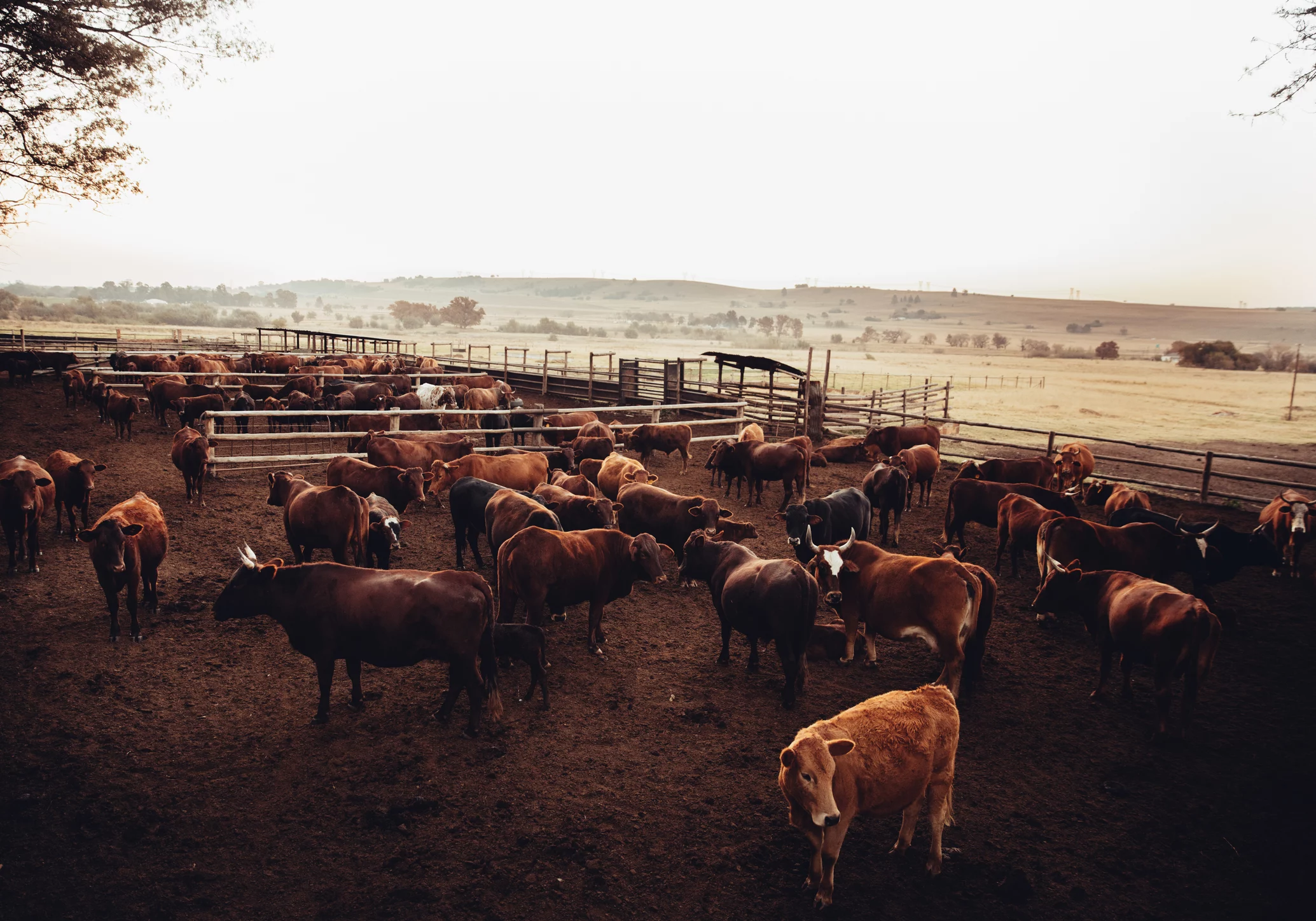 ---
Month long droughts have caused various cities within Texas to require water to be trucked in for residents. Ranchers are facing similar struggles as they weigh in on tough business decisions due to not having enough water for cattle.
In Texas this past week, storms have been passing over – providing communities with much needed rain. But this is simply a small temporary reprieve as Texans continue to face the worst drought the state has ever seen in over a decade! The severity of the drought is obvious to professionals like state climatologist John Nielsen-Gammon.
We've seen crop failures and reduced yields. We're seeing water restrictions in place in many areas of the state as aquifers and reservoir levels get low.
In West Texas, ranchers like Sarah Mackenzie Evans have been left in a tough spot as a result of no rain. All around her ranch you can see the cacti and mesquite are dying. The land is extremely de-saturated as heat waves drift in from the horizon. Many ranchers like Sarah are being forced to send their herd/cattle away. Rancher Sarah Mackenzie Evans had to send away most of her herd of 250 cattle to a feedlot over a month ago and now has only 13 left. This ongoing issue is forcing ranchers to make calculated decisions in order to keep up with the rising costs of raising cattle and in order to preserve their land.
" How many cows do I sell? You sell your oldest cows first. How many of my young cows do I keep? And these are all business decisions, but it feels more than a business decision. It feels like you're making decisions on things that you have a relationship with … and it all takes a toll, emotionally, financially and spiritually. "

Sarah Mackenzie Evans
---
With over 20+ years in the trucking insurance industry Cook Insurance Group combines national reach with local service to address the needs of large fleet, small fleet, single owner and tow trucking operations, and to charter bus lines. We ONLY serve the Trucking industry, providing the best trucking insurance. Let our friendly, bi-lingual staff help you find the right insurance protection at the right cost.
Cook Insurance Group is dedicated to meeting the needs of both small and large fleet trucking companies. Our reps handle every aspect of your program, ensuring you have the best trucking insurance plan for your specific needs. We work closely with you to manage your plan on an ongoing basis.
At Cook Insurance Group, we provide immediate certificate and ID card insurance, including 24/7 certificate availability. We leverage our client portal which allows you to access and issue certificates, check claim status and view policies. Cook Insurance Group is prompt and reliable, including 24-hr claims reporting. (Physical Damage and Motor Truck Cargo). We also provide educational seminars for management and drivers of companies.
At Cook Insurance Group we have licensed risk managers available to assist you with CSA scores and driver training. We provide border risk coverage (NAFTA) and mid-year loss run reviews.
Choose Cook Insurance Group for all of your trucking insurance needs whether you are located in Texas, Arizona or Arkansas.
---
Check out our Recent Industry Articles