Protect Your Fleet's ELD Data So That It Can't Be Used Against You In Court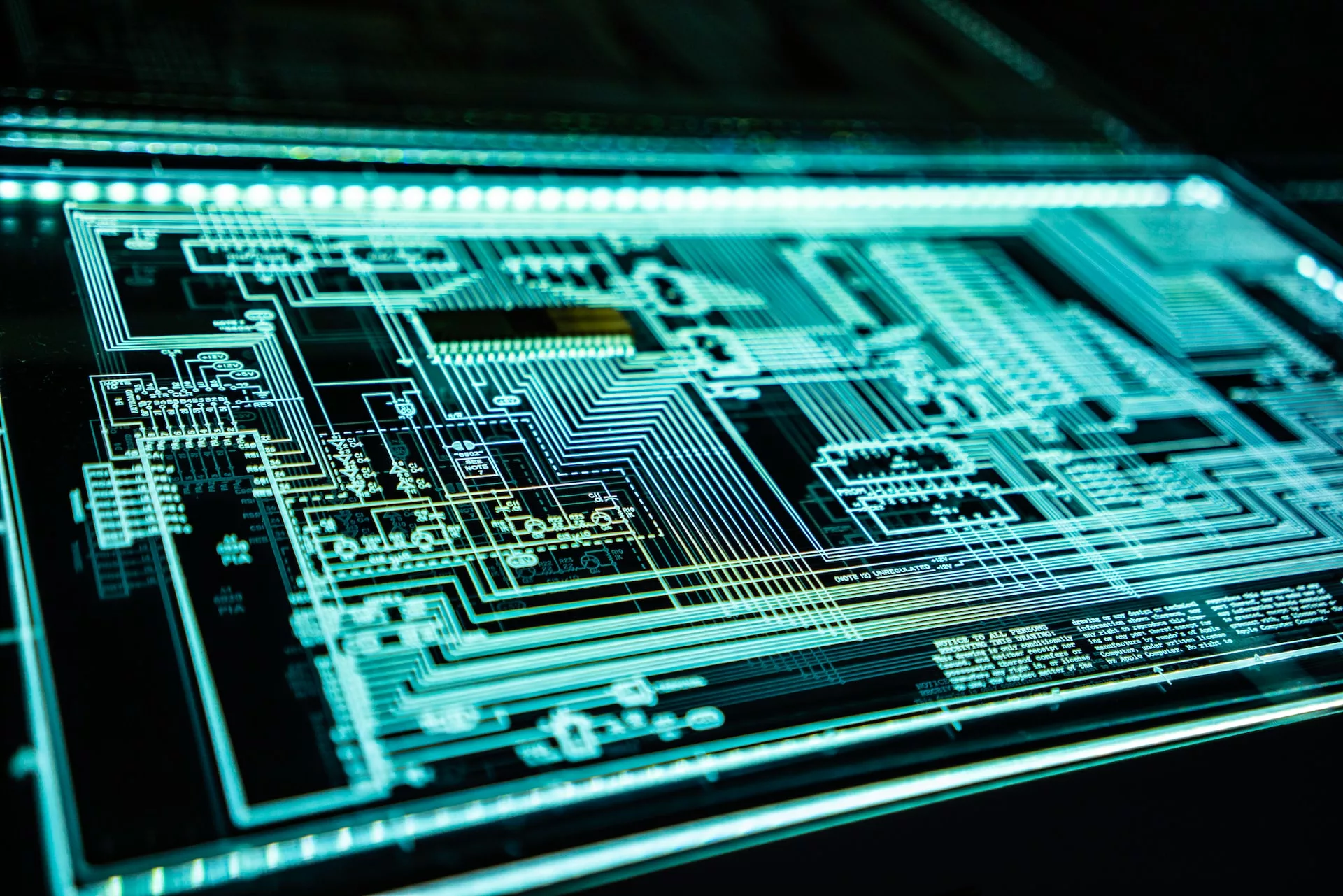 ---
We all know that electronic logging devices for trucks are designed with a focus on improving safety. But there are some risks that you need to be aware of. What happens when a plaintiff's attorney uses your ELD logbook data against you?
Electronic logging devices (ELD's) are mandated by the federal government. They are installed on all commercial vehicles and utilized as a means to improve road safety. But in litigation cases, they can very quickly become a liability. Is there any way a fleet operator may mitigate and resolve these issues while keeping their drivers safe while on the job?
Why ELD data is able to be leveraged during litigation?
Electronic logging devices for trucks are required by the U.S. Federal Motor Carrier Safety Administration (FMCSA) to accurately track hours of service and driver behaviors.
Nowadays ELD logbooks are used instead of traditional paper versions. This allows more accurate record-keeping of each driver's service hours. ELD data also enables operators to better manage fleets more efficiently and as an added bonus, monitor its vehicle's health. But like all things there are serious drawbacks to using this digital method. Claims of negligence are leveraged by attorneys to win lawsuits, even when the company was not responsible for the accident.
In fact, drivers are at fault only 20% of the time, but trucking companies ultimately pay for 80% of accidents.

In litigation cases, attorneys will always aim to acquire and leverage any and all data they can get on a driver. This is why ELD data can end up being a critical liability. There have been numerous cases where a driver had went merely an hour over their HOS maximum and attorneys were able to leverage that detail to win cases. As a result this turns technology developed to help trucking companies into giant legal risks.
Using ELD logbook data to protect your company
A key takeaway is that attorneys are only able to leverage the data that is in their favor. This is only possible when they find driving regulation violations. In many cases they do not even have to be directly related to the accident at hand. Knowing this creates an opportunity to turn this strategy around by using ELD logbooks to ensure drivers are within regulations at all times.
Establishing rules for drivers using ELD logbooks
Ironically the goals of ELD's are combating HOS violations and unsafe driving. Its important that your drivers understand the seriousness of following all regulations and the enforcement of safe driving practices. For fleet managers, ELD's should be leveraged to monitor and keep tabs on drivers who consistently display unsafe habits. Some of these drivers may be violating regulation unintentionally and this provides an opportunity for both education and correction. In many cases a driver might exceed their HOS maximum simply because they were late getting to their overnight location or simply lost track of time. As a fleet owner its important to ensure drivers understand how seemingly minor mistakes could lead to serious consequences.
Checking FMCSA ELD guidelines
FMCSA maintains a detailed database of certified, registered ELD's and compliance requirements. Trucking companies should always check it before investing in new ELD's to ensure the devices are compliant. The guidelines also include helpful resources and FAQs that can clear up many common concerns drivers and fleet managers may have about ELDs.
It is also important to regularly check for software updates. Software updates are an important part of FMCSA compliance requirements and manufacturers regularly release updates. These updates typically improve performance, fix technical issues, as well as improving cybersecurity. Having up-to-date software should be prioritized by fleet owners and compliance will help prevent you from negligence claims.
---
With over 20+ years in the trucking insurance industry Cook Insurance Group combines national reach with local service to address the needs of large fleet, small fleet, single owner and tow trucking operations, and to charter bus lines. We ONLY serve the Trucking industry, providing the best trucking insurance. Let our friendly, bi-lingual staff help you find the right insurance protection at the right cost.
Cook Insurance Group is dedicated to meeting the needs of both small and large fleet trucking companies. Our reps handle every aspect of your program, ensuring you have the best trucking insurance plan for your specific needs. We work closely with you to manage your plan on an ongoing basis.
At Cook Insurance Group, we provide immediate certificate and ID card insurance, including 24/7 certificate availability. We leverage our client portal which allows you to access and issue certificates, check claim status and view policies. Cook Insurance Group is prompt and reliable, including 24-hr claims reporting. (Physical Damage and Motor Truck Cargo). We also provide educational seminars for management and drivers of companies.
At Cook Insurance Group we have licensed risk managers available to assist you with CSA scores and driver training. We provide border risk coverage (NAFTA) and mid-year loss run reviews.
Choose Cook Insurance Group for all of your trucking insurance needs whether you are located in Texas, Arizona or Arkansas.
---
Check out our Recent News Articles