Potential Ripples Through Freight-Market Resulting from the Impending UPS Strike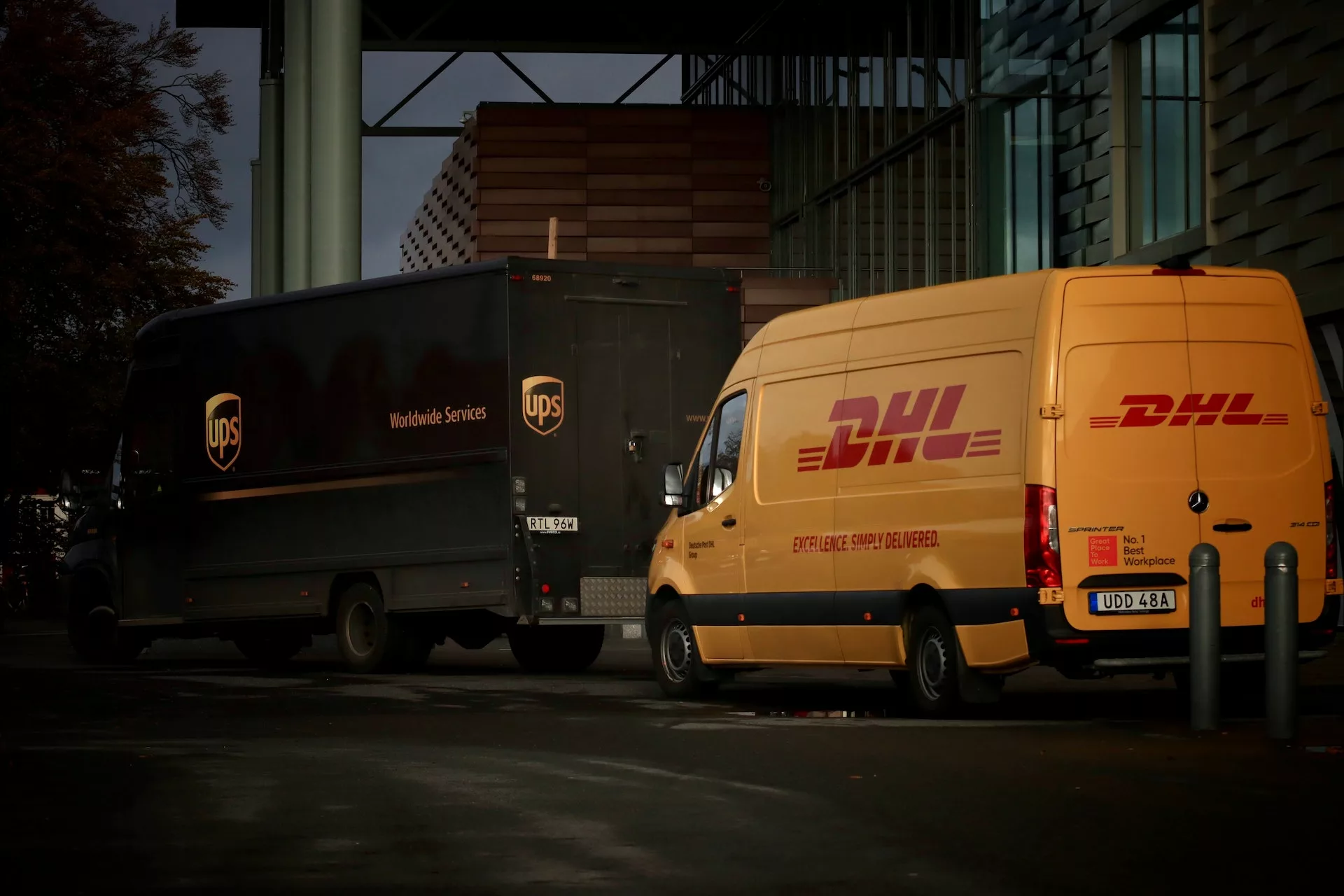 ---
With current negotiations stalled and a potential work stoppage by UPS workers nearly two weeks away,trucking stakeholders believe ripples could begin to develop in the freight markets as early as this Friday, July 14th. During this time is when shippers might need to begin diverting freight typically carried by UPS and utilize other alternatives-truckload, less-than-truckload, inter-modal, ocean-to compensate for the loss of freight hauling capacity.
"There's "a low likelihood" a strike will occur (the last one in 1997 lasted 15 days, cost UPS about $850 million, and sent customers fleeing to rivals such as FedEx and DHL), and if one does transpire, it might last just a few days. But massive disruptions could start soon…"


Ken Adamo, chief of analytics at DAT Freight & Analytics
The truckload market would likely struggle to absorb all of this new extra volume. Which would force carriers to divert significant capacity by declining freight from their regular shippers to haul loads that UPS would typically carry. With all of these events on the horizon the buildup could begin Friday, especially in the spot market which is typically vulnerable to volatility.
"Shippers are going to get their freight declined from their contract carriers that will pivot to haul UPS freight, so they are going to go to the spot market. Spot rates would be pushed up considerably. If it happens, there's going to be a lot of long nights. Switching costs are going to be high."

Ken Adamo, chief of analytics at DAT Freight & Analytics
DAT's latest data emerges from the historically slow Independence Day holiday week, but national broker-to-carrier spot rates for dry van, refrigerated (reefer), and flatbed for the week of July 2 through July 8 were off only pennies per mile from the doldrums they've been in for several months: $2.09 per mile for van ($1.67 without a fuel surcharge) and off 2 cents from the prior week; $2.45 a mile for reefer transportation ($1.99 without fuel), down 5 cents from the week before; and $2.55 a mile for flatbed ($2.05 without fuel).

What role does UPS play within the trucking and freight industry?
UPS (United Parcel Service) plays a significant role within the trucking and freight industry. As one of the world's largest package delivery and supply chain management companies, UPS operates an extensive network of trucks and vehicles to transport goods domestically and internationally.
Here are some key roles and contributions of UPS within the trucking and freight industry:
Package Delivery: UPS specializes in small package delivery, providing reliable and efficient transportation services for parcels. They operate a fleet of delivery trucks that pick up and deliver packages to individual homes and businesses. UPS trucks are a common sight on roads, ensuring the smooth movement of packages across various locations.
Freight Transportation: UPS offers freight transportation services for larger shipments, including palletized goods, heavy cargo, and industrial equipment. They have a dedicated fleet of trucks equipped to handle different types of freight, ensuring safe and timely delivery to their customers.
Last-Mile Delivery: UPS excels in last-mile delivery, which refers to the final leg of the delivery process, from a local distribution center to the recipient's doorstep.
---
With over 20+ years in the trucking insurance industry Cook Insurance Group combines national reach with local service to address the needs of large fleet, small fleet, single owner and tow trucking operations, and to charter bus lines. We ONLY serve the Trucking industry, providing the best trucking insurance. Let our friendly, bi-lingual staff help you find the right insurance protection at the right cost.
Cook Insurance Group is dedicated to meeting the needs of both small and large fleet trucking companies. Our reps handle every aspect of your program, ensuring you have the best trucking insurance plan for your specific needs. We work closely with you to manage your plan on an ongoing basis.
At Cook Insurance Group, we provide immediate certificate and ID card insurance, including 24/7 certificate availability. We leverage our client portal which allows you to access and issue certificates, check claim status and view policies. Cook Insurance Group is prompt and reliable, including 24-hr claims reporting. (Physical Damage and Motor Truck Cargo). We also provide educational seminars for management and drivers of companies.
At Cook Insurance Group we have licensed risk managers available to assist you with CSA scores and driver training. We provide border risk coverage (NAFTA) and mid-year loss run reviews.
Choose Cook Insurance Group for all of your trucking insurance needs whether you are located in Texas, Arizona or Arkansas.
---
Check out our Recent Industry Updates