Possible New Rules and Regulations Facing Fleets in 2023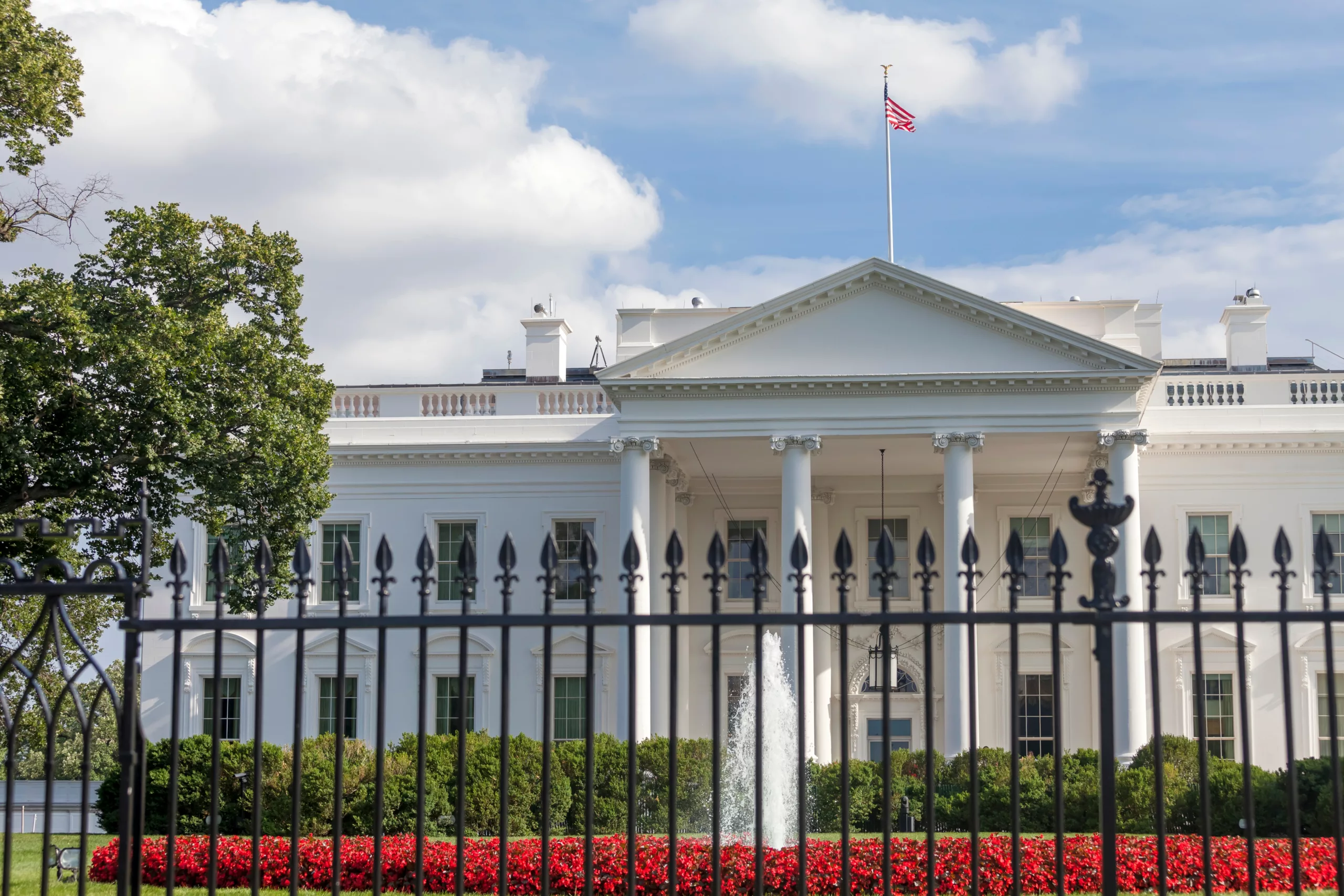 ---
Due to the shift in control of the House of Representatives this year, it is likely not much major legislation will come out of Capitol Hill this year. Expect the trucking and business industries to be at the mercy of the rule makers who are currently leading various federal departments and agencies. These rule makers already have a focus on environmental and workforce regulations and are expected to maintain them.
"The House leadership's not going to go along with substantial environmental or tax-related legislative provisions."

Richard P. Schweitzer, general counsel for the National Private Truck Council
The biggest and most significant bill that will have impacts on the transportation sector are expected to come in the next Farm Bill. The farm subsidies are renewed every five years and are set to expire this September.
"There may be some transportation provisions on agricultural commodities and some directives to DOT on adjusting guidance for agricultural commodities."

Richard P. Schweitzer, general counsel for the National Private Truck Council
Emissions tied to costs and tax credits
Back in 2022, the Environmental Protection Agency finalized its more recent rule for heavy-duty engines. This new rule is set to go into effect for commercial vehicles with a 2027 model year. These new requirements will lead to cost increases of diesel trucks by as much as $42,000.
But the new IRS guidelines connected to the 2022 Inflation Reduction Act would provide carriers with non-diesel or gasoline vehicles as much as $40,000 in tax credits.
The Commercial Clean Vehicle Credit is divided between vehicles under 14,000 lb. GVWR (which qualify for up to $7,500 in tax credits) and larger zero-emission vehicles (which can get up to $40,000). According to the IRS, there is no limit on how many credits fleets can claim.
---
With over 20+ years in the trucking insurance industry Cook Insurance Group combines national reach with local service to address the needs of large fleet, small fleet, single owner and tow trucking operations, and to charter bus lines. We ONLY serve the Trucking industry, providing the best trucking insurance. Let our friendly, bi-lingual staff help you find the right insurance protection at the right cost.
Cook Insurance Group is dedicated to meeting the needs of both small and large fleet trucking companies. Our reps handle every aspect of your program, ensuring you have the best trucking insurance plan for your specific needs. We work closely with you to manage your plan on an ongoing basis.
At Cook Insurance Group, we provide immediate certificate and ID card insurance, including 24/7 certificate availability. We leverage our client portal which allows you to access and issue certificates, check claim status and view policies. Cook Insurance Group is prompt and reliable, including 24-hr claims reporting. (Physical Damage and Motor Truck Cargo). We also provide educational seminars for management and drivers of companies.
At Cook Insurance Group we have licensed risk managers available to assist you with CSA scores and driver training. We provide border risk coverage (NAFTA) and mid-year loss run reviews.
Choose Cook Insurance Group for all of your trucking insurance needs whether you are located in Texas, Arizona or Arkansas.
---
Check out our Recent News Articles