Operation Safe Drivers Week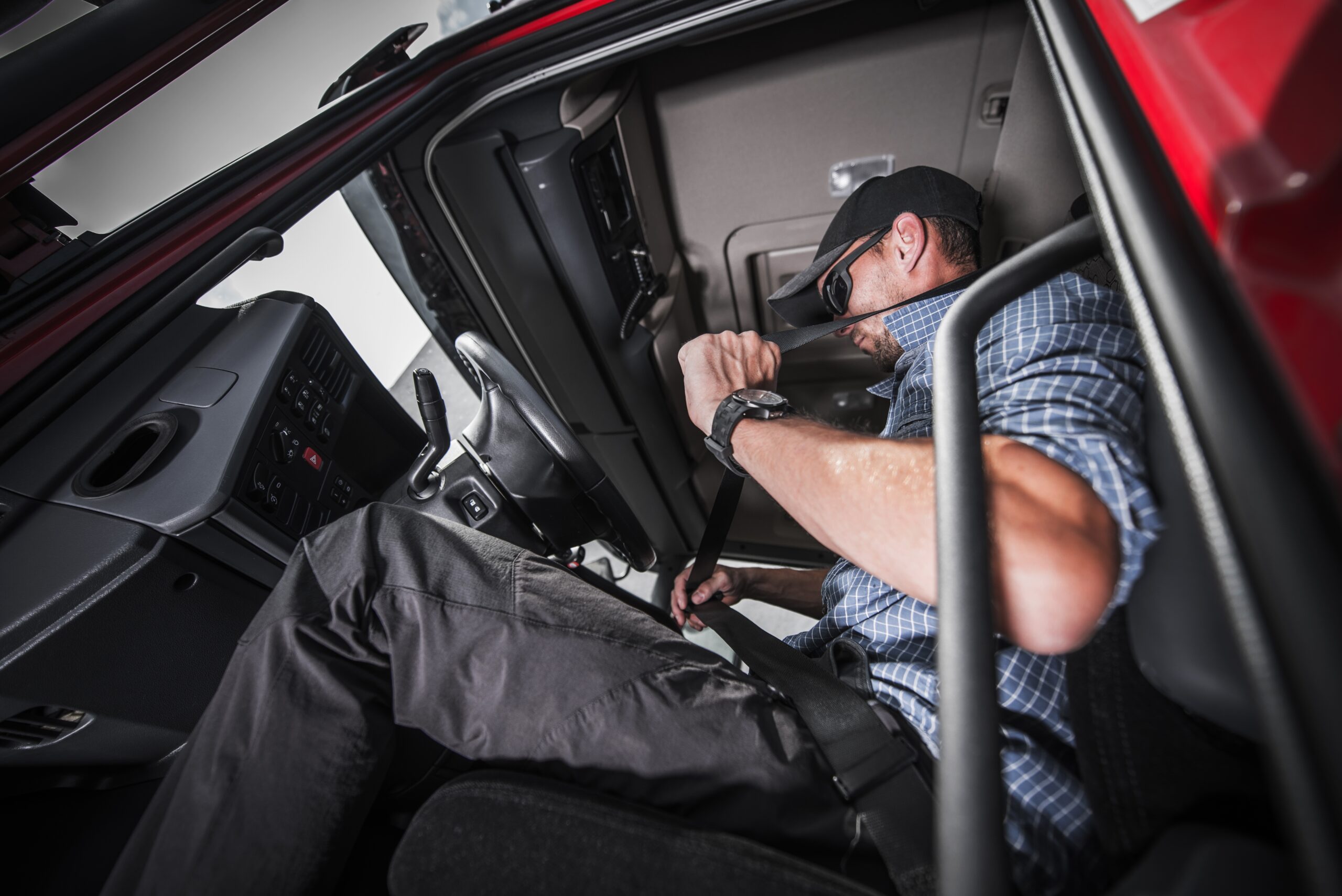 ---
This year Operation Safe Driver Week is July 10-16. Operation safe driver week is all about increasing awareness and is an initiative aimed at addressing driving behaviors of motor vehicle drivers. The event is utilized by the Federal Motor Carrier Safety Administration (FMCSA) through their partnership with Commercial Vehicle Safety Alliance (CVSA). During the event these organizations educate about traffic law and the importance of safety belt enforcement, operational safety, roadside inspections as well as regulatory compliance.
"There is simply no bigger factor in commercial vehicle and highway safety than the person driving and while driver assistance technologies are advancing rapidly, nothing on the road today is remotely close to fully replacing a skilled and alert driver, which is why we work so hard to provide equipment and training that enables them to perform at their best. It's also why we thank them every chance we get, and why we support the goals of Operation Safe Driver Week."

Fred Andersky, Bendix director of Government and Industry Affairs
Equipping Drivers To Emphasize Safety
The most recent large truck and bus crash facts report found that number of crashes involving class 7 and 8 vehicles continued to climb into 2019. In 2019 there were more than 500,000 crashes involving large trucks. A majority of them consisting of trucks with a gross vehicle weight over 26,000 pounds.
Though safety technology helps improve safe driving practices, there is not a commercial vehicle safety technology that can replace the skill of a driver. An alert driver that exercises safe driving techniques paired with proactive driver training is the most fool proof solution.
---
With over 20+ years in the trucking insurance industry Cook Insurance Group combines national reach with local service to address the needs of large fleet, small fleet, single owner and tow trucking operations, and to charter bus lines. We ONLY serve the Trucking industry, providing the best trucking insurance. Let our friendly, bi-lingual staff help you find the right insurance protection at the right cost.
Cook Insurance Group is dedicated to meeting the needs of both small and large fleet trucking companies. Our reps handle every aspect of your program, ensuring you have the best trucking insurance plan for your specific needs. We work closely with you to manage your plan on an ongoing basis.
At Cook Insurance Group, we provide immediate certificate and ID card insurance, including 24/7 certificate availability. We leverage our client portal which allows you to access and issue certificates, check claim status and view policies. Cook Insurance Group is prompt and reliable, including 24-hr claims reporting. (Physical Damage and Motor Truck Cargo). We also provide educational seminars for management and drivers of companies.
At Cook Insurance Group we have licensed risk managers available to assist you with CSA scores and driver training. We provide border risk coverage (NAFTA) and mid-year loss run reviews.
Choose Cook Insurance Group for all of your trucking insurance needs whether you are located in Texas, Arizona or Arkansas.
---
Check out our Recent Industry Updates