Here's what you need to know – New CDL Requirements for Driver Training Rule In Effect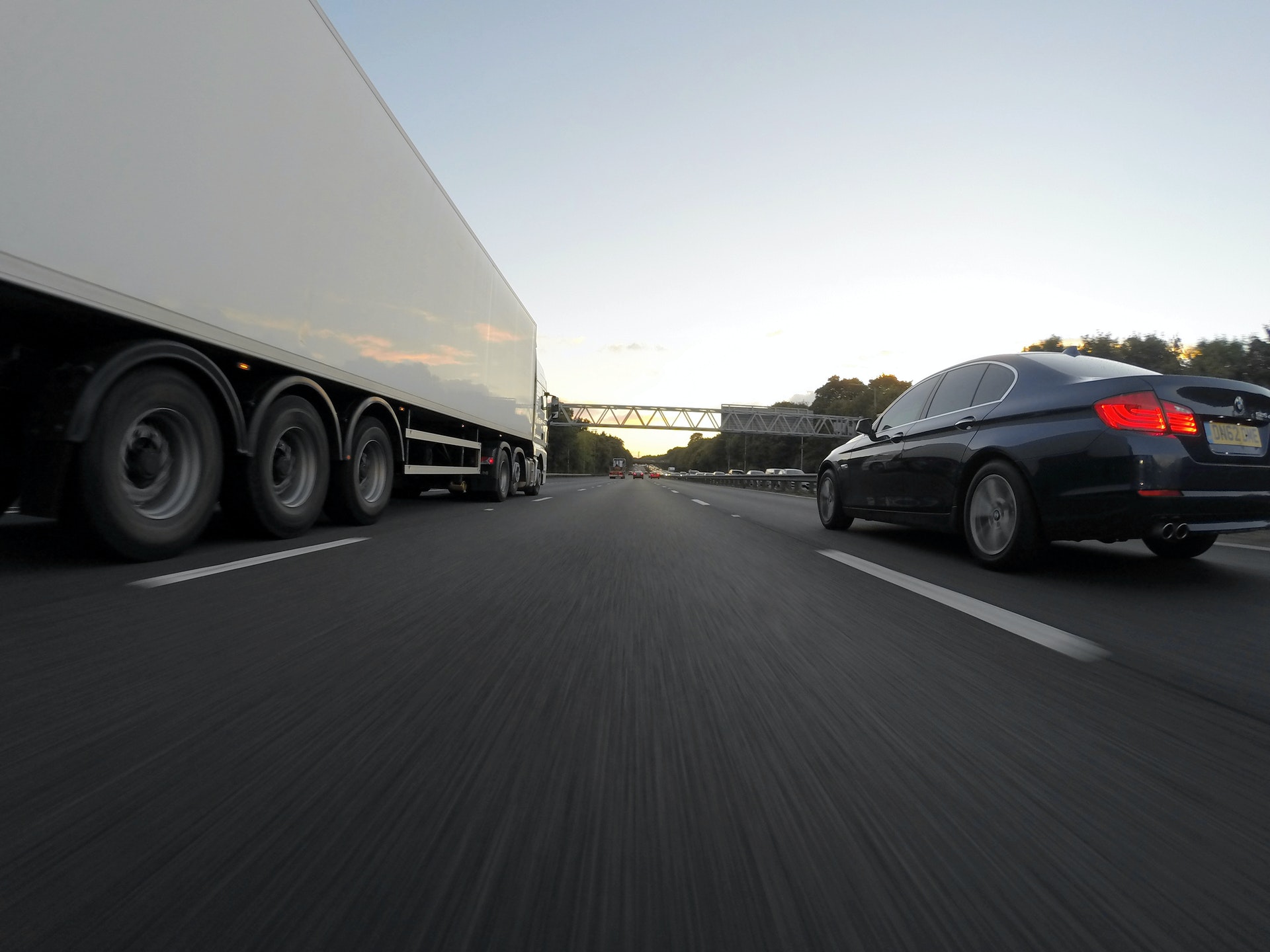 ---
New CDL and endorsement applicants are going to be required to meet new standards for training. As a result of a previous Federal Motor Carrier Safety Administration (FMCSA) rule change, the new ELDT rule went into effect as of February 7th 2022.
The FMCSA's Entry-Level Driver Training (ELDT) rule establishes new minimum requirements for entry-level driver training standards. These standards apply to both training providers and CDL Applicants.
The rule applies to the applicants who want to:
Obtain a Class A or Class B CDL for the first time;
Upgrade an existing Class B CDL to a Class A CDL; or
Obtain a school bus (S), passenger (P), or hazardous materials (H) endorsement for the first time.
Applicants are required to receive training from one of the listed providers on the FMCSA's Training Provider Registry. Before taking a CDL skills test or the knowledge test (if applying for the H endorsement), applicants must receive training from a qualified provider.
Under the new rule, there is not a minimum number of hours required for either behind-the-wheel training or knowledge training. The ELDT rule only requires that "applicants seeking a CDL would be required to demonstrate proficiency in knowledge training and behind-the-wheel training on a driving range and on a public road, with training obtained from an instructional program that meets FMCSA standards."
The rule is NOT retroactive, so individuals who were issued a CDL or an S, P, or H endorsement prior to February 7, 2022 are not required to complete training for the respective CDL or endorsement.
Below is an excerpt from the FMCA's Q&A section on the ELDT rule:
---
With over 20+ years in the trucking insurance industry Cook Insurance Group combines national reach with local service to address the needs of large fleet, small fleet, single owner and tow trucking operations, and to charter bus lines. We ONLY serve the Trucking industry, providing the best trucking insurance. Let our friendly, bi-lingual staff help you find the right insurance protection at the right cost.
Cook Insurance Group is dedicated to meeting the needs of both small and large fleet trucking companies. Our reps handle every aspect of your program, ensuring you have the best trucking insurance plan for your specific needs. We work closely with you to manage your plan on an ongoing basis.
At Cook Insurance Group, we provide immediate certificate and ID card insurance, including 24/7 certificate availability. We leverage our client portal which allows you to access and issue certificates, check claim status and view policies. Cook Insurance Group is prompt and reliable, including 24-hr claims reporting. (Physical Damage and Motor Truck Cargo). We also provide educational seminars for management and drivers of companies.
At Cook Insurance Group we have licensed risk managers available to assist you with CSA scores and driver training. We provide border risk coverage (NAFTA) and mid-year loss run reviews.
Choose Cook Insurance Group for all of your trucking insurance needs whether you are located in Texas, Arizona or Arkansas.
---
Check out our Recent Industry Updates