Mexico Approved the Ending of Daylight Savings Time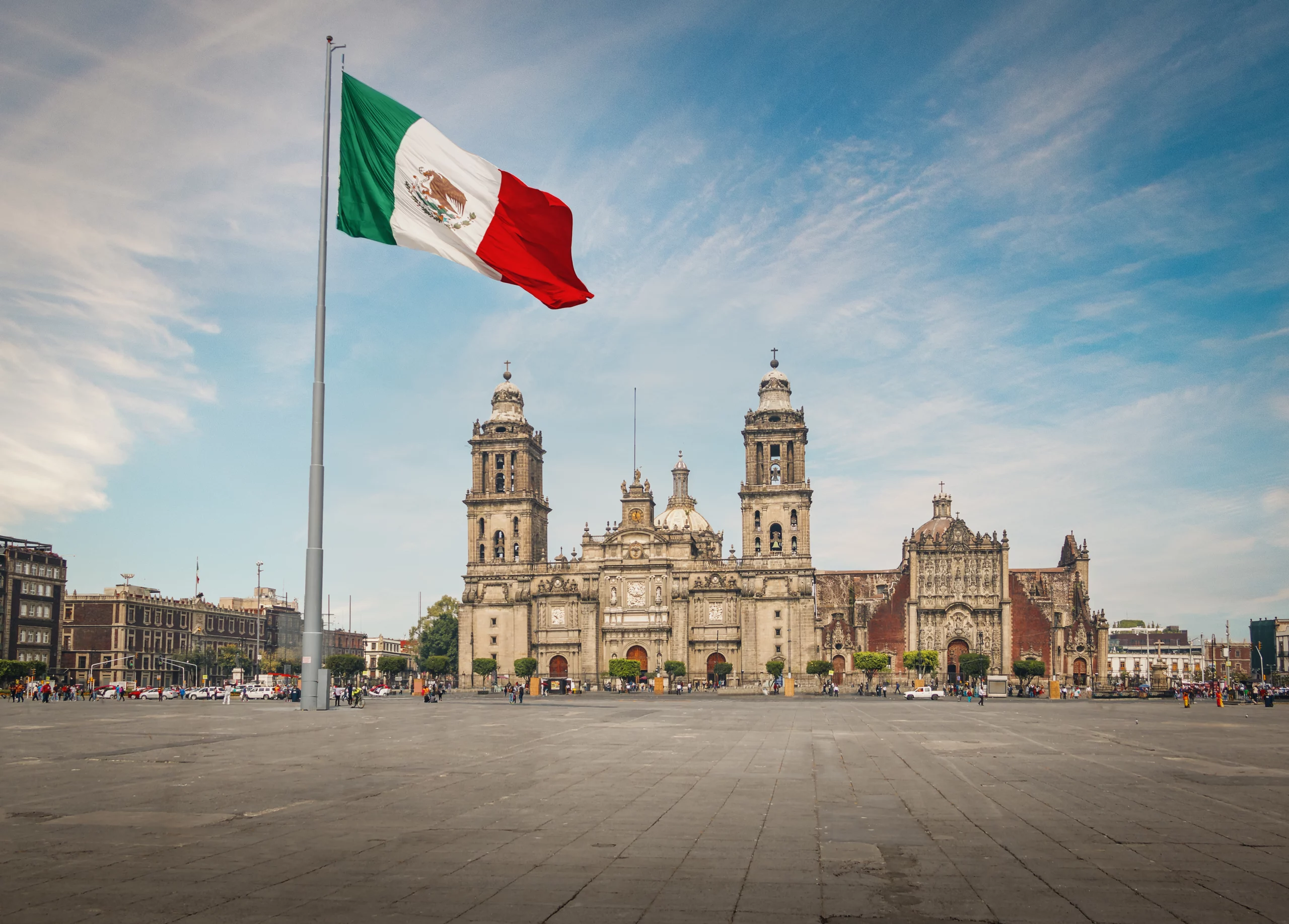 ---
The termination of daylight savings time could affect cross border logistics. On Wednesday, Mexico's senate ratified a bill which would permanently end daylight savings time across the country by a 56-29 vote. The bill had already been approved by Mexico's Chamber of Deputies earlier this month and was backed by President Andrés Manuel López Obrador.
In 1996, daylight savings time was adopted by Mexico in order to synchronize with their largest trader partner at the time, the United States. For years there has been push back stemming from the negative effects daylight savings time has on mental health as well as other reasons such as the minimal energy savings derived from it.
An important thing to note is the removal of daylight savings time will only affect specific Mexican states. Mexican border states such as Baja California, Chihuahua, Coahuila, Nuevo Leon and Tamaulipas, will keep daylight savings time in order to stay synchronized with the United States.
"I personally don't think this will cause any major disturbances in supply chains or delivery of raw/finished goods. Maybe there will need to be a few adjustments on the times things can be delivered, as if you are planning a shipment to arrive at a certain time now, you will need to make adjustments to the new time"

Joshua Rubin, vice president of the Javid Group
The Javid Group is a shelter company that facilitates foreign companies setting up manufacturing in Mexico. Javid is based in Nogales, Mexico, in the Mexican state of Sonora, which keeps DST to stay synchronized with neighboring Arizona.
---
With over 20+ years in the trucking insurance industry Cook Insurance Group combines national reach with local service to address the needs of large fleet, small fleet, single owner and tow trucking operations, and to charter bus lines. We ONLY serve the Trucking industry, providing the best trucking insurance. Let our friendly, bi-lingual staff help you find the right insurance protection at the right cost.
Cook Insurance Group is dedicated to meeting the needs of both small and large fleet trucking companies. Our reps handle every aspect of your program, ensuring you have the best trucking insurance plan for your specific needs. We work closely with you to manage your plan on an ongoing basis.
At Cook Insurance Group, we provide immediate certificate and ID card insurance, including 24/7 certificate availability. We leverage our client portal which allows you to access and issue certificates, check claim status and view policies. Cook Insurance Group is prompt and reliable, including 24-hr claims reporting. (Physical Damage and Motor Truck Cargo). We also provide educational seminars for management and drivers of companies.
At Cook Insurance Group we have licensed risk managers available to assist you with CSA scores and driver training. We provide border risk coverage (NAFTA) and mid-year loss run reviews.
Choose Cook Insurance Group for all of your trucking insurance needs whether you are located in Texas, Arizona or Arkansas.
---
Check out our Recent News Articles