Mercedes-Benz Unveils Electric Long-Haul Truck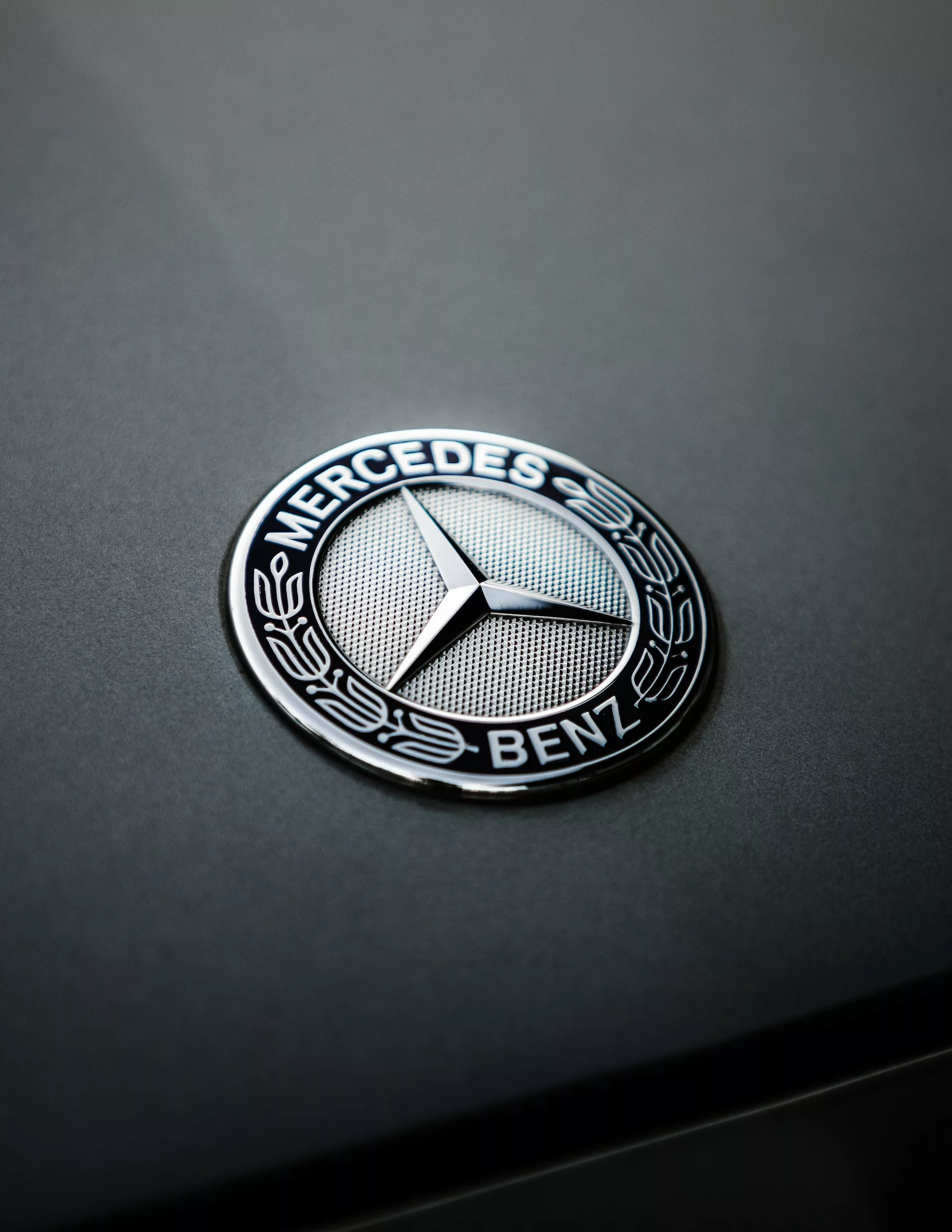 ---
Mercedes-Benz Trucks, part of commercial vehicle maker Daimler Truck Holding, has launched electric long-haul truck eActros 600. The high battery capacity of more than 600 kilowatt hours, and efficient electric drive axle developed in-house, enables the e-truck to achieve a range of 500 kilometers without intermediate charging. Therefore, the eActros 600 will be able to travel significantly more than 1,000 kilometers per day.
In addition to CCS charging with up to 400 kW, the eActros 600 will later also enable megawatt charging (MCS). The batteries can be charged from 20 to 80 percent in about 30 minutes at a suitable charging station with an output of around one megawatt. When it comes to profitability for fleet operators, the electric truck is intended to set new standards, over the long term replacing the majority of diesel trucks in the important long-haul transport segment, the company noted.
The start of series production is planned for the end of 2024. It also provides more than 80% CO2 savings compared to diesel-trucks over entire life cycle possible.
Background about the Company
Mercedes-Benz Trucks is one of the world's leading automotive manufacturers. Mercedes-Benz Trucks is primarily focused on designing, manufacturing, and marketing a wide range of commercial vehicles, including trucks, buses, and special-purpose vehicles. The division is recognized for its high-quality and innovative trucks, and it has a rich history that spans over a century. They produce a diverse lineup of commercial vehicles, including heavy-duty and medium-duty trucks, as well as specialty vehicles like fire trucks, construction vehicles, and military trucks. They cater to a wide range of industries and applications.
Mercedes-Benz Trucks has a global presence, with manufacturing facilities and sales networks in various countries worldwide. They serve markets across Europe, North America, Asia, and other regions, offering products tailored to local needs and regulations. They've introduced many technological advancements in the field of commercial vehicles, such as advanced safety features, fuel-efficient engines, and cutting-edge connectivity and telematics solutions. While in recent years, Mercedes-Benz Trucks has been investing in electric and alternative fuel solutions, in line with the growing emphasis on sustainability and environmental concerns. They've introduced electric and hybrid models to meet the evolving demands of the commercial transport industry.

---
With over 20+ years in the trucking insurance industry Cook Insurance Group combines national reach with local service to address the needs of large fleet, small fleet, single owner and tow trucking operations, and to charter bus lines. We ONLY serve the Trucking industry, providing the best trucking insurance. Let our friendly, bi-lingual staff help you find the right insurance protection at the right cost.
Cook Insurance Group is dedicated to meeting the needs of both small and large fleet trucking companies. Our reps handle every aspect of your program, ensuring you have the best trucking insurance plan for your specific needs. We work closely with you to manage your plan on an ongoing basis.
At Cook Insurance Group, we provide immediate certificate and ID card insurance, including 24/7 certificate availability. We leverage our client portal which allows you to access and issue certificates, check claim status and view policies. Cook Insurance Group is prompt and reliable, including 24-hr claims reporting. (Physical Damage and Motor Truck Cargo). We also provide educational seminars for management and drivers of companies.
At Cook Insurance Group we have licensed risk managers available to assist you with CSA scores and driver training. We provide border risk coverage (NAFTA) and mid-year loss run reviews.
Choose Cook Insurance Group for all of your trucking insurance needs whether you are located in Texas, Arizona or Arkansas.
---
Check out our Recent Industry Updates