Low Mississippi Water Levels Impacting Commodities Transport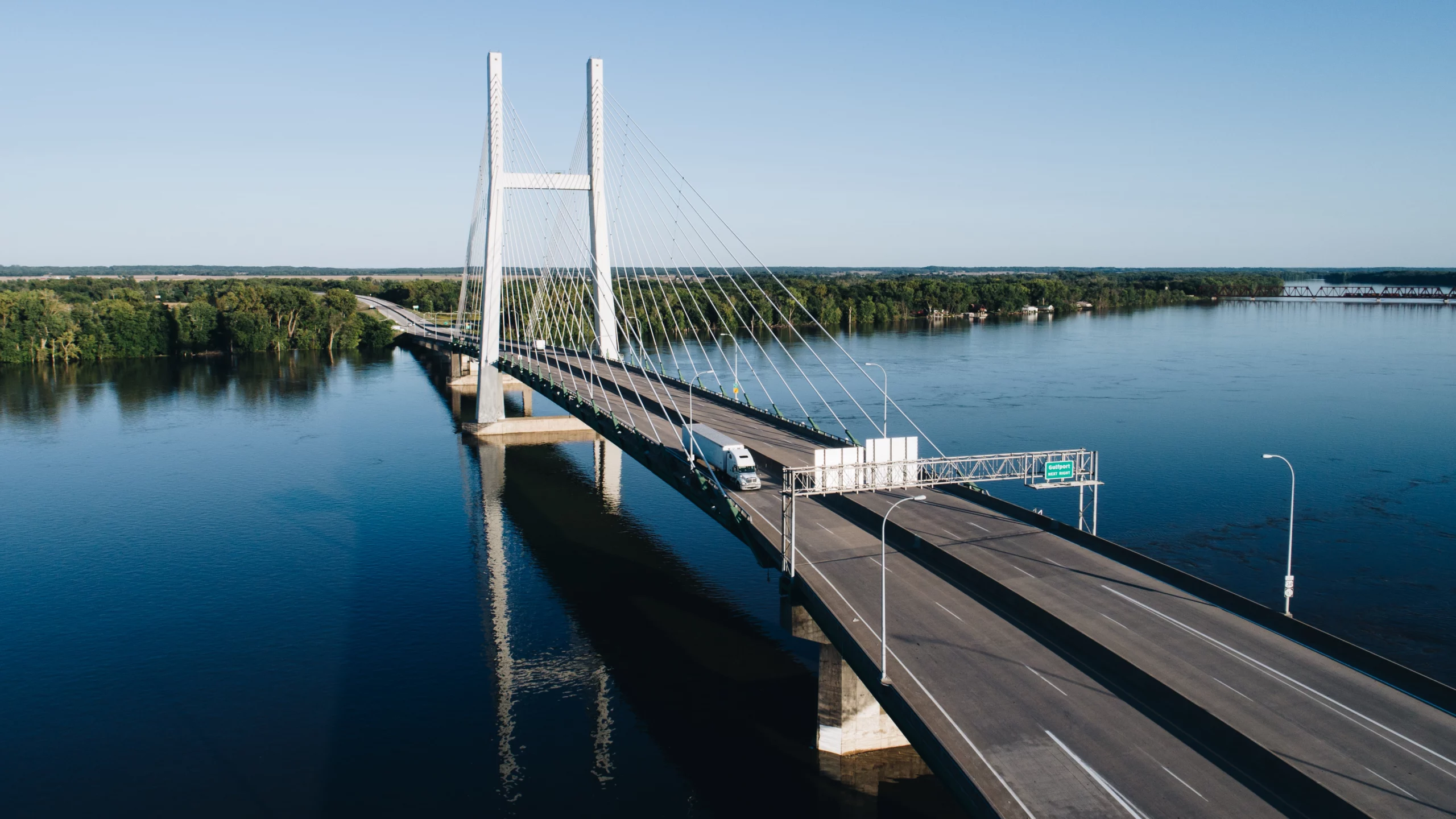 ---
The National Weather Service Memphis Office the Mississippi River is currently projected to reach the all-time-record low of negative 10.70 feet by later today or tonight. The Mississippi River is gradually becoming more and more impacted by the lower water levels. These impacts affect the vital waterway which is used to transport commodities. This has resulted in the amount of commodities that can be imported or exported out of New Orleans to drastically drop. As a result barges are no longer able to be completely loaded.
Southbound barge tonnages were reduced on the river by more than 20%
"Our members depend upon adequate water levels in the Mississippi River system, to reach domestic and international export markets. The low water disruption of the supply chain will be felt not only by our U.S. producers of food, farm, and fiber but also by U.S. and international consumers as well."

Peter Friedmann, executive director of the Agriculture Transportation Coalition
Retailers Look to Trailers for Relief and Storage
Trailers have been the goto solution for moving both large and small items as an effective alternative to warehouses.
"We are definitely hearing from our clients for the short-term they are storing larger, bulkier items like furniture in trailers attached to their warehouses. Although we are not storing regular inventory in 53-foot trailers or containers, we are using 53-footers to store some items like unsorted returns that are less critical, to focus the warehouse on the outbound shipping to customers."

Brian Bourke, chief growth officer of Seko Logistics
East Coast Port Congestion
Reliability is affected by one main factor, how many vessels a port receives. Cities like Charleston, Long Beach, Los Angeles, and New York, have seen some improvements so far. But in other cities like Savannah this is not the case. Dozens of vessels are currently waiting in Savannah, where these delays are impacting vessel schedule reliability.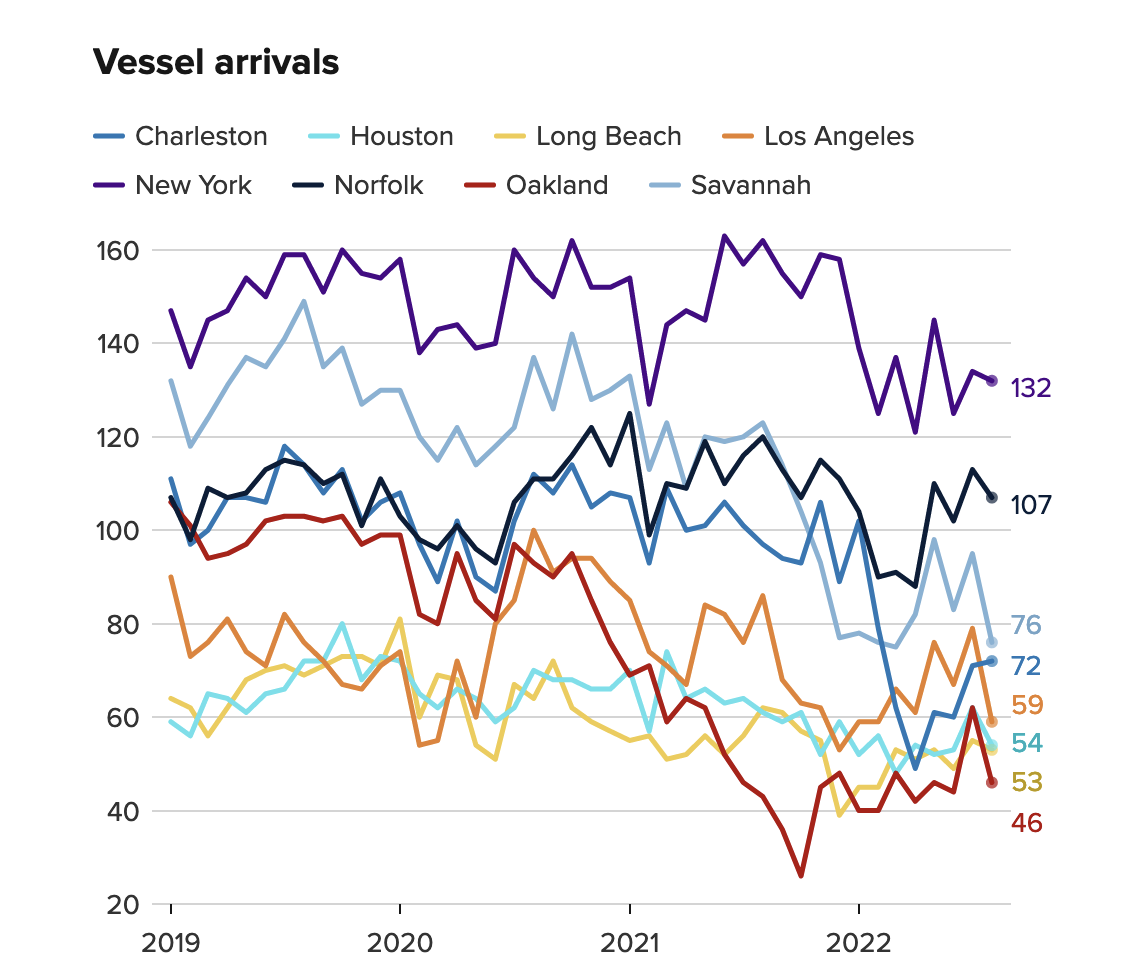 ---
With over 20+ years in the trucking insurance industry Cook Insurance Group combines national reach with local service to address the needs of large fleet, small fleet, single owner and tow trucking operations, and to charter bus lines. We ONLY serve the Trucking industry, providing the best trucking insurance. Let our friendly, bi-lingual staff help you find the right insurance protection at the right cost.
Cook Insurance Group is dedicated to meeting the needs of both small and large fleet trucking companies. Our reps handle every aspect of your program, ensuring you have the best trucking insurance plan for your specific needs. We work closely with you to manage your plan on an ongoing basis.
At Cook Insurance Group, we provide immediate certificate and ID card insurance, including 24/7 certificate availability. We leverage our client portal which allows you to access and issue certificates, check claim status and view policies. Cook Insurance Group is prompt and reliable, including 24-hr claims reporting. (Physical Damage and Motor Truck Cargo). We also provide educational seminars for management and drivers of companies.
At Cook Insurance Group we have licensed risk managers available to assist you with CSA scores and driver training. We provide border risk coverage (NAFTA) and mid-year loss run reviews.
Choose Cook Insurance Group for all of your trucking insurance needs whether you are located in Texas, Arizona or Arkansas.
---
Check out our Recent News Articles