Logistics Managers and US Shippers Can't Catch a Break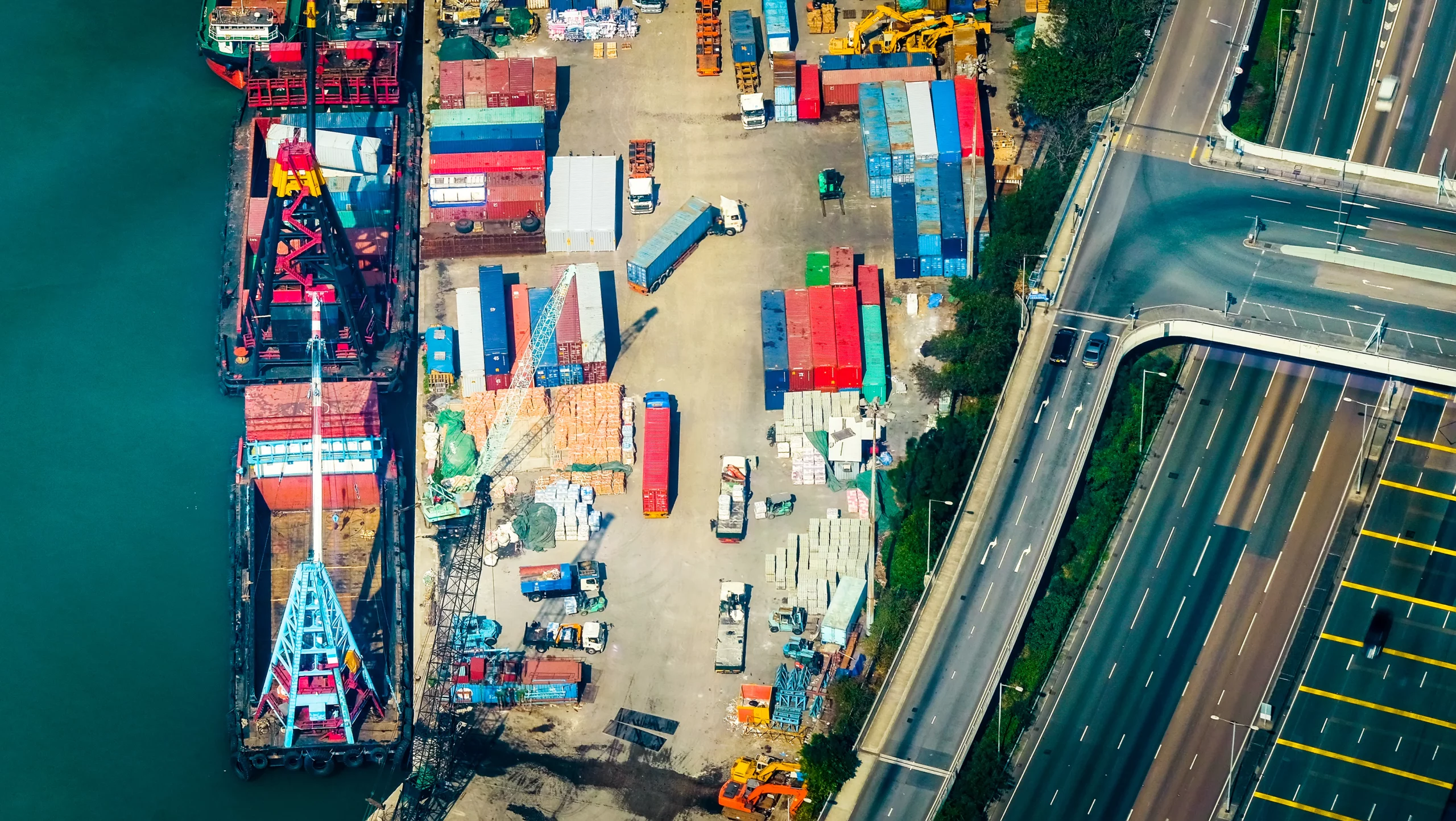 ---
As a result of record heat levels, manufacturers across various cities and jurisdictions within China to shut down production for days due to government-planned power cuts. This in conjunction with the labor negotiations in Europe are causing the supply chain vise to be squeezed more and more as containers start to pile up. The movements of raw materials and exports are being further slowed due to the ongoing challenges of COVID testing truck drivers.
"The testing has dragged out the timeline of goods movement from days to weeks"

Akhil Nair, Seko Logistics



"Based on the latest issue of Sea-Intelligence's Blank Sailings Tracker, the number of blanked (canceled) sailings on major U.S. import trades remains constant, and the outlook for the coming 10-12 weeks is very close to being back to 'normal'. It should, however, be noted that carriers have not yet incorporated (hopefully) planned blanked sailings in connection with upcoming Golden Week ex-China, so it is expected that the number of blanked sailings on trades ex-Asia will increase in weeks 40-42."

Niels Madsen, vice president of product and operations at Sea-Intelligence ApS.
No Labor Concession
Crane Worldwide Logistics is warning clients that if no agreement comes by the latest deadline of Monday the backlog of import containers bound for the U.S. will spill over well into the first quarter of 2023.
"If no compromise will be made, we can expect further strikes, which will, even more, worsen the already stressed situation in the northern ports. Congestion, vessel schedule and inter-modal operations are already a mess and further strikes will just contribute to it. We will not see a change back to a normal situation before Q1 2023."

Andreas Braun, Europe, Middle East and Africa ocean product director for Crane Worldwide Logistics.
---
With over 20+ years in the trucking insurance industry Cook Insurance Group combines national reach with local service to address the needs of large fleet, small fleet, single owner and tow trucking operations, and to charter bus lines. We ONLY serve the Trucking industry, providing the best trucking insurance. Let our friendly, bi-lingual staff help you find the right insurance protection at the right cost.
Cook Insurance Group is dedicated to meeting the needs of both small and large fleet trucking companies. Our reps handle every aspect of your program, ensuring you have the best trucking insurance plan for your specific needs. We work closely with you to manage your plan on an ongoing basis.
At Cook Insurance Group, we provide immediate certificate and ID card insurance, including 24/7 certificate availability. We leverage our client portal which allows you to access and issue certificates, check claim status and view policies. Cook Insurance Group is prompt and reliable, including 24-hr claims reporting. (Physical Damage and Motor Truck Cargo). We also provide educational seminars for management and drivers of companies.
At Cook Insurance Group we have licensed risk managers available to assist you with CSA scores and driver training. We provide border risk coverage (NAFTA) and mid-year loss run reviews.
Choose Cook Insurance Group for all of your trucking insurance needs whether you are located in Texas, Arizona or Arkansas.
---
Check out our Recent News Articles