How to Prepare for Summer Trucking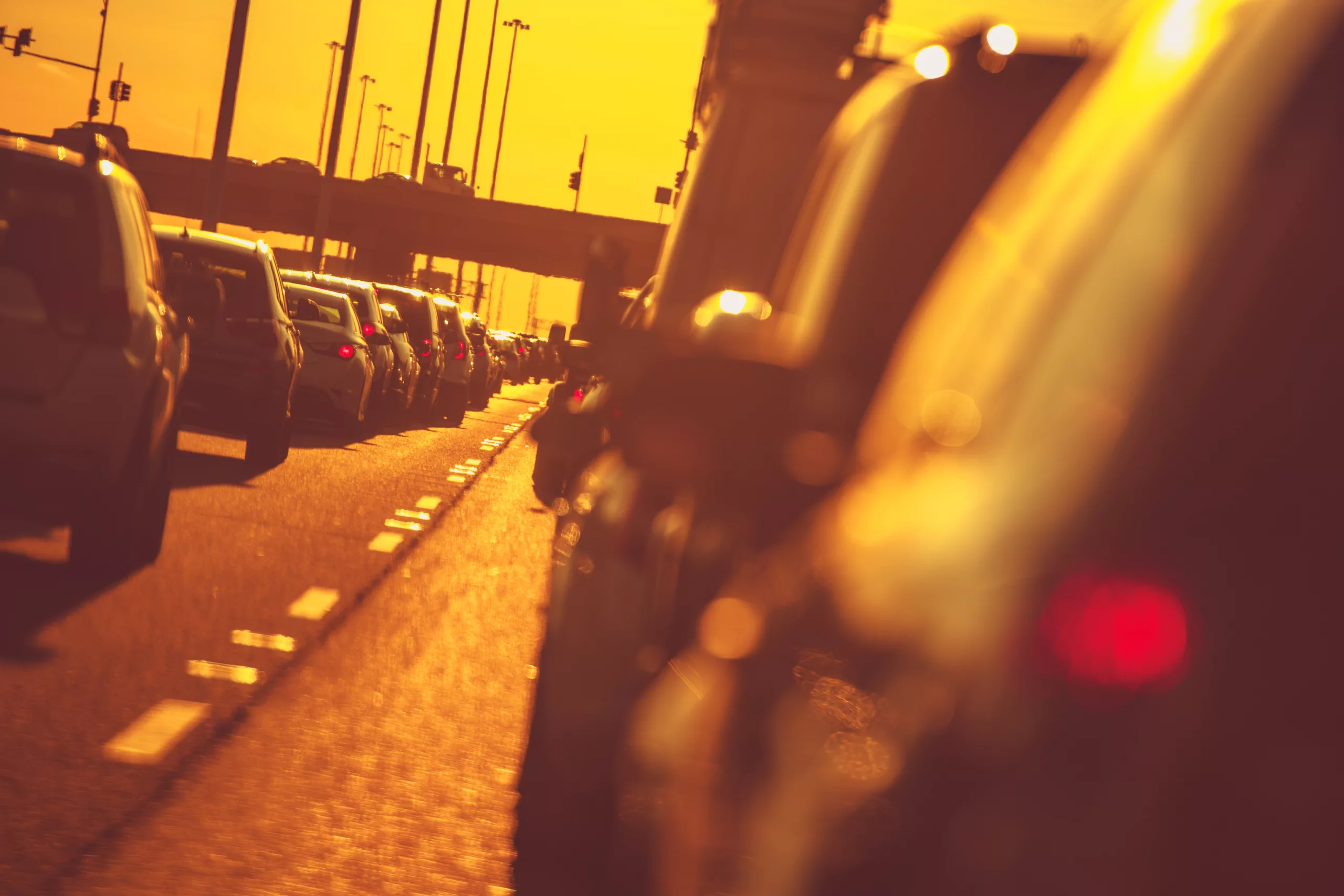 ---
Summer is the perfect time for freight truckers to hit the road and deliver goods across the country. However, there are multiple challenges that truckers face. During the summer months, there are typically more people on the road traveling for vacations or other leisure activities. This can lead to increased traffic congestion, which can cause delays for freight truckers. Depending on the part of the country, summer temperatures can reach very high levels, which can make it difficult for truckers to operate their vehicles safely and comfortably. Extreme heat can also cause mechanical problems with the truck and its components.
Summer is also the season for severe weather events, such as thunderstorms, hurricanes, and tornadoes. These can cause hazardous driving conditions and can also delay shipments. During peak travel season, parking can be scarce, especially in popular tourist areas. This can make it challenging for truckers to find a safe and secure place to park their trucks. With the rise in summer activities, there may be an increased demand for certain goods, such as food, beverages, and outdoor equipment. This can put pressure on truckers to deliver goods quickly and efficiently.
To help ensure optimal safety and comfort during long hauls, here is a comprehensive checklist of essential items that freight truckers need to prepare before hitting the road for the summer:
1. Pre-Trip Inspection:
Check tire pressure and tread depth
Inspect brakes, lights, and other safety features
Check oil levels and fluid levels
Inspect windshield wipers and blades
Check the air conditioning system
2. Climate Control:
Pack a portable fan or air conditioning unit
Keep a cooler full of cold drinks and snacks
Wear breathable clothing
Use window shades to block direct sunlight
3. Comfort and Hygiene:
Pack seat cushions and pillows for added comfort
Bring a sun shade for the windshield to keep the cabin cooler
Pack hygiene essentials such as hand sanitizer, wet wipes, and tissues
Bring a portable toilet or urinal for emergencies
4. Emergency Preparedness:
Carry a first-aid kit with essential supplies
Bring a fire extinguisher in case of an emergency
Keep a list of emergency contacts
Pack extra food and water in case of unexpected delays
5. Route Planning:
Check weather forecasts before hitting the road
Avoid rush hour traffic in major cities
Stay up-to-date on road closures and detours
Plan rest stops and breaks to avoid driver fatigue
By following this checklist, freight truckers can ensure that they are prepared for the unique challenges that come with summertime driving, and stay safe and comfortable during long hauls.


---
With over 20+ years in the trucking insurance industry Cook Insurance Group combines national reach with local service to address the needs of large fleet, small fleet, single owner and tow trucking operations, and to charter bus lines. We ONLY serve the Trucking industry, providing the best trucking insurance. Let our friendly, bi-lingual staff help you find the right insurance protection at the right cost.
Cook Insurance Group is dedicated to meeting the needs of both small and large fleet trucking companies. Our reps handle every aspect of your program, ensuring you have the best trucking insurance plan for your specific needs. We work closely with you to manage your plan on an ongoing basis.
At Cook Insurance Group, we provide immediate certificate and ID card insurance, including 24/7 certificate availability. We leverage our client portal which allows you to access and issue certificates, check claim status and view policies. Cook Insurance Group is prompt and reliable, including 24-hr claims reporting. (Physical Damage and Motor Truck Cargo). We also provide educational seminars for management and drivers of companies.
At Cook Insurance Group we have licensed risk managers available to assist you with CSA scores and driver training. We provide border risk coverage (NAFTA) and mid-year loss run reviews.
Choose Cook Insurance Group for all of your trucking insurance needs whether you are located in Texas, Arizona or Arkansas.
---
Check out our Recent News Articles