How to become a successful female mentor in male-centric industries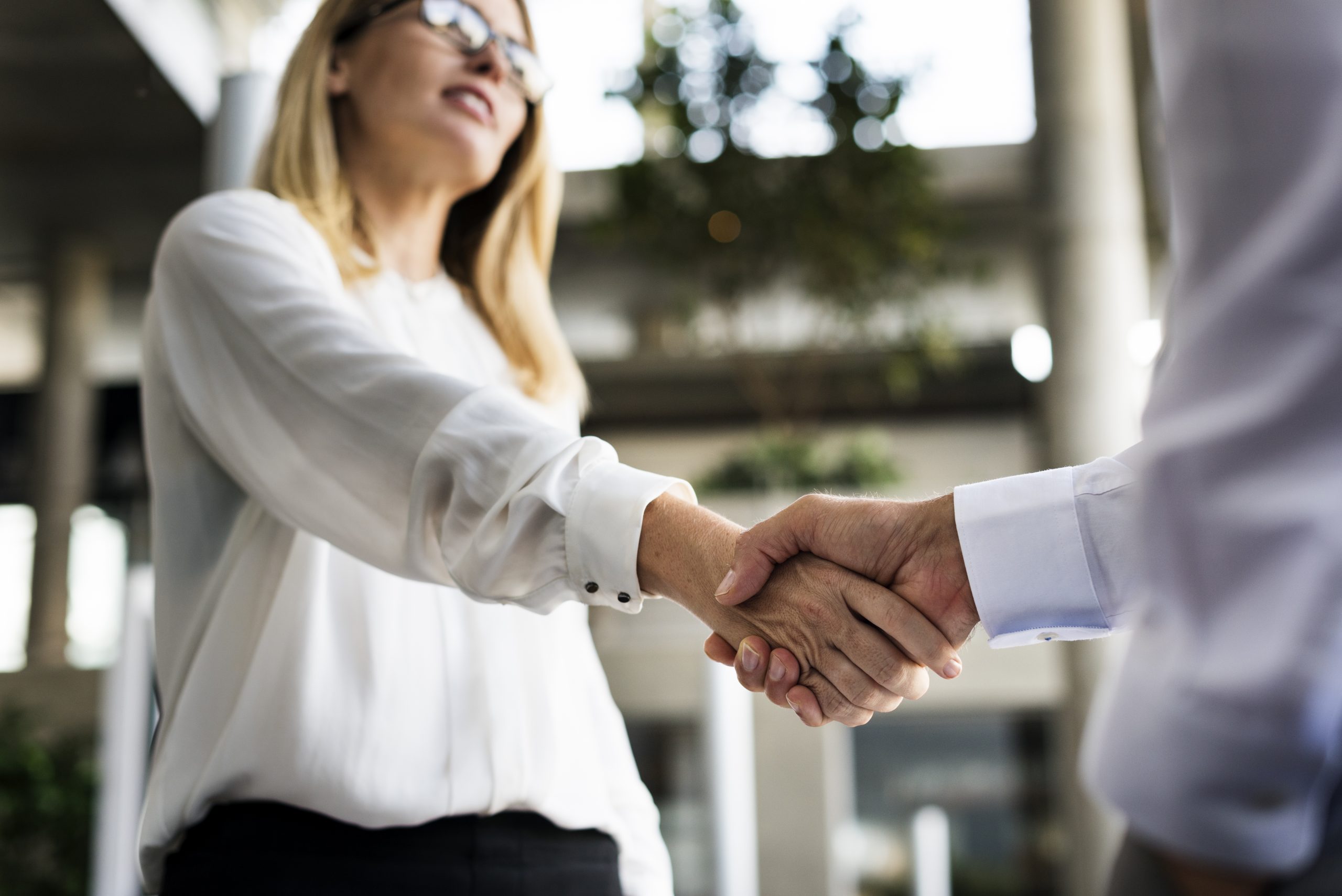 ---
Over the past Women's History Month in March, we saw numerous articles emphasizing the importance and reasoning as to why mentorship is critical for professional women in the workforce. But for women in a male dominated industry like transportation and trucking, the importance is paramount. They can truly be the difference between having a long and enduring career or a very short lived one.
Mentors can support professional growth
Based on recent surveys 56% of American workers have had a professional mentor, while 76% believe having mentorship is important. Now based on that survey alone, we can see the discrepancy in the amount of people receiving mentorship and those who see the value of mentorship.
"I felt the right thing to do was to become "one of the guys," understanding the language and learning their way of communicating with one another. I was passionate about my work and projects, intensely focused on client service, and was certainly growing confidence within the industries I worked. But, along this journey I began to grow more confidence and I realized the importance of stepping outside this mold and understanding the distinct differences between men and women – particularly in the areas of communication"

Katerina Jones
Unlike Katerina most women are not so lucky. Many women don't find the same level of support from senior management nor a mentorship opportunities readily available.
It's okay to not be "one of the guys"
It's okay to be female and even feminine in an industry where that is not the norm. That's why it's so important to have women mentor other women. When women mentor other women, they are able to provide professional direction based on experience and can help lift one another up through various opportunities and insights.
The right mentorship is more than just support and advice. A good mentor provides guidance that helps growing female leaders understand how to successfully navigate the social and political minefields that exist in every organization. When looking for a mentor you want a variety of perspectives.
How to find a good mentor
A good mentor could have similar interests as you but could also be dissimilar to you. Age is another thing that can vary and that just because they are older does not mean they might be a better mentor than someone younger. The best practice is to keep your options open and treat mentorship like a portfolio, make sure to diversify.
---
With over 20+ years in the trucking insurance industry Cook Insurance Group combines national reach with local service to address the needs of large fleet, small fleet, single owner and tow trucking operations, and to charter bus lines. We ONLY serve the Trucking industry, providing the best trucking insurance. Let our friendly, bi-lingual staff help you find the right insurance protection at the right cost.
Cook Insurance Group is dedicated to meeting the needs of both small and large fleet trucking companies. Our reps handle every aspect of your program, ensuring you have the best trucking insurance plan for your specific needs. We work closely with you to manage your plan on an ongoing basis.
At Cook Insurance Group, we provide immediate certificate and ID card insurance, including 24/7 certificate availability. We leverage our client portal which allows you to access and issue certificates, check claim status and view policies. Cook Insurance Group is prompt and reliable, including 24-hr claims reporting. (Physical Damage and Motor Truck Cargo). We also provide educational seminars for management and drivers of companies.
At Cook Insurance Group we have licensed risk managers available to assist you with CSA scores and driver training. We provide border risk coverage (NAFTA) and mid-year loss run reviews.
Choose Cook Insurance Group for all of your trucking insurance needs whether you are located in Texas, Arizona or Arkansas.
---
Check out our Recent Industry Updates