FMCSA Is Changing How It Identifies Unsafe Carriers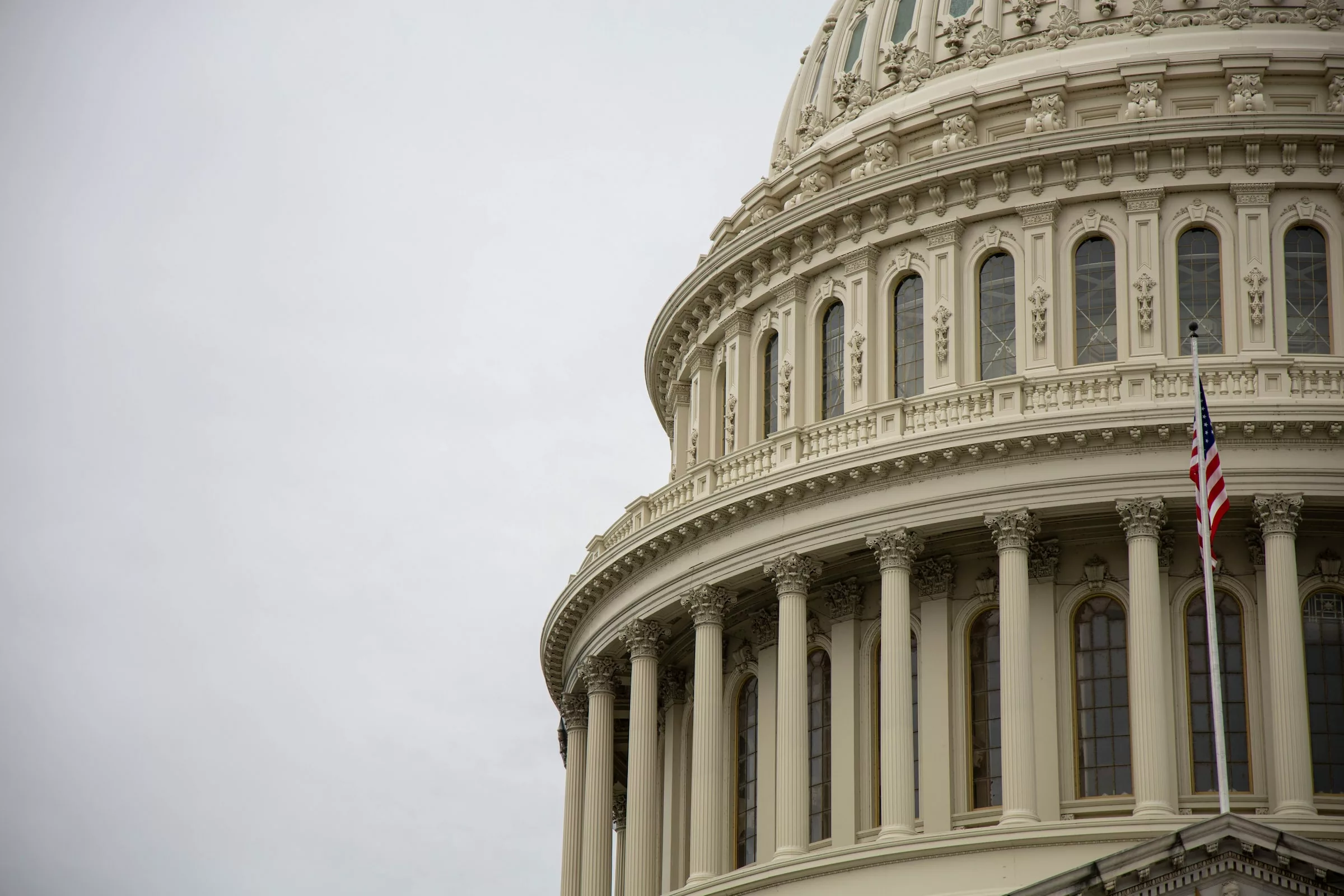 ---
The Federal Motor Carrier Safety Administration (FMCSA) wants to simplify the way they prioritizes road side safety interventions. They have plans to change the way trucking company safety is evaluated. In order to accomplish this the existing ranking system will need to be overhauled and upgraded as opposed to simply installing a new one.
In this notice, the FMCSA announced they have determined that an advanced statistical model referred to as the Item Response Theory (IRT) is "overly complex". The Item Response Theory (IRT) is a model that was touted by the National Academy of Sciences. As a result, the FMCSA will not be using the IRT model and decided to commit to improving their own Safety Management System (SMS). The new improved SMS system would be utilized to determine how FMCSA will label carriers with the highest crash risk and how they designate which are not fit to operate.
"Safety is FMCSA's core mission. The proposed changes are part of the agency's continued commitment to enhancing the fairness, accuracy and clarity of our prioritization system."

Robin Hutcheson, the administrator of FMCSA
These changes are a result of the ongoing pressure from Congress to improve the way FMCSA evaluates carrier safety fitness. Congress has been persistent – continuing pressure on the heels of their previous FAST Act of 2015 which aimed to reduce the number of crashes. In 2019 the Department of Transportation's Office of Inspector General further increased this pressure when it called for FMCSA to expedite improvements.
FMCSA summarized the proposed improvements to SMS as:
Reorganized and updated safety categories, including new segmentation.
Consolidated violations.
Simplified violation severity weights.
Proportionate percentiles instead of safety event groups.
Improved intervention thresholds.
Greater focus on recent violations.
Updated utilization factor.
The Owner Operator Independent Drivers Association (OOIDA) is critical of the changes FMCSA has proposed. They believe the agency should not be wasting their resources and efforts on such changes and should be focusing on more important areas.
"The overwhelming majority of data the agency collects and analyzes has no connection to crashes – none. The cause of highway safety would be best served by the agency moving ahead swiftly with the Large Truck Safety Causal factors study authorized by Congress. You never fix any problem without a clear understanding of what caused it."

Todd Spencer, President of the OOIDA
FMCSA is providing a 90-day comment period on the proposal, which will be due May 16. The agency is also conducting four public online question-and-answer webinars. Registration for those can be found here
---
With over 20+ years in the trucking insurance industry Cook Insurance Group combines national reach with local service to address the needs of large fleet, small fleet, single owner and tow trucking operations, and to charter bus lines. We ONLY serve the Trucking industry, providing the best trucking insurance. Let our friendly, bi-lingual staff help you find the right insurance protection at the right cost.
Cook Insurance Group is dedicated to meeting the needs of both small and large fleet trucking companies. Our reps handle every aspect of your program, ensuring you have the best trucking insurance plan for your specific needs. We work closely with you to manage your plan on an ongoing basis.
At Cook Insurance Group, we provide immediate certificate and ID card insurance, including 24/7 certificate availability. We leverage our client portal which allows you to access and issue certificates, check claim status and view policies. Cook Insurance Group is prompt and reliable, including 24-hr claims reporting. (Physical Damage and Motor Truck Cargo). We also provide educational seminars for management and drivers of companies.
At Cook Insurance Group we have licensed risk managers available to assist you with CSA scores and driver training. We provide border risk coverage (NAFTA) and mid-year loss run reviews.
Choose Cook Insurance Group for all of your trucking insurance needs whether you are located in Texas, Arizona or Arkansas.
---
Check out our Recent News Articles