Charging Ahead: Lithium Producers Maintain Optimism for Electric Vehicles Amidst Rising Challenges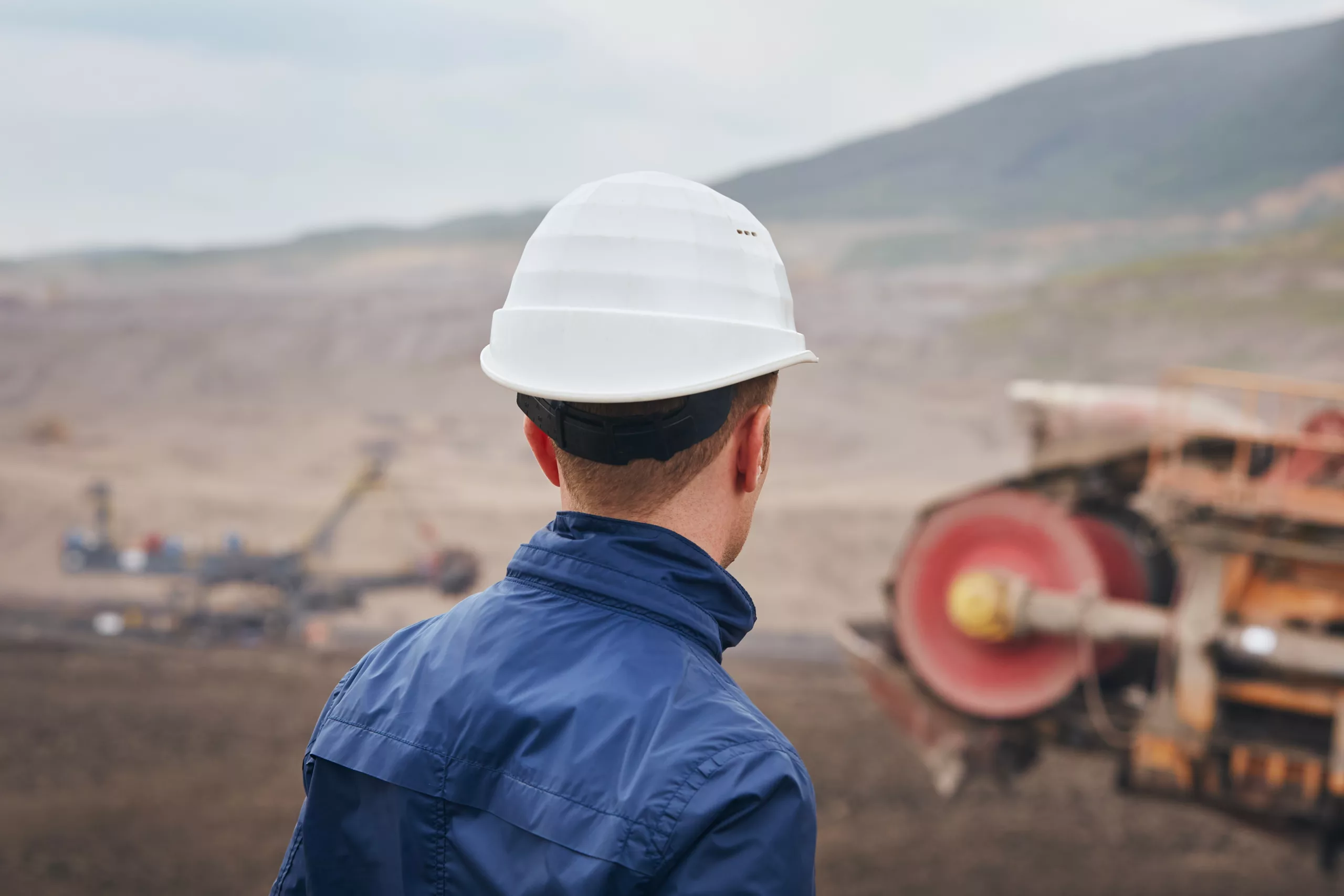 ---
The world's biggest lithium producers are positive about the future demand for this essential battery material, even though recent price drops have raised concerns about a slowdown in the adoption of electric vehicles. Companies like LG Energy Solution, General Motors, and Honda have scaled back their plans for electric cars due to rising interest rates, which has led to worries about having too much lithium supply.
The price of lithium has fallen by more than 60% this year, as reported by Benchmark Mineral Intelligence, which monitors lithium prices in different regions. While demand for this lightweight battery material is expected to increase in 2023 compared to 2022, investors are worried about the slower growth of the industry, especially after seeing disappointing financial results from companies like Albemarle, Pilbara Minerals, and Livent.
In Australia, the world's largest lithium producer, Pilbara Minerals, is currently the most "shorted" stock on the Australian Stock Exchange, indicating that investors are not very optimistic about lithium demand. This pessimism has also affected companies related to lithium, such as Lithium Royalty Corp and the Global X Lithium & Battery Tech ETF, which have seen their values decline.
What the Experts Think
However, experts like Chris Berry, who analyzes lithium independently, suggest that it's essential to consider a range of prices for lithium, not just the current spot price. He believes that even though the spot price has dropped significantly, the demand for lithium remains strong, which doesn't justify the sharp decline in prices.
Lithium producers are also confident that the current market volatility is temporary and that the trend towards electrification will continue. They see the current challenges as hurdles to overcome but not as long-term obstacles. Eric Norris, the head of Albemarle's Energy Storage division, emphasized that they still expect growth in the industry despite recent setbacks.
Even companies like Livent, a supplier for BMW and Tesla, remain optimistic about their lithium sales. They believe that supply limitations, not a lack of demand, are the main constraint on the market. Other companies like Mineral Resources and IGO describe the current state of the market as a "rebalancing" of supply chains and believe that the industry's challenges are short-term issues that will eventually be resolved.
How Long Haul Trucking Assists Lithium Production
Long-haul trucking plays a crucial role in supporting the lithium production process by facilitating the transportation of raw materials and finished lithium products to and from various stages of the supply chain. In the early stages of lithium production, lithium-containing ore or brine is extracted from mining sites, often located in remote areas. These raw materials need to be transported to processing facilities for further refinement. Long-haul trucks are instrumental in covering vast distances to move these materials efficiently and reliably.
Additionally, lithium is an essential component in the production of lithium-ion batteries, which are extensively used in electric vehicles (EVs) and energy storage systems. Long-haul trucking is pivotal in delivering lithium battery components to manufacturing plants where they are assembled into battery cells. As the demand for EVs and renewable energy solutions continues to grow, the efficient transport of lithium materials and battery components becomes increasingly important to meet the demands of the rapidly expanding market.
Furthermore, long-haul trucking also plays a role in the distribution of finished lithium products to end-users such as automakers, electronic device manufacturers, and renewable energy projects. These products must be delivered to various locations, and long-haul trucking ensures that lithium-based solutions reach their destinations promptly. In essence, long-haul trucking acts as a logistical backbone for the lithium industry, enabling the entire production process to function smoothly and deliver this essential material to power our future in electric transportation and renewable energy.
---
We Know The Industry
With over 20+ years in the trucking insurance industry Cook Insurance Group combines national reach with local service to address the needs of large fleet, small fleet, single owner and tow trucking operations, and to charter bus lines. We ONLY serve the Trucking industry, providing the best trucking insurance. Let our friendly, bi-lingual staff help you find the right insurance protection at the right cost.
Cook Insurance Group is dedicated to meeting the needs of both small and large fleet trucking companies. Our reps handle every aspect of your program, ensuring you have the best trucking insurance plan for your specific needs. We work closely with you to manage your plan on an ongoing basis.
At Cook Insurance Group, we provide immediate certificate and ID card insurance, including 24/7 certificate availability. We leverage our client portal which allows you to access and issue certificates, check claim status and view policies. Cook Insurance Group is prompt and reliable, including 24-hr claims reporting. (Physical Damage and Motor Truck Cargo). We also provide educational seminars for management and drivers of companies.
At Cook Insurance Group we have licensed risk managers available to assist you with CSA scores and driver training. We provide border risk coverage (NAFTA) and mid-year loss run reviews.
Choose Cook Insurance Group for all of your trucking insurance needs whether you are located in Texas, Arizona or Arkansas.
---
Check out our Recent Industry Updates