ATA Creates Program to Support Women in Trucking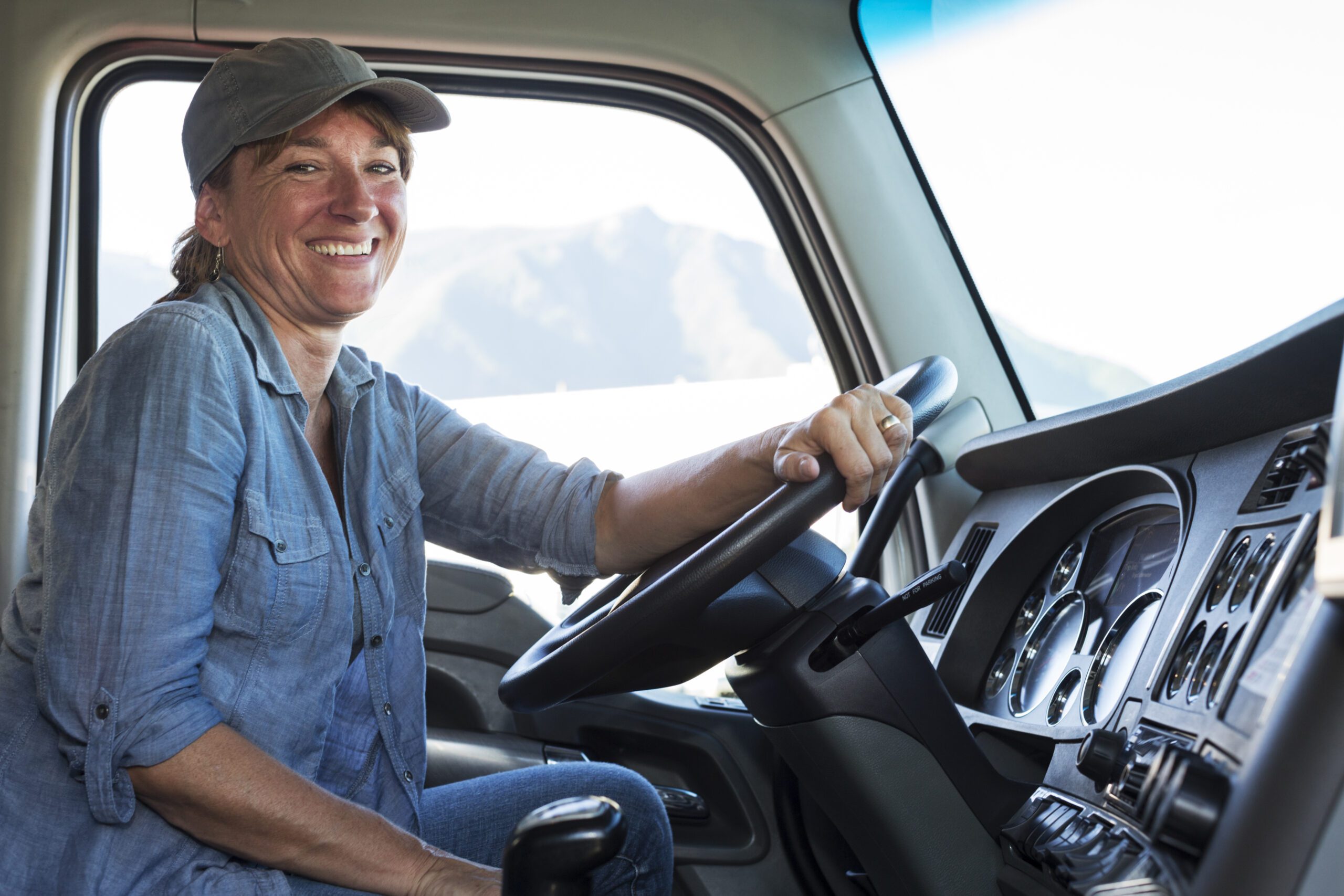 ---
As of this month, The American Trucking Association is launching a new program focused on emphasizing the women in the trucking industry. This new initiative is aimed at encouraging more women to consider working within the industry. The American Trucking Association also aims to address issue revolving policies and their impact on women.
The new program by the American Trucking Association is being dubbed, "The Women in Motion" program. Women in Motion is focusing on providing a more secure work environment for women in the industry by collaborating with coalition partners, policy makers, and business leaders. In addition to these steps the program plans to develop and advocate for issues like safer truck parking and improve diversity within trucking as a whole.
"The trucking industry relies on women – whether in the boardroom, as a technician, or behind the wheel – and we believe that by highlighting the many contributions the women already in trucking make, we can demonstrate what a rewarding and lucrative career path it can be for millions of others"

ATA President and CEO Chris Spear
To learn more about the Women in Motion Steering Committee and the Speakers Bureau, follow the link provided below: Women in Motion
The website also has tools and research that women can use in order to bring awareness to others about opportunities within the trucking industry.
Nearly 8% of professional drivers are women, an all-time high – but still lagging behind the national average for workforce participation for women. Similarly, just 4% of all diesel technicians are women – well below the national average.
---
With over 20+ years in the trucking insurance industry Cook Insurance Group combines national reach with local service to address the needs of large fleet, small fleet, single owner and tow trucking operations, and to charter bus lines. We ONLY serve the Trucking industry, providing the best trucking insurance. Let our friendly, bi-lingual staff help you find the right insurance protection at the right cost.
Cook Insurance Group is dedicated to meeting the needs of both small and large fleet trucking companies. Our reps handle every aspect of your program, ensuring you have the best trucking insurance plan for your specific needs. We work closely with you to manage your plan on an ongoing basis.
At Cook Insurance Group, we provide immediate certificate and ID card insurance, including 24/7 certificate availability. We leverage our client portal which allows you to access and issue certificates, check claim status and view policies. Cook Insurance Group is prompt and reliable, including 24-hr claims reporting. (Physical Damage and Motor Truck Cargo). We also provide educational seminars for management and drivers of companies.
At Cook Insurance Group we have licensed risk managers available to assist you with CSA scores and driver training. We provide border risk coverage (NAFTA) and mid-year loss run reviews.
Choose Cook Insurance Group for all of your trucking insurance needs whether you are located in Texas, Arizona or Arkansas.
---
Check out our Recent Industry Updates