Diesel Surpasses $5/gallon National Average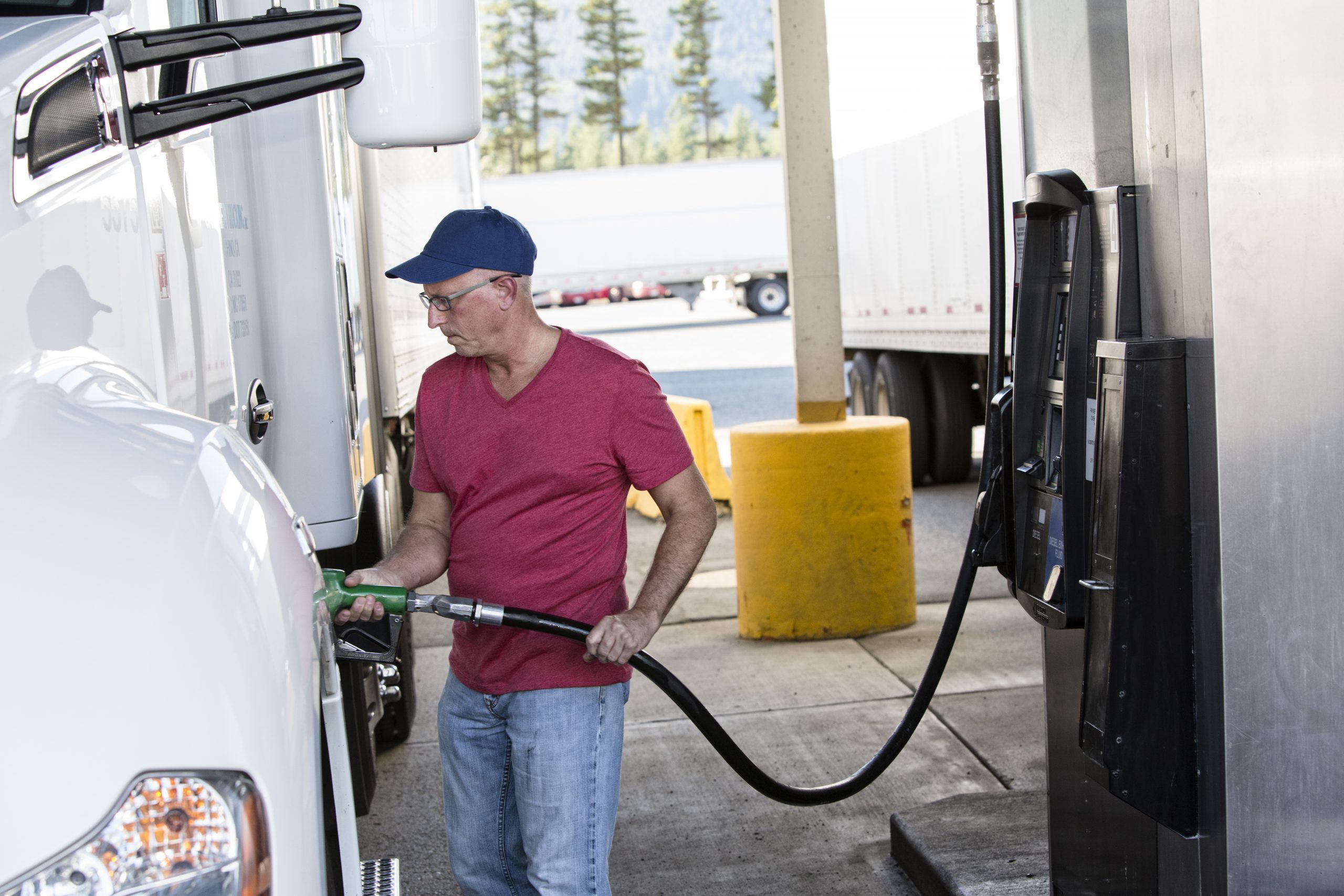 ---
Just a week after the diesel fuel prices shot up, the US national average increased another 40 cents, according to the Department of Energy's Energy Information Administration's weekly update. On-highway diesel is now at an all time national average at $5.25. This marks the first time diesel had crossed the $5 threshold nationwide.
The state with the highest increase was California, where prices jumped by 50.5 cents. The West Coast, excluding California saw the second-highest jump in prices at 43.8 cents. With these increases, California became the first state with an average above $6 per gallon ($6.264 per gallon). The Rocky Mountain region is where the cheapest diesel can be found, at $4.966 per gallon. The Rocky Mountain region is followed closely by the Midwest region at $5.044 per gallon.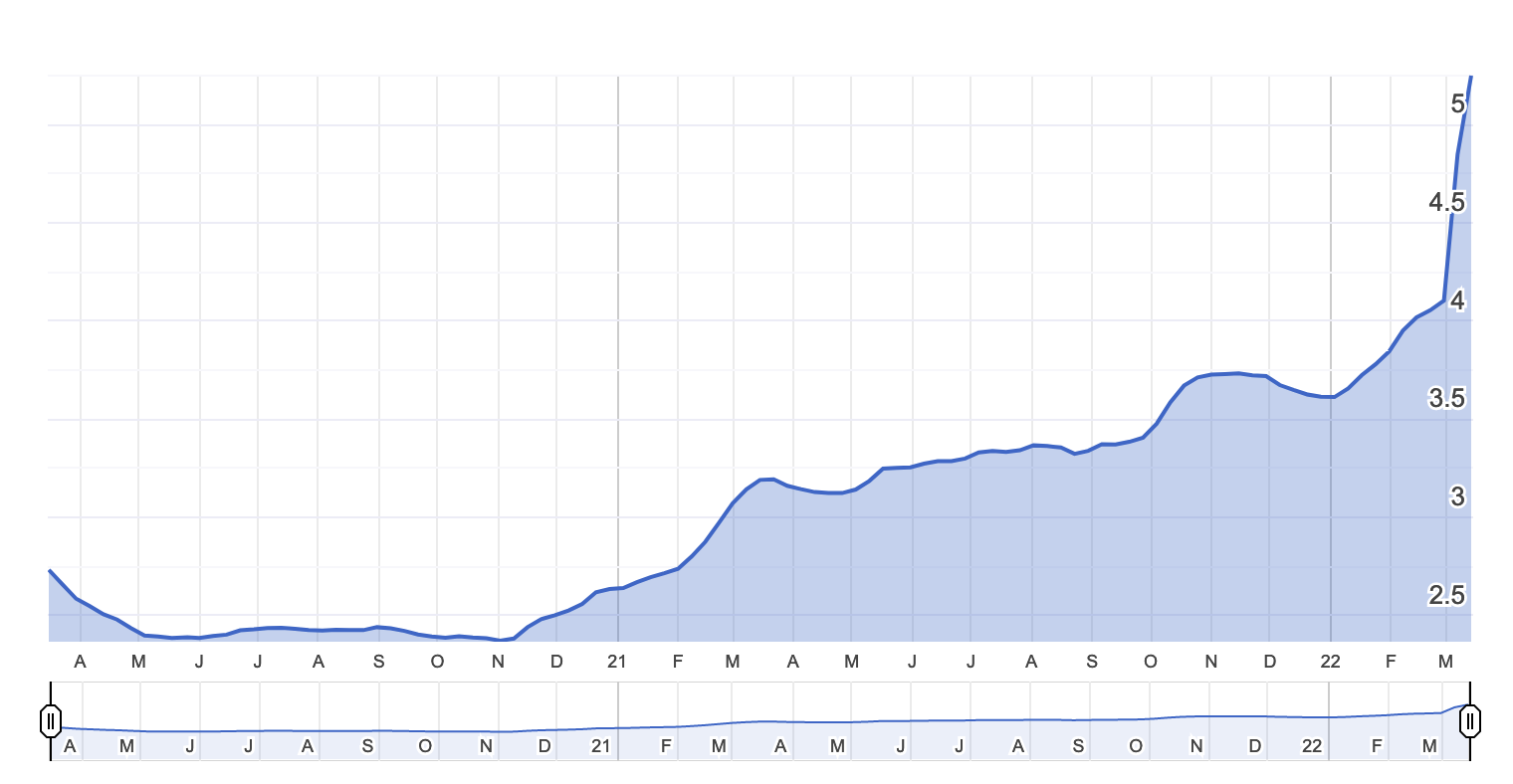 According to ProMiles' Fuel Surcharge Index, the most expensive diesel can be found in California at $5.974 per gallon, and the cheapest can be found in the Rocky Mountain region at $4.741 per gallon.