Here's what you need to know – New CDL Requirements for Driver Training Rule In Effect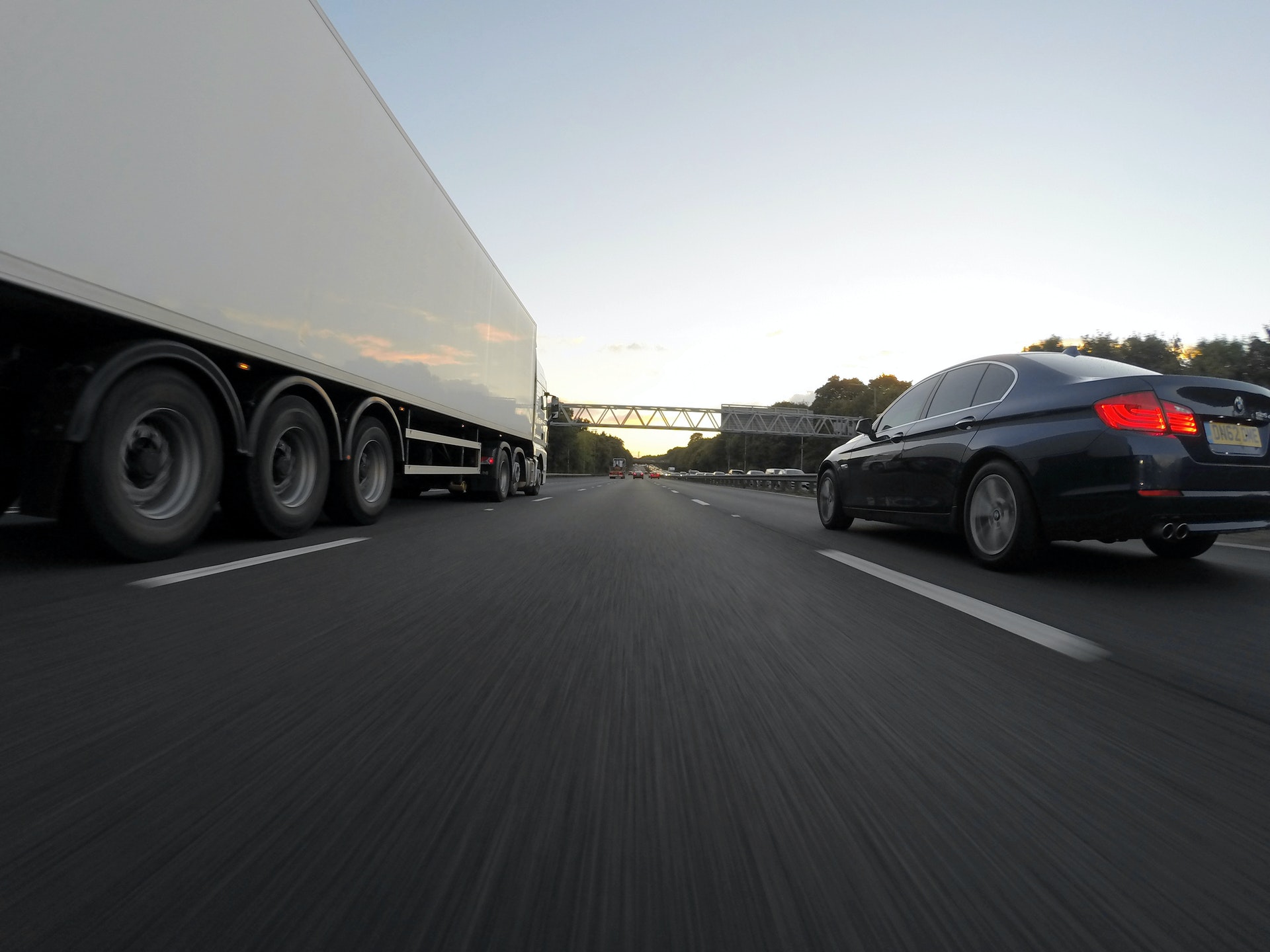 ---
New CDL and endorsement applicants are going to be required to meet new standards for training. As a result of a previous Federal Motor Carrier Safety Administration (FMCSA) rule change, the new ELDT rule went into effect as of February 7th 2022.
The FMCSA's Entry-Level Driver Training (ELDT) rule establishes new minimum requirements for entry-level driver training standards. These standards apply to both training providers and CDL Applicants.
The rule applies to the applicants who want to:
Obtain a Class A or Class B CDL for the first time;
Upgrade an existing Class B CDL to a Class A CDL; or
Obtain a school bus (S), passenger (P), or hazardous materials (H) endorsement for the first time.
Applicants are required to receive training from one of the listed providers on the FMCSA's Training Provider Registry. Before taking a CDL skills test or the knowledge test (if applying for the H endorsement), applicants must receive training from a qualified provider.
Under the new rule, there is not a minimum number of hours required for either behind-the-wheel training or knowledge training. The ELDT rule only requires that "applicants seeking a CDL would be required to demonstrate proficiency in knowledge training and behind-the-wheel training on a driving range and on a public road, with training obtained from an instructional program that meets FMCSA standards."
The rule is NOT retroactive, so individuals who were issued a CDL or an S, P, or H endorsement prior to February 7, 2022 are not required to complete training for the respective CDL or endorsement.
Below is an excerpt from the FMCA's Q&A section on the ELDT rule:
---