2023-2024 to Break Record for New Container Ships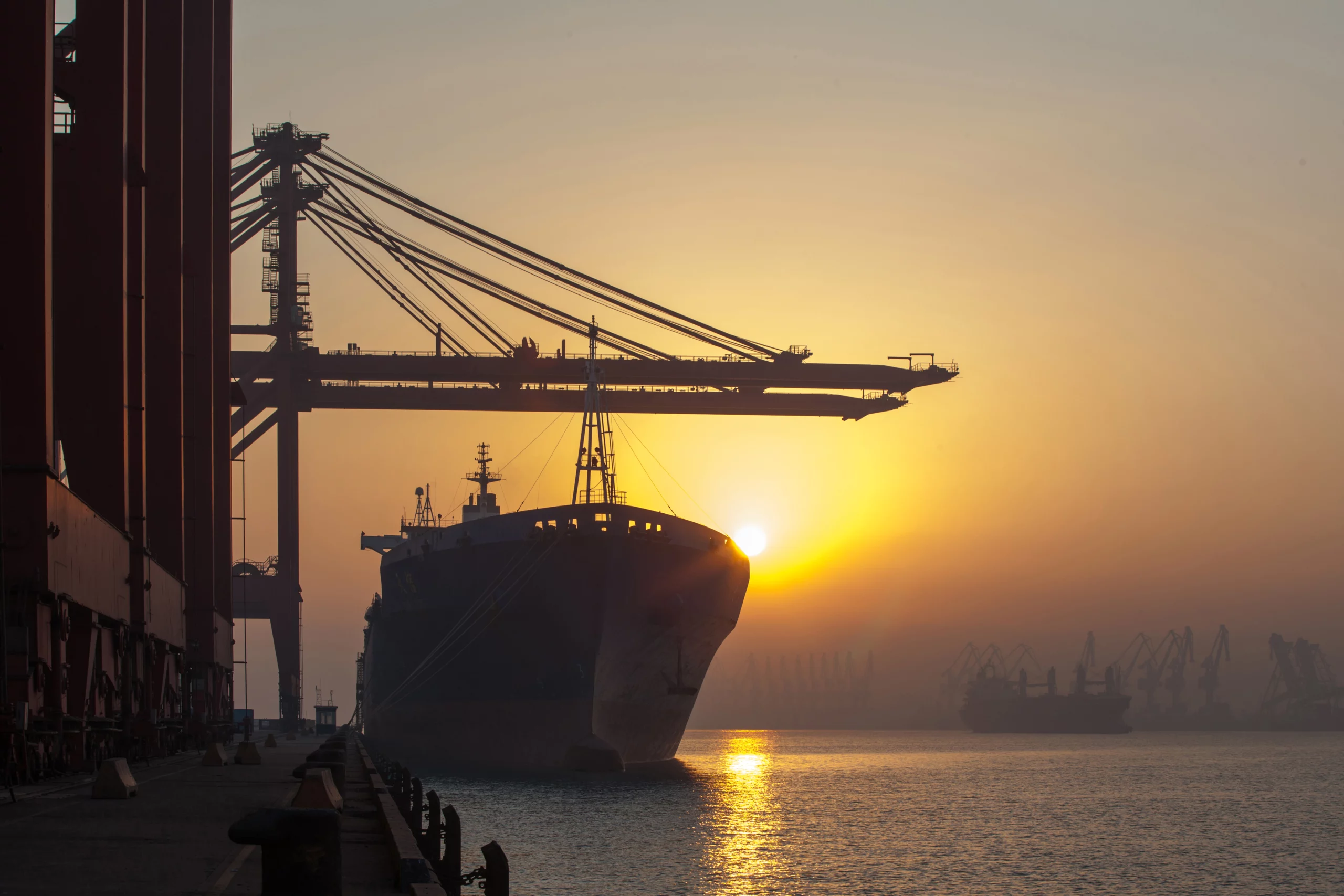 ---
Traditionally there is a large uptick in orders for new vessels when shipowners make exceptionally high profits. Later when the new builds are eventually delivered by the yard, it shrinks the profits of ship owners. Thus the time-honored tradition creates an ongoing boom and then bust behavior that has continued for over a century.
"The philanthropy of the shipowners is evidently inexhaustible. The amount of tonnage on order guarantees a long continuance of low freight rates."

Shipbroker J.C. Gould, Angier & Co. in 1894
The container industry has experienced the most profitable two years in shipping history in 2021-22. Right on cue, owners ordered more new container ships than ever before.
The outstanding orders for new container ships now stands around 7.1 million twenty foot equivalent units. The previous peak was 6.6 million TEU back in 2008. Tonnage on ordered was roughly 60% of the capacity of the on-the-water fleet, at that point.
Record New Build Deliveries in 2023-2024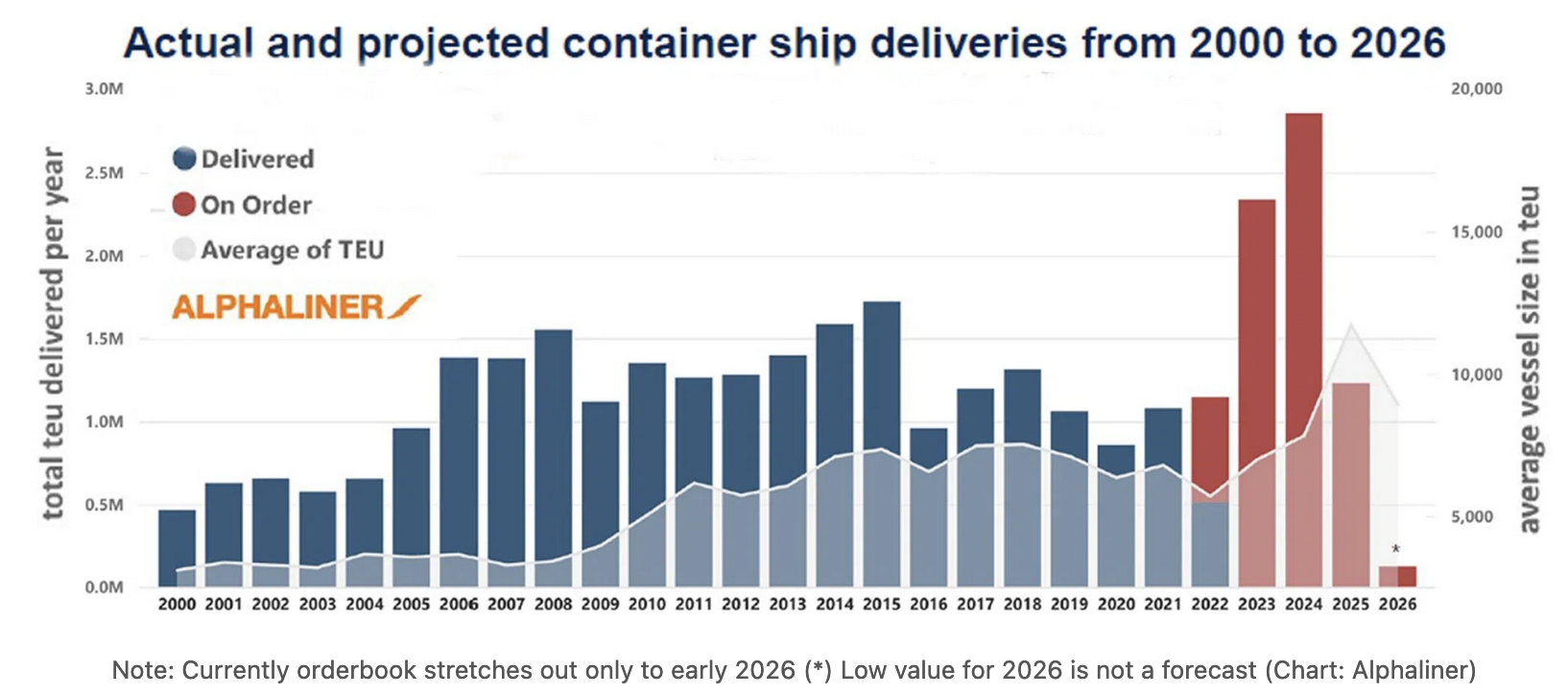 The scale of upcoming deliveries is completely unprecedented. The previous single-year record for annual growth was 1.7 million TEUs in 2014. Annual fleet growth averaged 970,000 TEUs in 2001-20. Based on current projections TEUs for 2023-2024 will end up being 2.6 times higher than that average.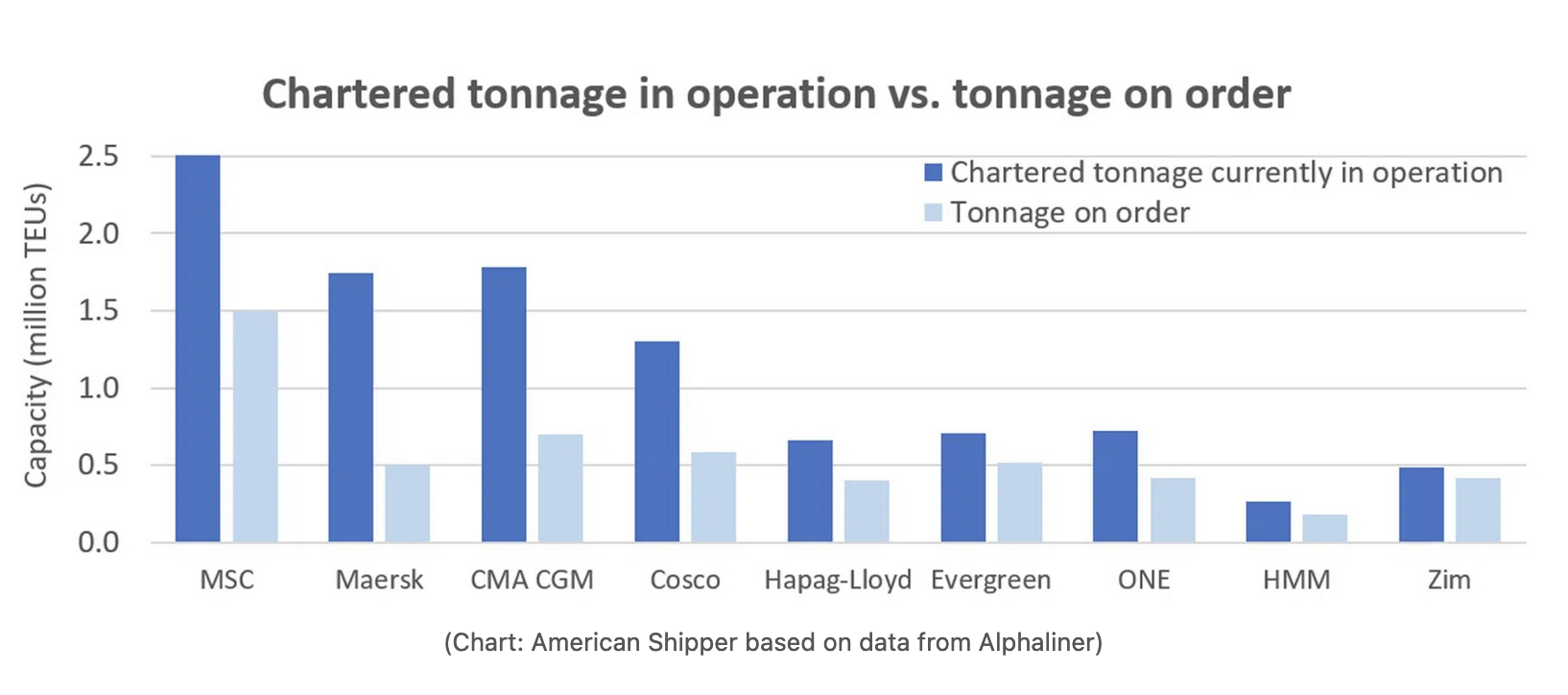 ---
With over 20+ years in the trucking insurance industry Cook Insurance Group combines national reach with local service to address the needs of large fleet, small fleet, single owner and tow trucking operations, and to charter bus lines. We ONLY serve the Trucking industry, providing the best trucking insurance. Let our friendly, bi-lingual staff help you find the right insurance protection at the right cost.
Cook Insurance Group is dedicated to meeting the needs of both small and large fleet trucking companies. Our reps handle every aspect of your program, ensuring you have the best trucking insurance plan for your specific needs. We work closely with you to manage your plan on an ongoing basis.
At Cook Insurance Group, we provide immediate certificate and ID card insurance, including 24/7 certificate availability. We leverage our client portal which allows you to access and issue certificates, check claim status and view policies. Cook Insurance Group is prompt and reliable, including 24-hr claims reporting. (Physical Damage and Motor Truck Cargo). We also provide educational seminars for management and drivers of companies.
At Cook Insurance Group we have licensed risk managers available to assist you with CSA scores and driver training. We provide border risk coverage (NAFTA) and mid-year loss run reviews.
Choose Cook Insurance Group for all of your trucking insurance needs whether you are located in Texas, Arizona or Arkansas.
---
Check out our Recent News Articles