$1.3 Million Pledge to Bring More Women into Driving Jobs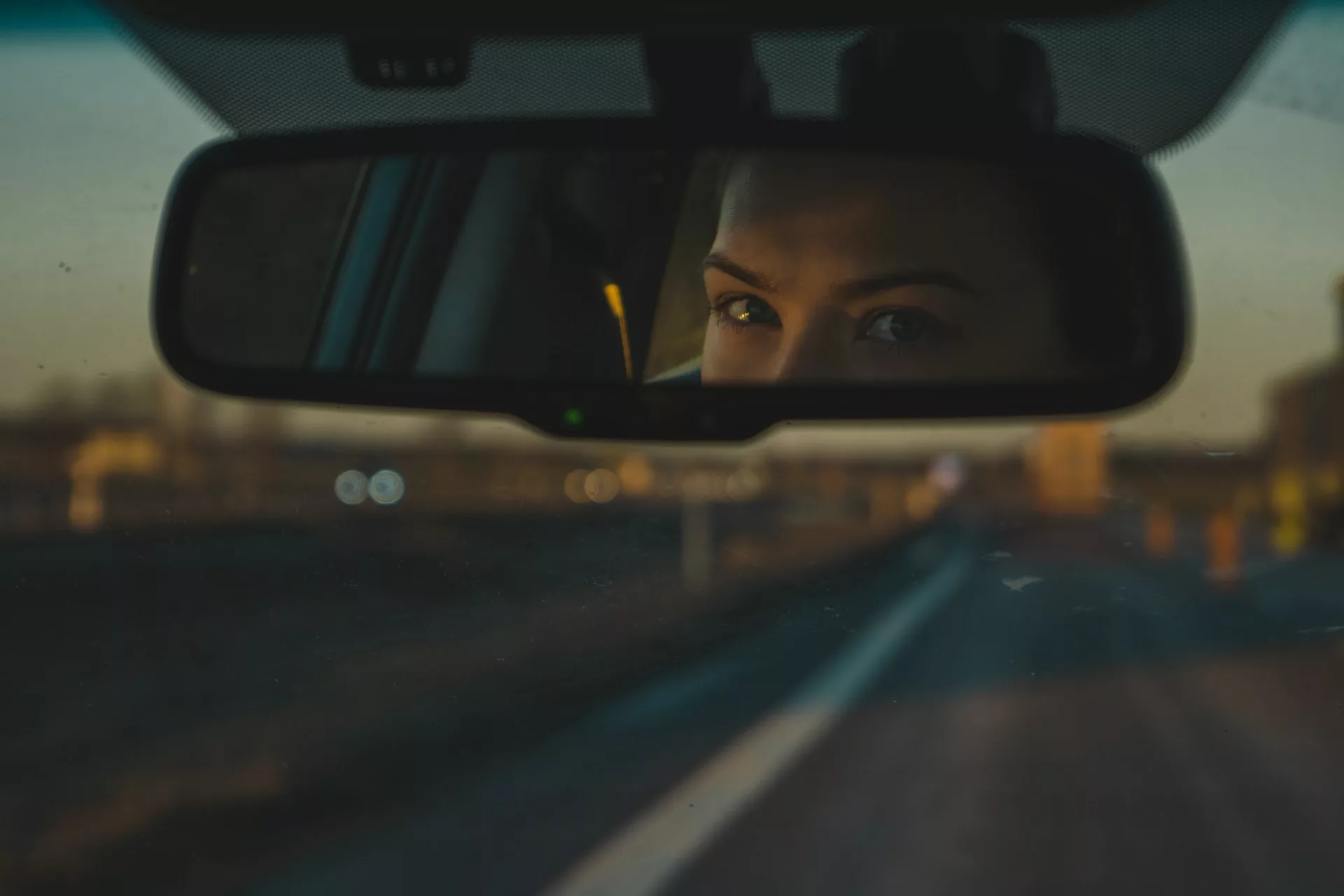 ---
Fifty four women are being prepped for careers in the trucking industry by the Ontario government. Part of this $1.3 billion dollar program is being led by the Women's Trucking Federation of Canada. The Women's Trucking Federation of Canada will provide 200 hours of training needed to obtain both AZ ((tractor-trailer) and DZ (straight truck) licenses. The program utilizes a combination of both virtual reality systems and in-cab hands on training. The goal of both methods being to train job seekers on how to not only operate a commercial vehicle, but also conduct inspections, maintain the vehicles and understand commercial vehicle systems/controls.
In addition to trucking specific training, the program will also provide training for forklift operation, defensive driving, workplace violence and harassment, and human trafficking awareness. After graduation from the program, the Women's Trucking Federation of Canada works with program members to ensure they are employed as professional drivers. The program also provides transportation assistance and childcare support for up to $1,000. There is even a weekly allowance of $400 and $300 bonus for equipment. The very first cohort in-person training begins July 1st and is available in multiple locations including: Kitchener-Waterloo, the Greater Toronto Area, Ottawa, and London.
According to the Ontario provincial government, at least 6,100 more truck drivers are needed to fill driving job vacancies. Only 2 percent of Ontario truck drivers are women, which is why the program will reimburse up to $4,500 for childcare and other living expenses.
Trucking Jobs for Women in the United States
If you're a woman looking to get started in the trucking industry in the United States, there are several resources available to help you navigate the industry and find opportunities. Here are some organizations and websites that can provide valuable information and support:
---
With over 20+ years in the trucking insurance industry Cook Insurance Group combines national reach with local service to address the needs of large fleet, small fleet, single owner and tow trucking operations, and to charter bus lines. We ONLY serve the Trucking industry, providing the best trucking insurance. Let our friendly, bi-lingual staff help you find the right insurance protection at the right cost.
Cook Insurance Group is dedicated to meeting the needs of both small and large fleet trucking companies. Our reps handle every aspect of your program, ensuring you have the best trucking insurance plan for your specific needs. We work closely with you to manage your plan on an ongoing basis.
At Cook Insurance Group, we provide immediate certificate and ID card insurance, including 24/7 certificate availability. We leverage our client portal which allows you to access and issue certificates, check claim status and view policies. Cook Insurance Group is prompt and reliable, including 24-hr claims reporting. (Physical Damage and Motor Truck Cargo). We also provide educational seminars for management and drivers of companies.
At Cook Insurance Group we have licensed risk managers available to assist you with CSA scores and driver training. We provide border risk coverage (NAFTA) and mid-year loss run reviews.
Choose Cook Insurance Group for all of your trucking insurance needs whether you are located in Texas, Arizona or Arkansas.
---
Check out our Recent Industry Updates