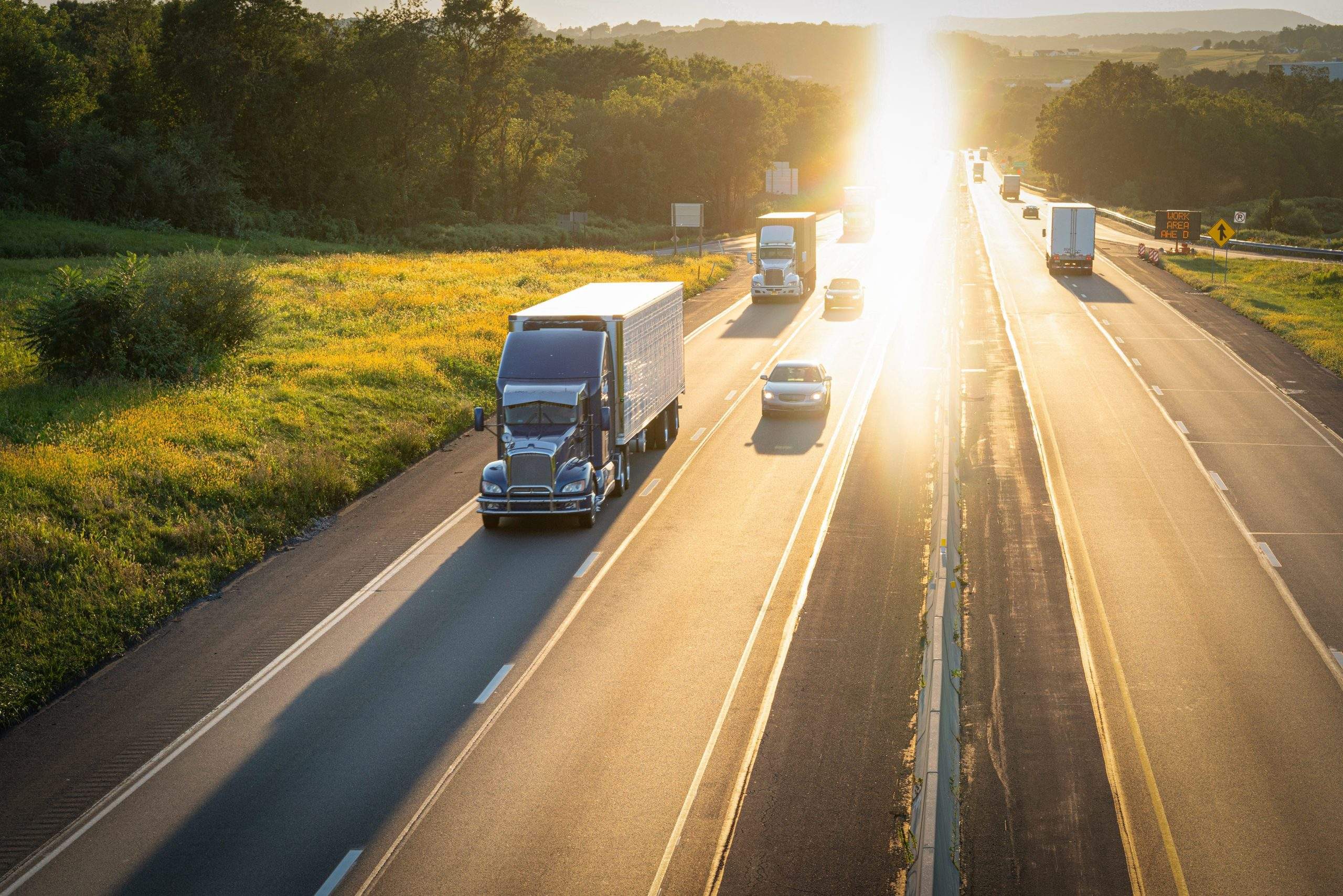 20+ years in the Trucking Insurance Industry
---
SMALL & LARGE FLEET TRUCKING INSURANCE
Cook Insurance Group is dedicated to meeting the needs of both small and large fleet trucking companies. Our reps handle every aspect of your program, from making sure you have the best trucking insurance plan for your specific needs and working closely with you to manage your plan on an ongoing basis.
Our Services We Provided:
Certificate & ID Insurance: We provide immediate certificate and ID card insurance, including 24/7 certificate availability.
Easy To Use Client Portal: We provide a client portal allowing you to access and issue certificates, check claim status and view policies.
1st Party Claim Settlements: Prompt and reliable, including 24-hr claims reporting. (Physical Damage and Motor Truck Cargo)
Education: We provide educational seminars for management and drivers of companies.
Risk Managers: Licensed risk managers available to assist you with CSA scores and driver training.
Border Risk Coverage: We provide border risk coverage (NAFTA).
Mid Year Performance Reviews: We provide mid-year loss run reviews.
---
Additional Coverage Options
Cook Insurance Group combines national reach with local service to address the needs of large fleet, small fleet, single owner and tow trucking operations, and to charter bus lines. We ONLY serve the Trucking industry. Let our friendly, bi-lingual staff help you find the right insurance protection at the right cost.
---