Freight Demand Slows Forcing the Trucking Boom to Hit the Brakes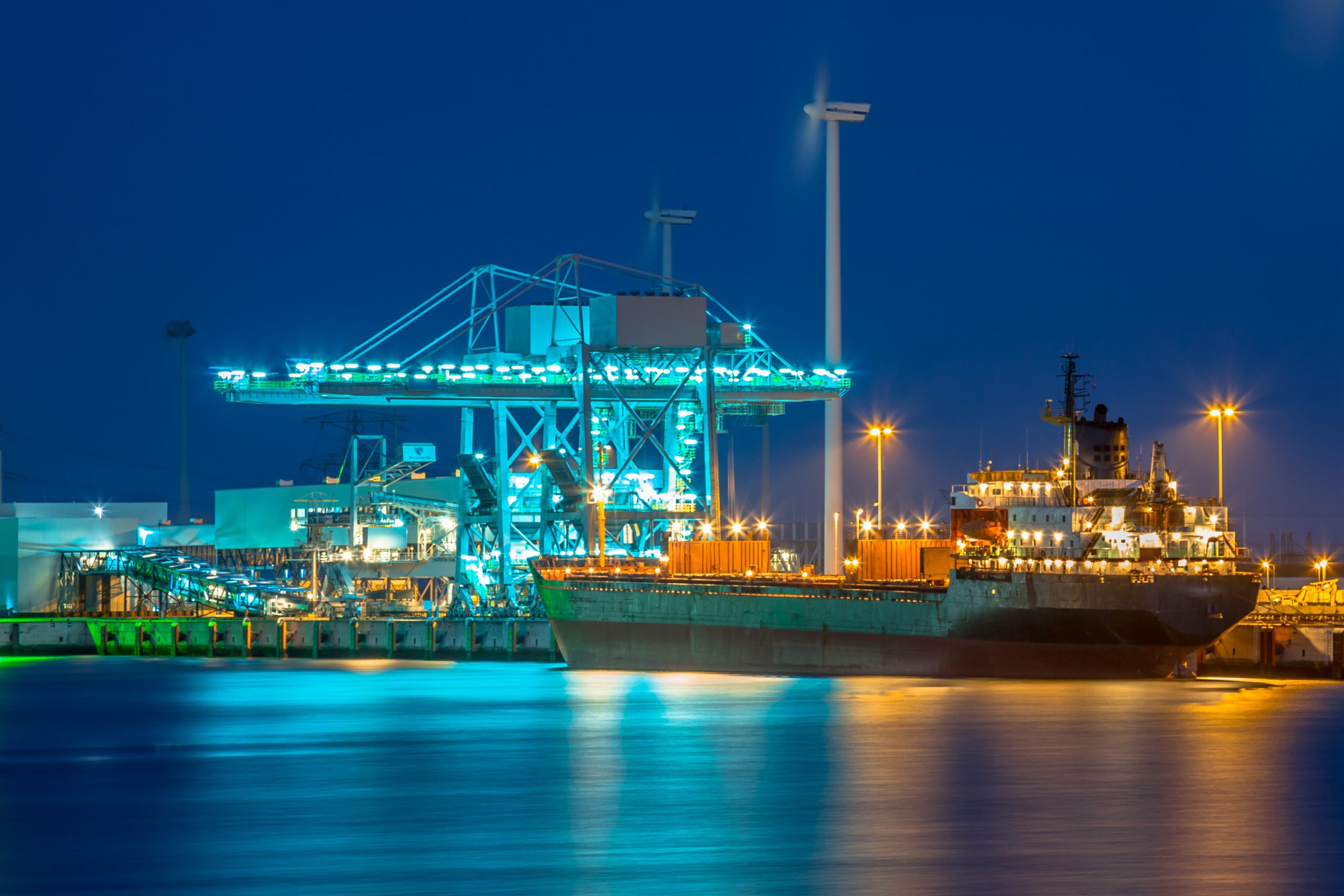 ---
Prices for last-minute spot loads in the truckload market are sinking as shipping demand comes closer into balance with available truck capacity.

Lydia O'Neal – The Wall Street Journal
As inflation rises and consumer sentiment continues to decrease, the issues with inventory restocking have resulted from the swamped distribution networks. As a result analysts are now beginning to downgrade companies in the industry, further contributing to the uncertainty revolving around the reporting of first quarter earnings.
The freight-payment company Cass Information Systems, Inc discussed the freight market is certainly in a slowdown based on their analysis. Based on the Case Freight Index measure of domestic shipping, demand has moved up a bare 0.6%. During this same time period, freight rates are appearing to slightly pull back from the recent all time historic highs. According to Bank of America Corp. analysts, dry van truckload spot rates (excluding fuel surcharges) are down 27% in the past month.
According to Avery Vise, a trucking analyst at FTR Transportation Intelligence, "It's fair to say that the days of expecting rate increases are pretty much over. It's a question of just how quickly things are going to normalize. The idea that you can just sort of print money is over.". In addition to this statement, Bank of America found the trucking capacity available to shippers skyrocketed to new highest levels since June 2020.
When asked about the impacts of inflation and the ever present Russian-Ukraine War, Jason Seidl, a transportation analyst at the investment bank Cowen Inc, said "I think the overall tone for earnings coming up on the trucking side is going to be a hefty dose of reality from the last month".