Insurance Costs Discouraging New Truck Drivers Away From The Industry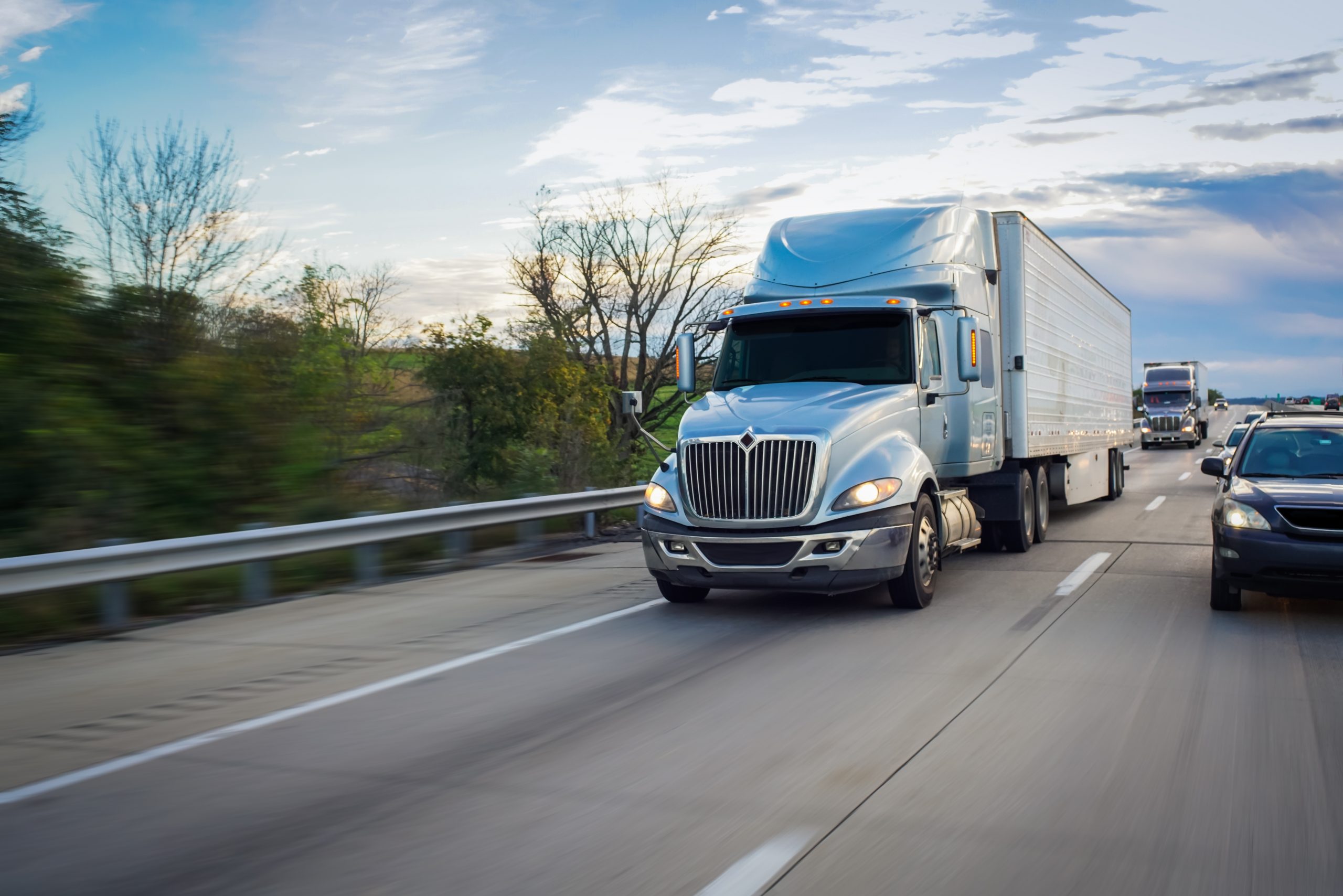 ---
Trucking companies are facing financial barriers in hiring candidates as a result of the increase cost of insuring them. Regardless of the current widespread staffing shortages, the cost of insuring new drivers is becoming more and more of a barrier.
In an interview Jamie Mullens (one of the owner operators of Keltic Transportation in Moncton) explained how her company has been able to hire new drivers at insurance rates that are not like everywhere else, affordable.
"Most companies, from what I hear from other drivers as well, is they won't look at them unless they have two years experience."

Jamie Mullen
The key to her companies success is their ability to offer on the job training to new hires. For other companies, the costs of hiring less experienced drivers typically is a deterrent and as a result many insurers are not providing coverage for long haul drivers at all.
Jean-Marc Picard (Executive Director of Atlantic Provinces Trucking Association) said all of these factors are what is creating the huge barrier to employment for new individuals coming to the industry. And that these same staffing issues are also contributing to the supply chain issues that Canada is facing.
"Carriers, if you hire a bunch of people under 25 well at some point it's going to cost you a lot of money if you they don't have much experience"

Jean-Marc Picard
Amanda Dean (Vice President at Atlantic for the Insurance Bureau of Canada) explained that the situation has nothing to do with age. Rather the issues are a result of multiple combined factors like what training a driver has and their previous driving history.
In an interview last Thursday, Amanda Dean said "At the moment where there is such a patchwork of training programs and experience that those drivers may…and coupled with the claims history of new drivers… that's leading to the tougher conversations."
---
For more information visit Global News to view their video report on the subject.